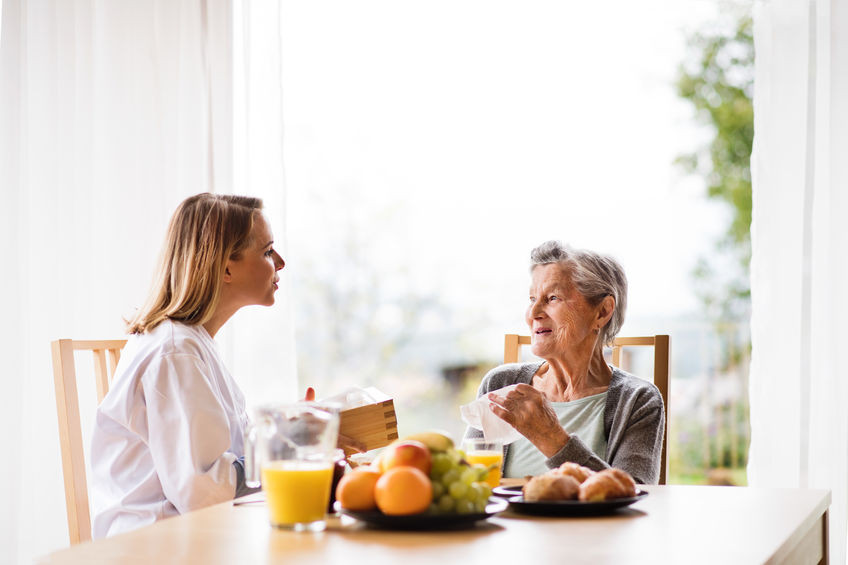 What are the Major Responsibilities of a Caregiver?
Caregivers have a significant number of responsibilities. Their responsibilities vary depending on the
Read More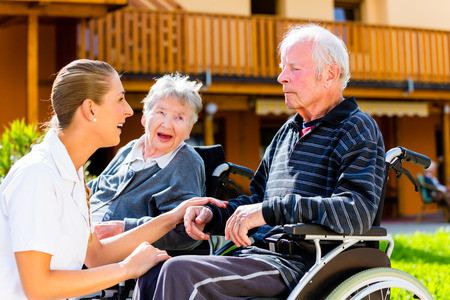 How To Get Hired In The Caregiving Industry?
Caregiving is not an easy job. You have to have a passion for it in order for you to succeed in this
Read More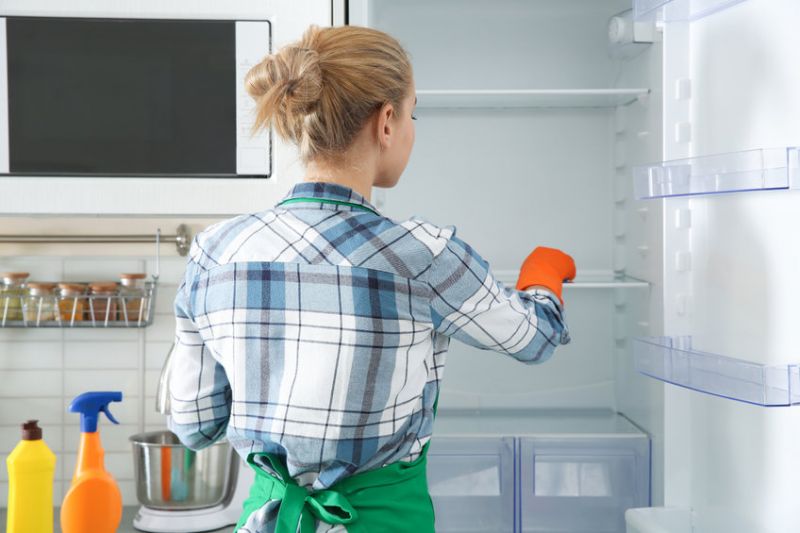 How To Clean Out Your Refrigerator at Home
Christmas is just 'round the corner. It's time to flip pages and get ready for another year. The
Read More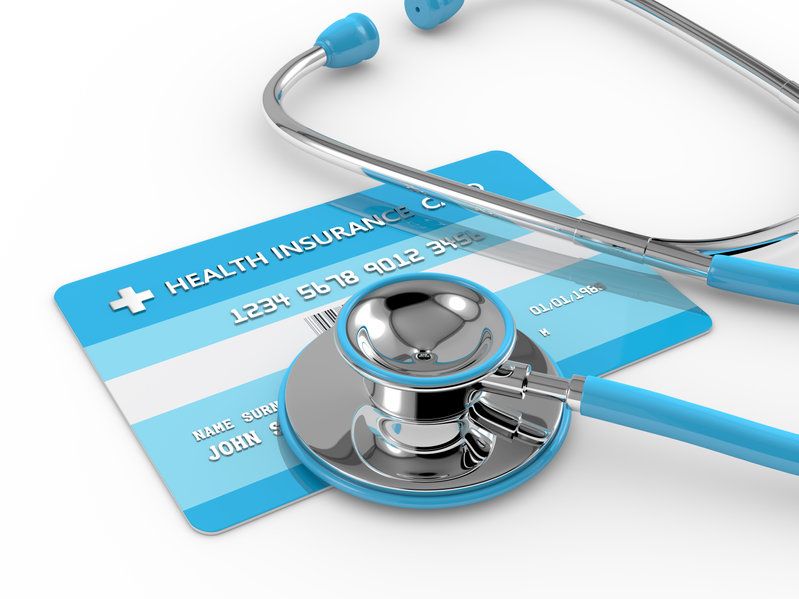 5 Things You Need To Know About Health Insurance for Foreign Workers
One of the perks of working in Israel as a Caregiver is health insurance. It is important for Foreign
Read More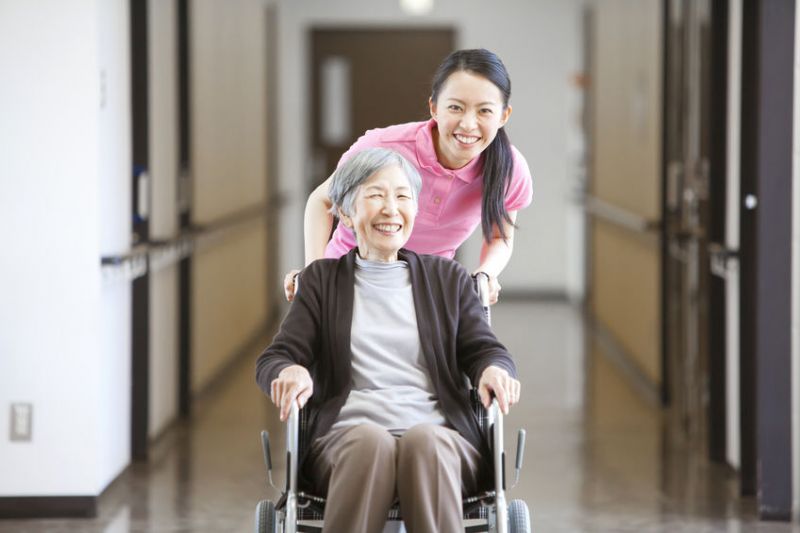 7 Things You Need To Know About Caregiver's Proper Living Condition
Read More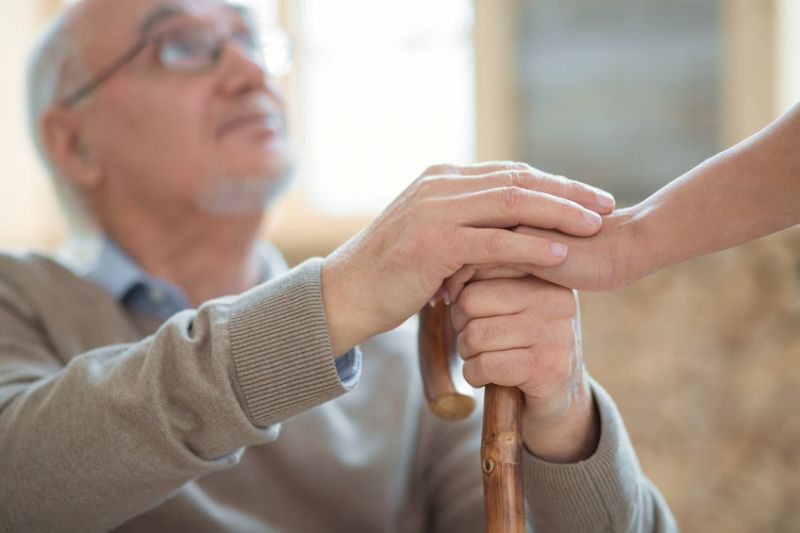 Obligations of Employers to Caregivers in the event of Patient's Death
The death of a patient is a sensitive and complex situation. Caregivers and families whose loved ones
Read More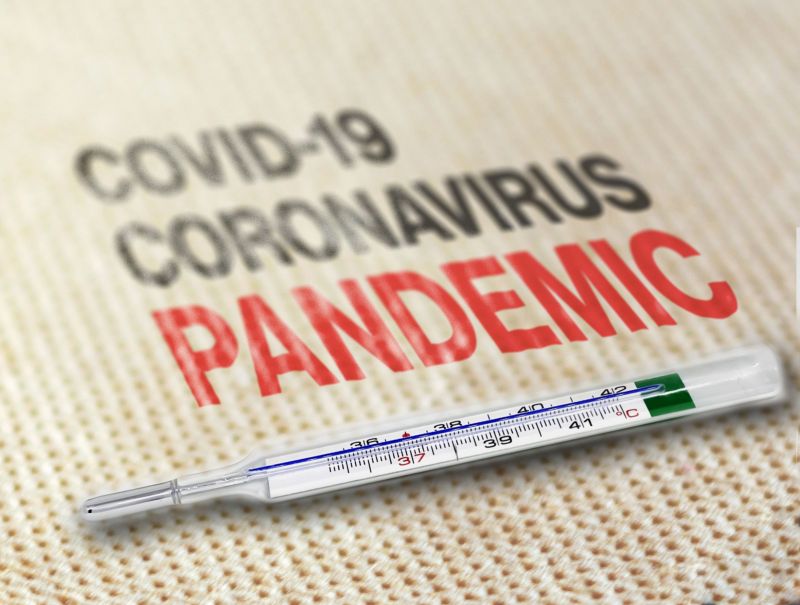 Important Information Regarding Covid-19 - Israel Ministry of Health
Read More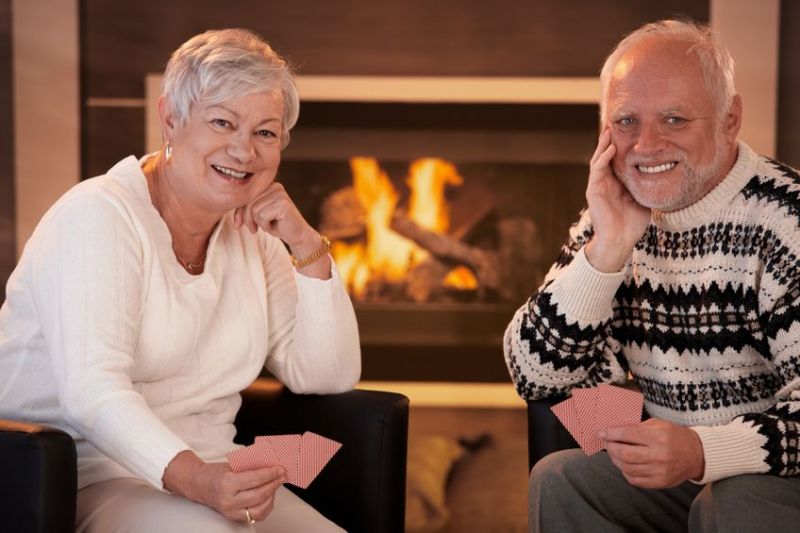 Caring for Two Elderly Patients? Here Are The Things You Need To Know
Read More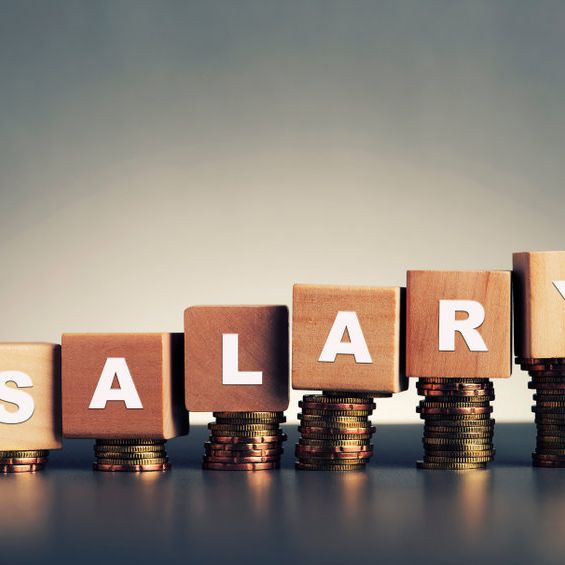 Caregiver's Salary Update: The Commission for Foreign Minister's Labor Rights
Caregivers often ask: if the minimum wage is 5,300 NIS, why do I get a lower amount?
Read More