הבלוג של הסבתא / general info / A caregiver's letter to Santa :)
A caregiver's letter to Santa :)
צוות iSavta | 12.11.2019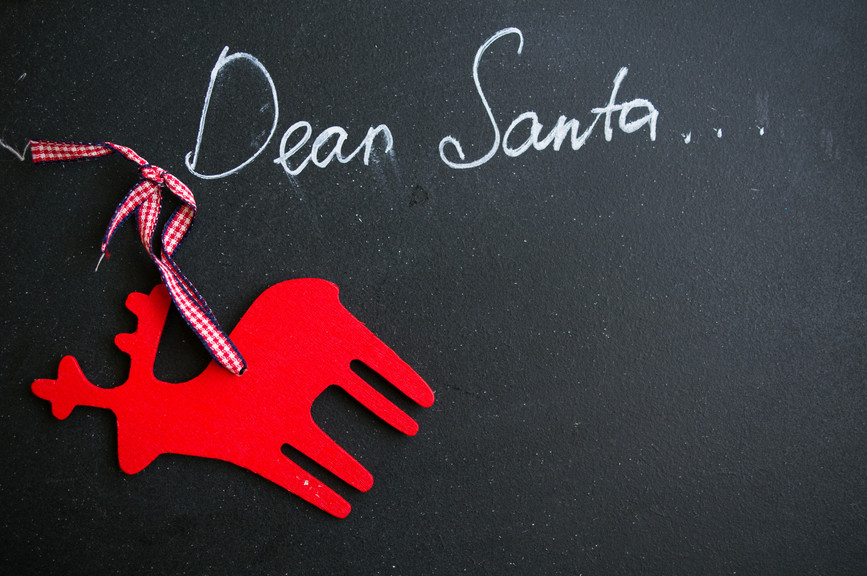 When I was a kid, one of my grade school teacher told us a story about Santa Claus and his ability to make your wish come true. And of course, in my innocence I believe the story and I started to make wishes and end up disappointed because the wishes didn't materialize. As a grown up, I still keep on wishing even though I know Santa is an intangible personality that was made up.
I still keep on making wishes. And in my line of work, there are so many intangible wishes I want to have. Here's a shortlist of my uppermost wishes to Santa:
Dear Santa, I hope my letter will find you well singing Ho! Ho! Ho! I wish to have a more empathic personality. Working with old people is intense and along the way, I see and experienced things that hurts me a lot and it hardens my emotional sensibilities. I wish for infinite patience. One of my worst traits is my quick temper. I wish that we, paid Caregivers will get positive support especially from the family. Caregiving is a sensitive job. Old people are cranky; insensitive because of the pain of their diseases; constant patience needs to be exercised; it's physically exhausting in some cases.... A smile and a word of encouragement/appreciation can do a lot to the flagging spirit. I wish that respite care is given to those paid Caregiver's in need of it. Respite is a short period of rest. Here in Israel, good relievers are hard to find as I have experienced so I am wishing that family members will have enough compassion to give their caregiver a deserving break from any stressful situation. I wish that Caregivers will have more financial support/benefits.
I have a little request too. I want an iPad. I want an electronic reader. Santa, that's not a tall order, is it?
Love u lots, Santa!
Happy Holidays to all Caregivers. I hope that all our wishes will come true. It's a season of miracles, after all.
הרשמו ומצאו מטפלים כעת!
קרא עוד אודות general info