הבלוג של הסבתא / Coping With Caregiving
צוות iSavta | 10.12.2019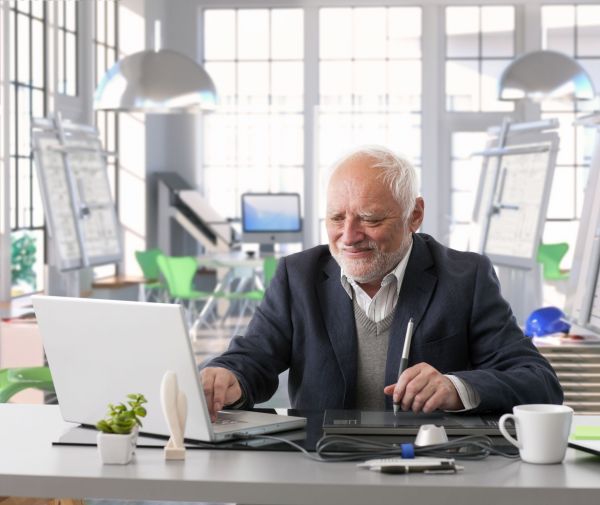 Patients who are mainly older adults cannot perform daily activities, have memory gaps, and have limited mobility. Apart from the physical exhaustion that caregivers undergo to assist their patients, they should also be prepared to handle the emotional pressure that caregiving demands.
The challenges that caregivers face risk their own health. Caregiving is physically, emotionally, and mentally draining. Hence, caregivers need to learn coping strategies to reduce their levels of stress. Check out below for some tips on how to cope with caregiving duties.
Relax…Unwind
There are many ways for relaxation. Some people find listening to music relaxing. To others, exercise is their way to take a break from their caregiving duties. In addition, some people eat their favorite food to relieve their stress. On the other hand, others find reading a book an enjoyable activity that clears their mind from their caregiving work. Some caregivers like to take a time off by traveling or taking a vacation. No matter what it is, do an activity that you find enjoyable to relax your body and mind from the fatigue that caregiving brings.
Join a support group
Find a caregiving support group in your local area. By joining a support group, you can acquire tips from experienced caregivers. People in this group could provide you emotional support as well because they go through the same experiences. They can be your source of validation and encouragement. This is also a great place to form friendships that could last a lifetime.
Stay Positive
Avoid making negative statements to stressful situations. Having a negative thinking will just contribute to feelings of frustration, anger, and sadness. Some situations or outcomes just need to be accepted because you do not have control over them. After accepting a situation, you can form a plan that will serve as a solution the next time the same situation comes up.
Ask for help
Your physical and mental health should always be a priority. If you feel that you are unable to provide care to your patient everyday due to exhaustion, it is time that you take a break and ask for help from family members or friends that can perform your caregiving role while you are taking a time off. You may also ask them to run errands for you. Remember that caregiving for a loved one involves a team and not just you.
The stress that caregiving brings is common. So, as a caregiver, it is vital that you find ways on how to lessen the impact of stressful situations and find ways to cope with them.
הרשמו ומצאו עבודה כעת!