הבלוג של הסבתא / general info / Going home for a vacation? Please Read me!
Going home for a vacation? Please Read me!
צוות iSavta | 12.11.2019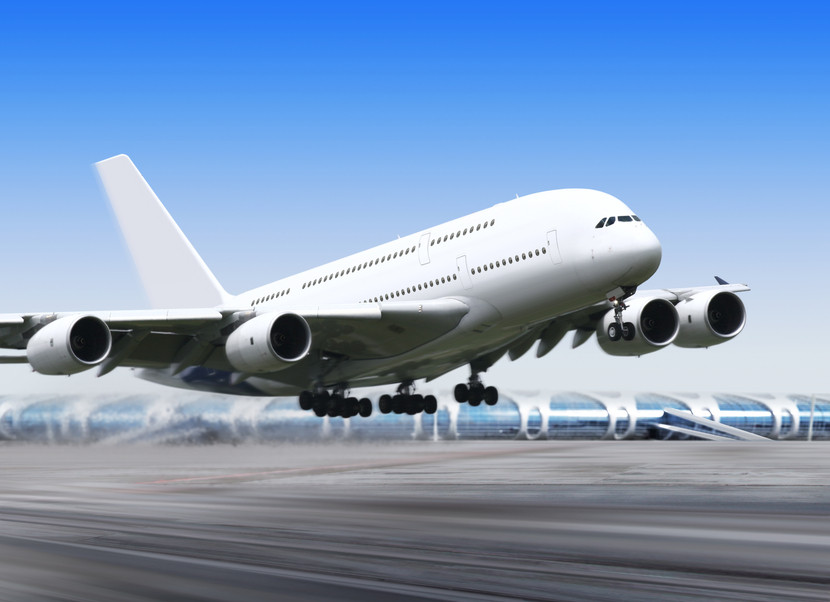 "Yehey I am going home for a vacation!!"
"Home sweet home!"
"Counting the days and I will see my family!"
These are some post on Facebook expressing their happiness about going home for a vacation especially that it's the season for family get together. I am envious to say the least but going for a vacation back to my home country is not part of the plan as of now. It would be really nice to go for a vacation right now… I wish... :)
Anyway here are some precautions to keep in mind when preparing to go for a vacation. I am assuming that most of us foreign migrant workers in Israel, regardless of nationality, share the same habits when going for a vacation to our home country.
Don't hand carry big amount of Cash: Because of the expensive cost of remittance, we tend to hand carry large amount of cash which is not advisable because you will be like a red flag, an easy target for criminals if you are an unseasoned traveler. Mind you, criminals are coming out of their holes because of the same reasons that you're going home. They know that people especially those coming from abroad are pocketful of cash. Instead of saving a few hundred dollars, you might end up losing thousands. Just carry enough to buy some emergency things and enough to sustain you through the journey in case of an emergency like delayed flights.
Be Practical when shopping for gifts: Most of us has this mentality that when it's bought abroad, it's good quality. Please keep in mind, China made products saturates the market nowadays. Also, you are helping your country's economy when you buy things back home and it might even be cheaper. * A personal advice: Buy gifts whether it's food or things that are unique and cannot be found in your country and it will be appreciated more.
Double-check all your travelling documents and keep them in a safe place.
Use bags with zippers or bags which can be tightly closed for hand carry luggage to avoid strange or dangerous things like drugs slipped in your bag.
Avoid accepting anything from strangers at the airport. I mean "anything" because criminals are very creative even if they look like Robert Pattinson or Hugh Jackman :) Have you seen the video about the water bottle containing drugs? Watch this.
Stick to your budget!!! Don't allow your pride to be your compass. You aren't a lotto winner, you work your ass for whatever you have. Avoid the attitude of looking like you have a bottomless pocket. Maintain a low-profile and down-to- earth attitude instead of sticking your nose in the air will save your budget. You might say, "It's my money. I have the right to spend it the way I want and enjoy from it." Right, many did say that and bitterly regret it later after the money is gone.
Double check the things that other people will ask as a favor to carry back with you for their relatives here abroad. Take note, there is always space in prison for another prisoner even if the prisoner is not guilty.
Additional information for those travelling alone: I read this on a post in Facebook which I think is very valuable because I had experienced paying ten times the cost of the taxi fare from the airport.
For those who are going home without a companion or without someone to meet you at the airport, here is a tip for you to avoid trouble. When your plane land and everything is cleared at the customs, get out of the airport through the departure area and remove all the tags from your baggage to make it look like you just miss your flight. If anybody asks any questions, just say that you miss the plane or it was re-scheduled. These are desperate times and desperate people do desperate things. When you take a taxi, avoid also taking in other passengers. The other passenger might be an accomplice.
Even if you are alone and afraid, avoid or don't be too open with people you met on the flight, in the airport that offers you "investment scheme or offers like they have a really good property for sale at a bargain price and it's a first come, first serve… etc...". Just go along but don't commit to anything.
Avoid looking like you are a million-dollar babe, flashing your earthly possessions like phones, laptops, jewelries or other expensive gadgets. You would look like manna from heaven to thieves, snatchers and criminals…
Safety first! Good luck and enjoy the vacation.
הרשמו ומצאו מטפלים כעת!
קרא עוד אודות general info