הבלוג של הסבתא / Local Events / Israel News: A Couple Convicted of Slavery and Worst Employment Condition
Israel News: A Couple Convicted of Slavery and Worst Employment Condition
צוות iSavta | 12.11.2019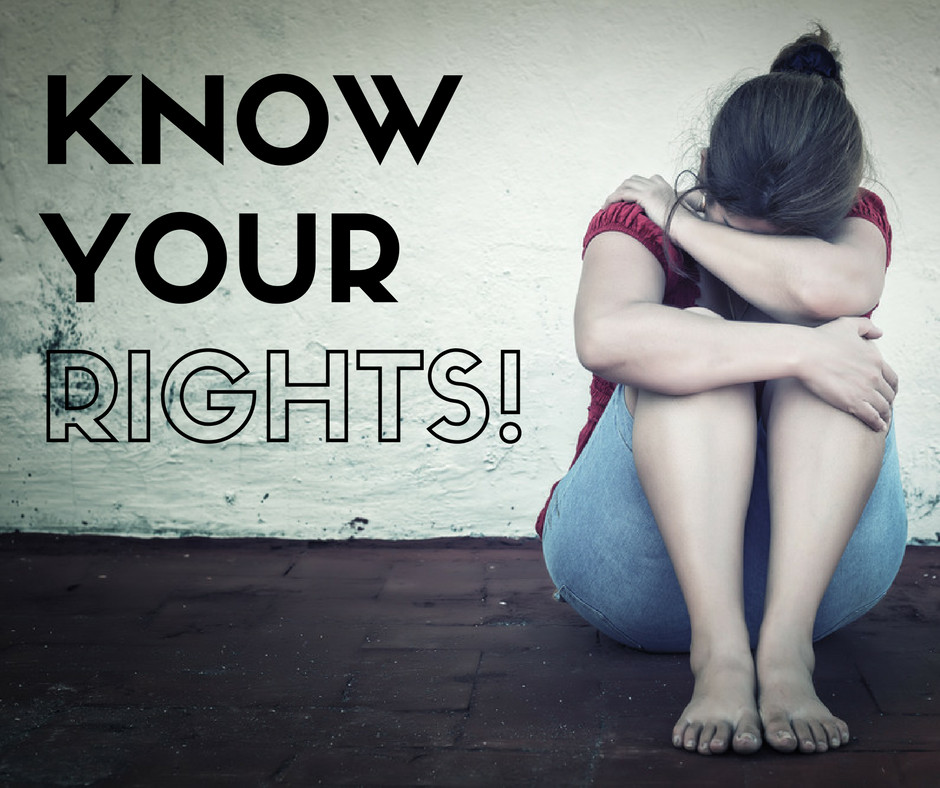 DISCLAIMER: Some of the words may vary in meaning for this was translated from Hebrew to English. Any mistake in this article is open for correction. Please contact us.
It is so unfortunate for a Filipina to be hired by Giuliani couple from East Jerusalem and treated her like a slave.
The couple is living in luxury for the house at first glance, is obviously a "castle". Expectation is, the Filipina worker will live decently in one of the rooms of this luxurious mansion. But unfortunately, the couple let her live in one of the bathrooms, behind the shower curtain, next to the toilet and shower.
As if this slavery is not enough, the couple is paying her only $150 US dollars a month. That is just around 700 shekels. Not even a quarter of the minimum wage that the law in Israel requires.
The couple allegedly took her passport and did not let her use her phone to call someone. She is not also allowed to go out and was held hostage, all against her will.
According to Ariel Atari, the couple's lawyer, this condition began when the Filipina was caught by the couple stealing their jewelries and other valuable things. The Filipina allegedly admitted to the crime and as a punishment, she accepted these conditions in exchange of being behind bars because of what she allegedly did.
The law requires 4 years of imprisonment to those who are guilty of slavery offense. But because of the couple's age and social status, they were sentenced to just 4 months of community service.
------
As migrant caregivers, you must know your rights as foreign workers. The law in Israel for workers is strict and firm. Any violation of these laws has an equal consequence. You have the obligation to know all of these things as well as the people whom you can ask help just in case similar situation will happen to you.
Above all, do not accept a job which is unclear and without necessary papers that could support you in the future. Ask your agency's help or immediately raise your issue to your embassy or to the authorities.
הרשמו ומצאו מטפלים כעת!
קרא עוד אודות Local Events