הבלוג של הסבתא / Professional Caregiving / 4 Best Ways to Deal with Stress as a Caregiver
4 Best Ways to Deal with Stress as a Caregiver
צוות iSavta | 12.11.2019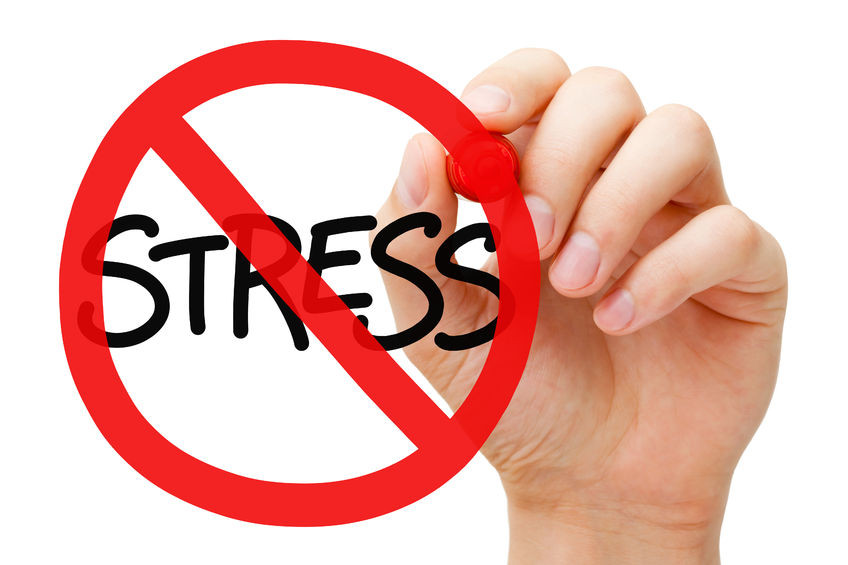 Whether you are a caregiver to your loved ones or a caregiver to other people, you are not immune to stress that the job brings. Sometimes, you might forget your own health and well being because you are too focused on giving care for others. It is perfectly fine to feel overwhelmed and stressed but if it keeps happening for a long period of time, you may need to reconsider adjusting your commitments and your time. Your health is equally important as the person you are giving care to. Caregiving can be rewarding too but its ill effects can wear you down if you don't watch out for your own health and can really take its toll in the end. There are quite a number of signs that say that you, as a caregiver have already reached high level stress.
Getting too much sleep or not getting enough
Constantly feeling tired
Feeling of sadness
Easily becoming irritated
Experiencing frequent headaches
Abrupt gaining or losing weight
When you have at least 3 of these symptoms, you might want to look into your condition and start prioritizing your own health and wellness. The following are the things you can do for yourself that will positively help you in dealing with stress and continue giving the care you love doing.
Set Goals
Make a list of your tasks and plan out how you want to accomplish them. Try to see alternatives of how they are done and see if it can make your job more efficient. You don't have to eliminate your important tasks for your patient, but you can put a priority list and convert large tasks into smaller pieces so you don't burn out quite easily. Time management is also key to make things light for you.
Connection
Connect with people who do the same job as you have and connect to some people who have different type of daily activities. This way, you see many perspectives. Find people who know how to listen to you and help you cope with stress. Find a support group that you can regularly go to in difficult times. A connection is a necessary avenue to acknowledge the problem and solve them with the help of people around you.
Personal Health Goals
Make time to prioritize your own health by planning out your diet, your extra outdoor activities and exercise. Find a hobby or sports that can help you distract from your regular routine tasks so that it will help you freshen up and reset. If you are healthy, you can definitely continue providing care for other people too.
See a Doctor
If you feel the need to consult your doctor for any symptoms of headache or any psychological needs, feel free to do so. You need to understand that seeking help is necessary and helpful for you. The doctor can prescribe any needed medications and give early diagnosis of any sort that you can prevent from worsening. Acknowledge and accept help from other people and your doctor.
הרשמו ומצאו מטפלים כעת!
קרא עוד אודות Professional Caregiving