הבלוג של הסבתא / Professional Caregiving / Caring For a Person with Confusion and Dementia (Part 2)
Caring For a Person with Confusion and Dementia (Part 2)
צוות iSavta | 12.11.2019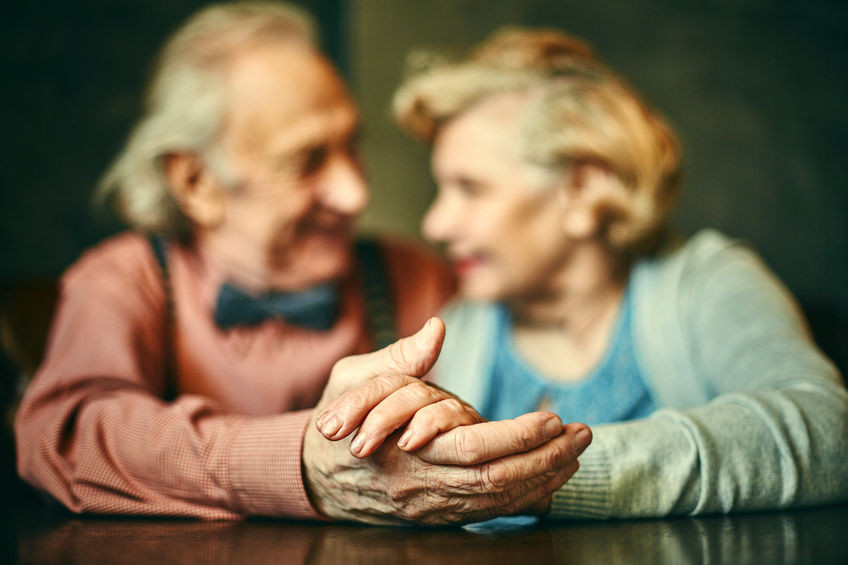 CARING FOR THE CONFUSED PERSON:
Follow the person's care plan.
Provide for safety. Use a night-light at night.
Face the person. Speak slowly and clearly.
Call the person by name every time you have contact with him/her.
State your name.
Give the date and time each morning. Repeat when necessary during the day or evening.
Explain what you are going to do and why.
Give clear, simple directions and answers to questions.
Ask clear and simple questions. Give the person time to respond.
Keep calendars and clocks with large numbers in the person's room. Remind the person of holidays, birthdays, and other special events.
Have the person wear glasses and a hearing aid if needed.
Place familiar objects and pictures within the person's view.
Provide newspapers, magazines, TV and radio. Read to the person if appropriate.
Discuss current events with the person.
Maintain the day-night cycle. Curtains, shades, and drapes are open during the day and closed at night. Have the person wear regular clothes during the day- not sleepwear.
Provide a calm, relaxed and peaceful setting. Prevent loud noises, rushing, and congested hallways and dining rooms.
Follow the person's routine. Meals, bathing, exercise, television programs, and other activities have a schedule. This promotes order and anticipation of what to expect.
Do not move furniture or the person's belongings.
Encourage the person to take part in self-care activities.
Be consistent.
Source: Assisting with Assessment in Caregiving
הרשמו ומצאו מטפלים כעת!
קרא עוד אודות Professional Caregiving