הבלוג של הסבתא / Professional Caregiving / Feature: Build Your Profile By Requesting for Recommendation Letter
Feature: Build Your Profile By Requesting for Recommendation Letter
צוות iSavta | 12.11.2019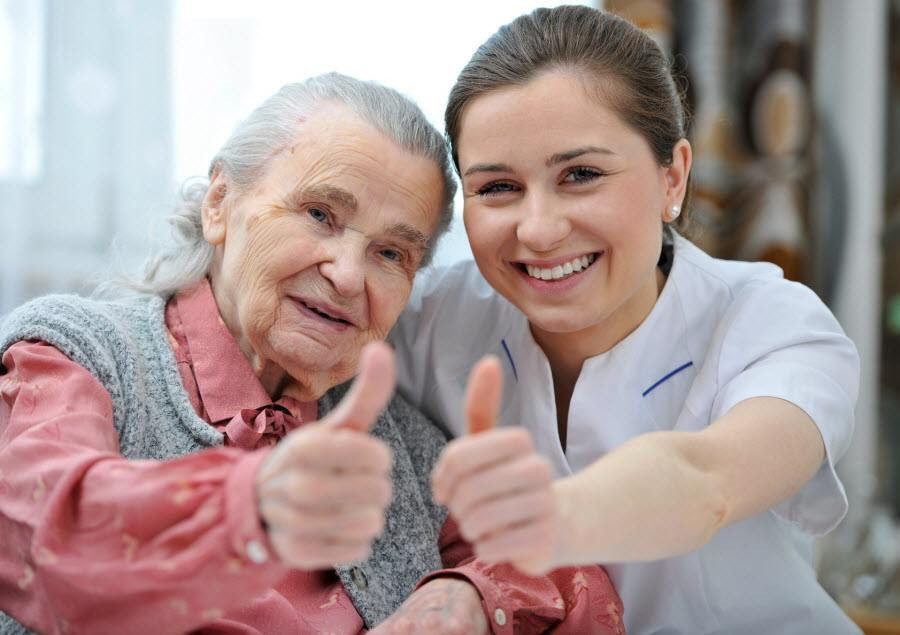 As iSavta tries the best that we can to provide better service to all Caregivers, we're coming up with ideas and solutions to some of the problems that the caregivers are somehow facing today in terms of work and benefits.
We are closely working behind the best organization and references in Israel in order to adhere to facts and information relevant to caregiving.
However, we are also trying our best to come up with ideas on our own from time to time to develop and upgrade our system and our website strictly dedicated to caregiving for we believe that through our combined efforts, we will be able to fully and sincerely help each and every caregiver.
One of the brilliant ideas that we were able to come up with is the "Recommendation" feature of our website in which, the Caregiver can ask his/her previous employer for a letter of recommendation easily through iSavta.co.il
This feature was added solely because we are aware that most if not all employers is asking for a Recommendation letter before they hire a caregiver. Yes, some of them are even contacting the previous employer to ask questions regarding the caregiver's behaviour and skills.
On our website, employers are searching for caregivers and it will be a delight for them to be able to read recommendations from previous employers. This will boost your chance to get hired easily especially if you will be receiving a positive response. The recommendation will appear on your iSavta's profile and potential employers will be able to read it.
There's nothing much needed to do but ask for your previous employer's valid email address
1. click the "ask for recommendation" button
2. enter your employer's email address
3. wait for the reply on your email
With these 3 simple steps, you will be able to make a huge difference on your search for a suitable job as caregiver.
It doesn't matter how many recommendations you'll ask. You can ask each family members of your previous employer to give you a recommendation letter by sending them requests through iSavta. All you need is their valid email address.
Even if you don't need it right now, it will be able to help you in the future. Not just for a caregiving job in Israel but on your plans of going to another country or working in another industry.
In hiring somebody to work for them, employers are aware that it's not just your skills that matters but your inclination and dedication to your work.
הרשמו ומצאו מטפלים כעת!
קרא עוד אודות Professional Caregiving