הבלוג של הסבתא / Professional Caregiving / I Quit Caregiving: The Caregivers End Rope
I Quit Caregiving: The Caregivers End Rope
צוות iSavta | 12.11.2019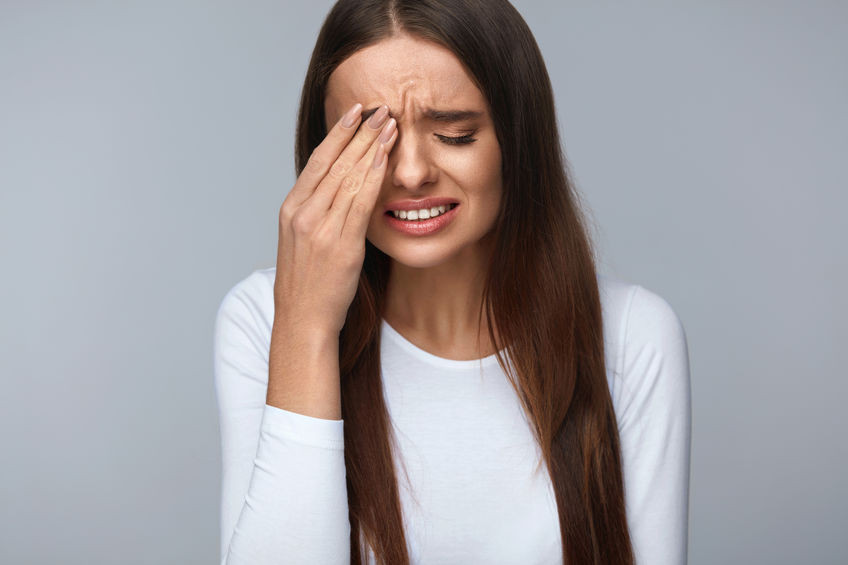 Caregiving has a significant effect on a caregiver's life. The stress that comes with caregiving is without a doubt one of the factors that make caregivers quit their job. However, studies show that it is not the main reason why they give up their work. There are other major reasons why caregivers leave their occupation. Check out these top reasons below.
Job Satisfaction
Caregivers who are not satisfied with their jobs are more likely to quit. Mostly, dissatisfaction is associated with their risks of exposure to diseases and poor health conditions of the person receiving care. Part of the work of a caregiver is to assist an individual in their personal hygiene. If you do not like wiping the poop out of someone else arse or cleaning out their puke, then you are most likely to quit just like those who are not satisfied with the dirty work they do as caregivers.
Insufficient formal training
Caring for an older adult or someone with special needs is difficult. In order to do well, the home healthcare worker must undergo and pass the required training. The training that a caregiver acquires is going to manifest once they are onboard their work. Apart from the training needed prior to getting hired as a caregiver, continuous development training to refine skills are also going to be helpful in order to reduce the likelihood of caregivers quitting their jobs because of poor training.
Recognition
Interestingly, just like in other jobs, the lack of recognition is also one of the reasons why care workers quit their jobs. Praise and appreciation is highly valued by workers as it gives them a confirmation of their good work. When a caregiver's work is recognized, their productivity will increase and they will strive to continue or even improve with their tasks. On the other hand, the lack of recognition weakens a caregiver's morale and negatively results to quit their jobs.
Poor communication
Caregiver agencies that do not maintain the communication between them and the caregiver is also a primary reason why care workers' leave their occupation. It is important for an agency to constantly reach out to their caregivers and support them in their needs or when problems arise. Having a formalized communication process in place would surely help.
Client Compatibility
It is essential that the senior receiving care feels comfortable with the home health worker. This can be easily achieved when the personality traits of the senior and the home care provider are a good match. When two people complement each other, surely they will enjoy each other's company. Thus, finding the right match would improve the senior's quality of care. Knowing if you are not a good fit to a senior in the first place should be raised to the agency in the beginning in order to avoid further problems in the future.
Injuries
In most cases, caregivers are required to assist the elderly by helping them move around the house or lift them which makes them susceptible to suffer from injuries. In fact, it is one of the top occupations where injuries are common. Moreover, research says that caregivers who experience an injury is one of the top reasons why they leave their jobs.
Among these factors, employers can prevent caregivers from quitting their work by addressing some controllable reasons namely training, client compatibility, recognition, and communication. One may not be able to control the outcome of some situations but limiting the probability of caregivers quitting their jobs is possible.
הרשמו ומצאו מטפלים כעת!
קרא עוד אודות Professional Caregiving