הבלוג של הסבתא / Professional Caregiving / Key Questions for Caregiving Starters
Key Questions for Caregiving Starters
צוות iSavta | 12.11.2019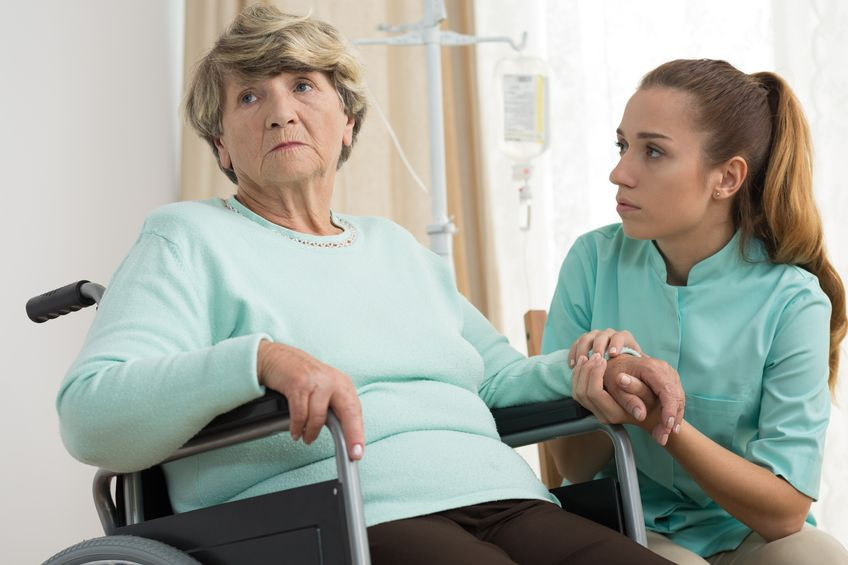 When you are jump-starting your career as a caregiver, chances are, you want to make sure you are prepared for the mission. A lot of questions may come up in your mind, and you begin to list those things you want to get ready for. Questions are great. It helps you think ahead of what's to come. You want to know what to expect, and by making a list, you are giving yourself a chance to address issues that may arise ahead of time. The best thing you can do for yourself and your patients is for you to create a plan of action as a caregiver.
When organizing your caregiving plan, you may want to include the following questions to guide you for the role.
● How do I start?
This is definitely an important question. How do you start? What is the situation? And what is expected of you? By being able to consider these questions, you can identify the approach you want to take on tailored to what your patient wants from you.
● What specific details should I consider when taking care of this particular patient?
List all the specific information about the needs of the patient, his or her illness, the medications, the intervention that has been provided, and the next steps ahead. Know the history of the disease or the situation so that you are guided on what needs to be done further.
● Who is the recipient of care? Is it a family member? An elderly?A disabled person?
It is essential that you know the recipient of your care. By doing that, you are setting expectations for yourself, and you are giving yourself a chance to decide if this is something you want to commit to.
● Is it time sensitive?
Is it time bound? Do you have a specific timeframe to be the caregiver of this person? Is there a deadline? How long will you spend time as a caregiver?
● What are the goals of the patient or the patient's family? How can you help meet the goals?
The goals of your patient may vary or may change over time as you go along depending on the needs. It may still be helpful that you initially know what the expectations of your patient care and his or her family. If you have the fundamentals, you can always improve and adjust as the situation becomes better. Stick to the best practices and have a sure goal to commit to it and provide all the best care possible for your patient.
Can you prepare enough? Not really. But when you have considered initial questions, you are also educating yourself to possible scenarios. Have a conversation with your patient and his family. Determine what to expect and if some specific needs or issues need to be addressed. Your goal and your patient's goal should meet. Know what the doctors have prescribed, what are their recommendations and their assessment of the situation and seek guidance from experts.
הרשמו ומצאו מטפלים כעת!
קרא עוד אודות Professional Caregiving