Who we are?
iSavta was founded in 2011 by Ariel Cabiri, an Israeli entrepreneur, as a garage startup. Ariel started the company out of a personal need to take care of his grandma Ruth (Savta mean grandma in Hebrew). Ariel is the CEO of iSavta, which has become the market leader in Israel, both online and offline, in terms of placements and signed up users.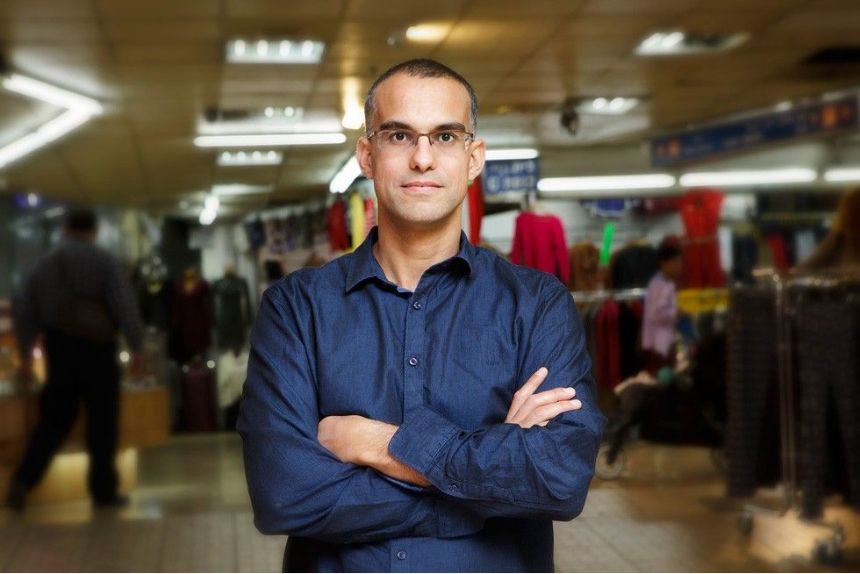 Ariel Cabiri. CEO and founder of iSavta.
Our story
Ariel's grandma Ruth was 99 (and a half…) years old when she passed away. In the last 25 years of her life, she was assisted by caregivers from many different places around the world, so he got to know this ecosystem of caregiving pretty well.
Many of the caregivers became his friends, and he is still in touch with them years after they've left the job. He has used these decades of experience when designing this site for the mutual benefit of foreign caregivers and employers around the world.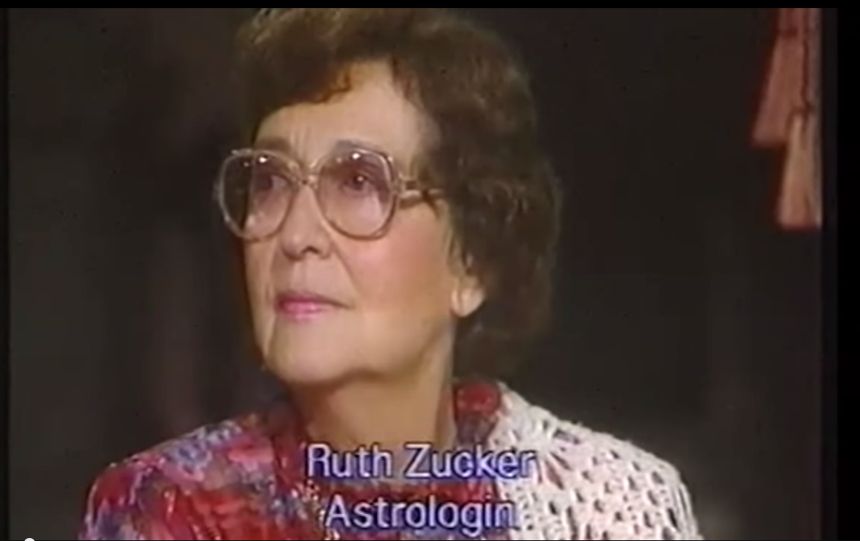 Grandma Ruth. The reason that iSavta is here.
iSavta is now the biggest online platform in Israel for finding caregivers. We are now working hard to bring the iSavta solution to more countries. Hopefully to yours (-:
Our purpose
iSavta was started in 2011 in order to assist employers (usually elderly patients' family members) and elderly caregivers to find each other directly and efficiently, in order to save a lot of time and money.
How it works?
Employers sign up and list their requirements (location, caregiver type and gender, etc)
Caregivers sign up and create their professional profile
Employers filter the caregivers list and directly contact relevant caregivers
Why iSavta?
For employers
iSavta gives you, the employer, the ability to save time by contacting the caregiver directly. Save money by directly employing the caregiver without the need for an agency or paying commissions to a healthcare company. Choose from the widest variety of caregivers available.
For caregivers
סינון
Our team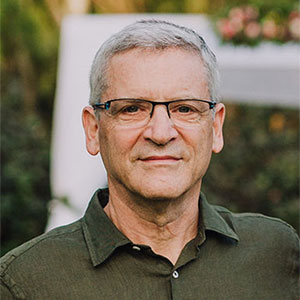 Udi Peless
Biz Dev and Chairman
Udi brings with him vast experience from past companies and endeavours. In iSavta, Udi makes sure the company stays in line and follows through on the strategic plans.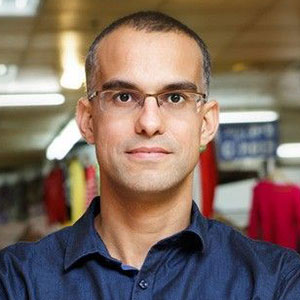 Ariel Cabiri
CEO
As founder and CEO of iSavta, Ariel is the heart, soul and engine, pushing iSavta to greatness. In the day to day, he makes sure everyone on the ship remembers why we do what we do.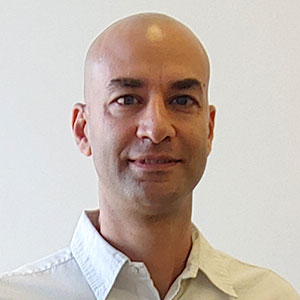 Mor Alon
CTO
Mor is a lean mean dev machine. He orchestrates iSavta's dev group, with one hand behind his back. Though coming from a development background, Mor brings a lot of know how to the business side of iSavta.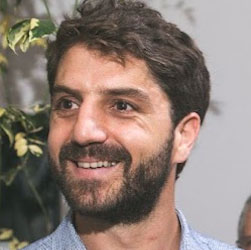 Orr Peless
CMO
As head of marketing, Orr brings to the table a wide variety of marketing experience. Orr is usually the rational voice around the table, preaches to discipline and methodology alongside unexpected creativity bursts.