Caregivers have a significant number of responsibilities. Their responsibilities vary depending on the
Read More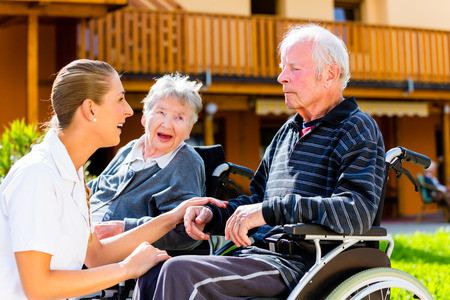 How To Get Hired In The Caregiving Industry?
Caregiving is not an easy job. You have to have a passion for it in order for you to succeed in this
Read More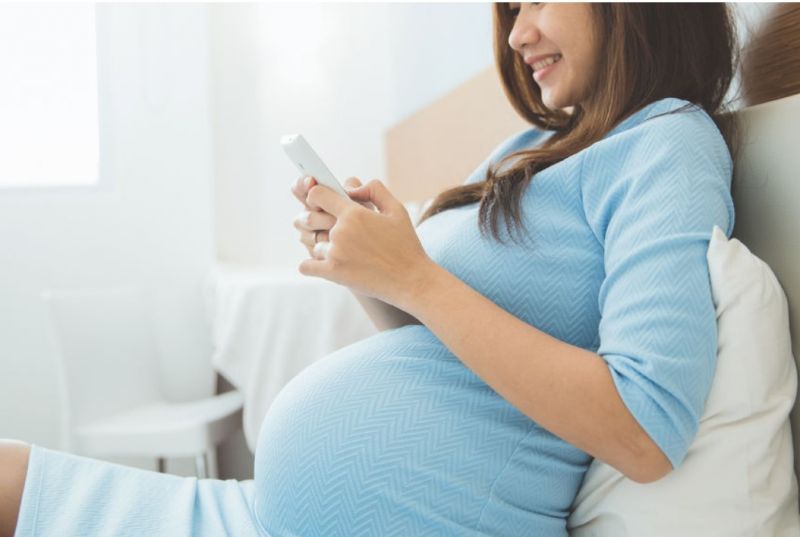 IMPORTANT: Information for Pregnant non-Israeli Caregivers
Are you planning to resign because you are pregnant? Think again! Read this announcement from Kav Laoved
Read More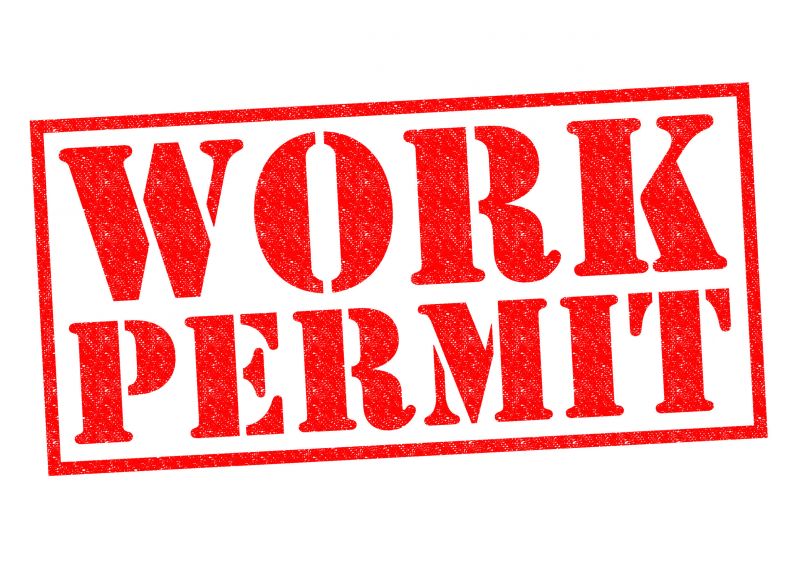 UPDATE: Important Information About Staying in Israel without VISA
Read More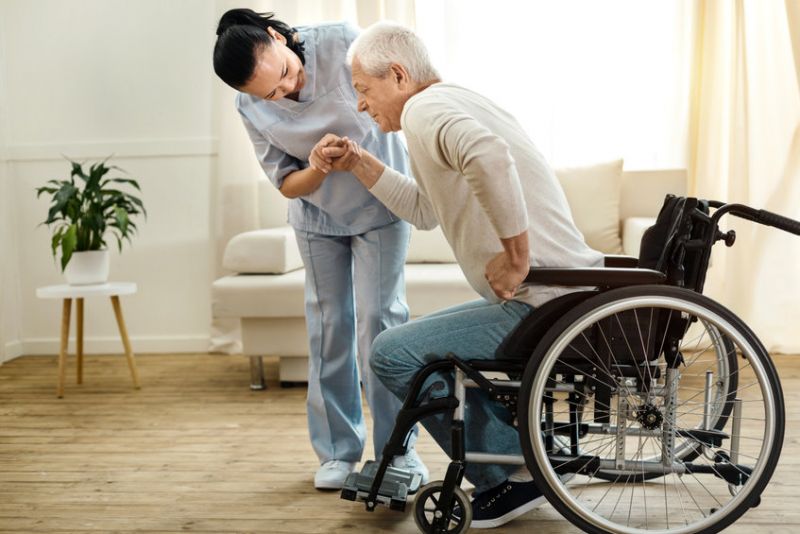 Weekly Rest Day: Finding a Reliver
A
Read More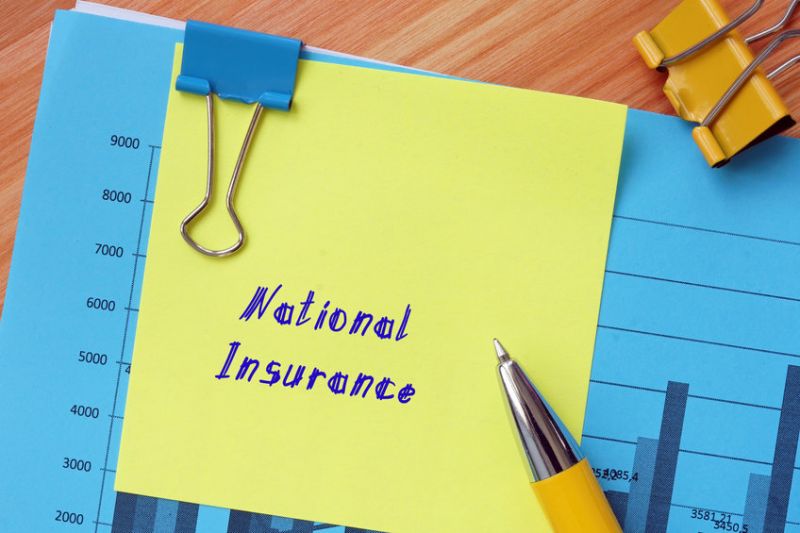 Are You Entitled to Have National Insurance even Without Visa?
Visa or no visa, you are eligible for National Insurance (Bituah Leumi)! A foreign worker is insured
Read More
Important Update: Entry and Re-Entry Visa for Caregivers in Israel
Read More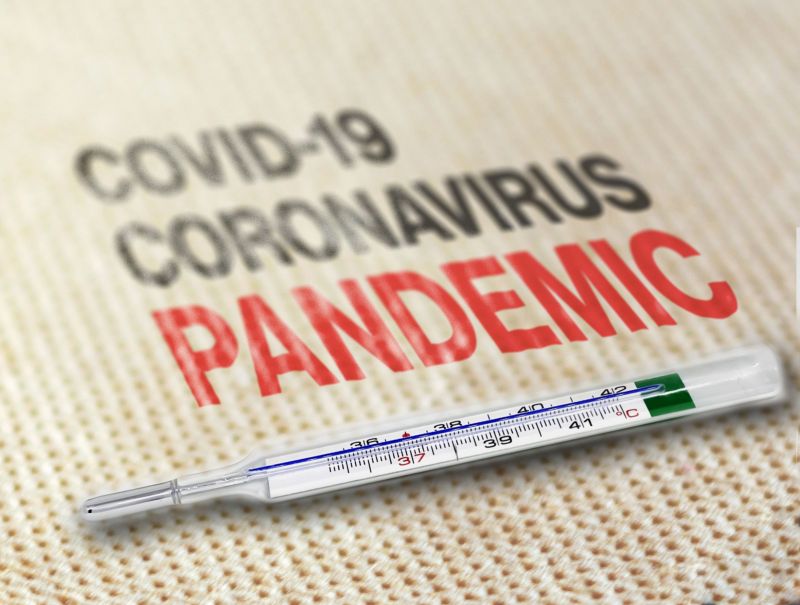 Important Information Regarding Covid-19 - Israel Ministry of Health
Read More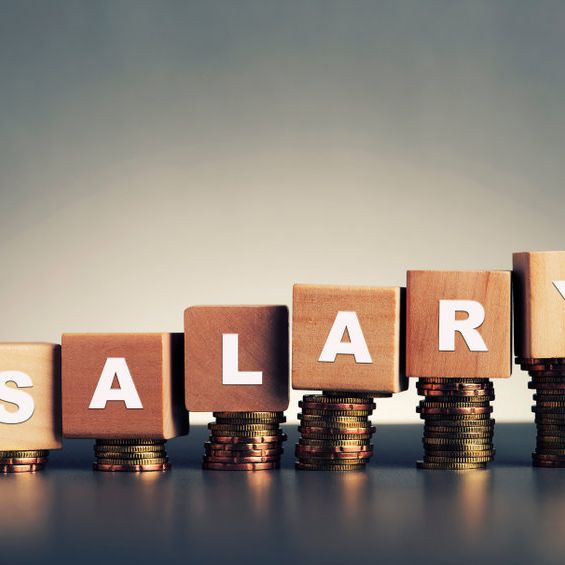 Caregiver's Salary Update: The Commission for Foreign Minister's Labor Rights
Caregivers often ask: if the minimum wage is 5,300 NIS, why do I get a lower amount?
Read More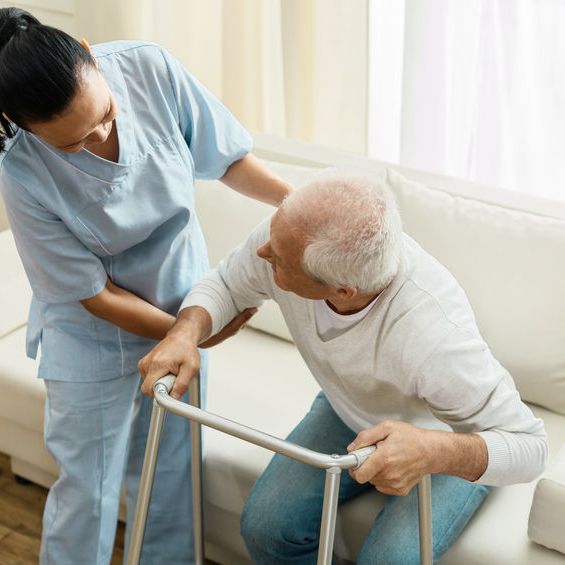 Why a Caregiver is Important to Senior Adults Who are Living Alone?
It is not a secret that it is normal to slow down and aging is a natural and inevitable process. Tasks
Read More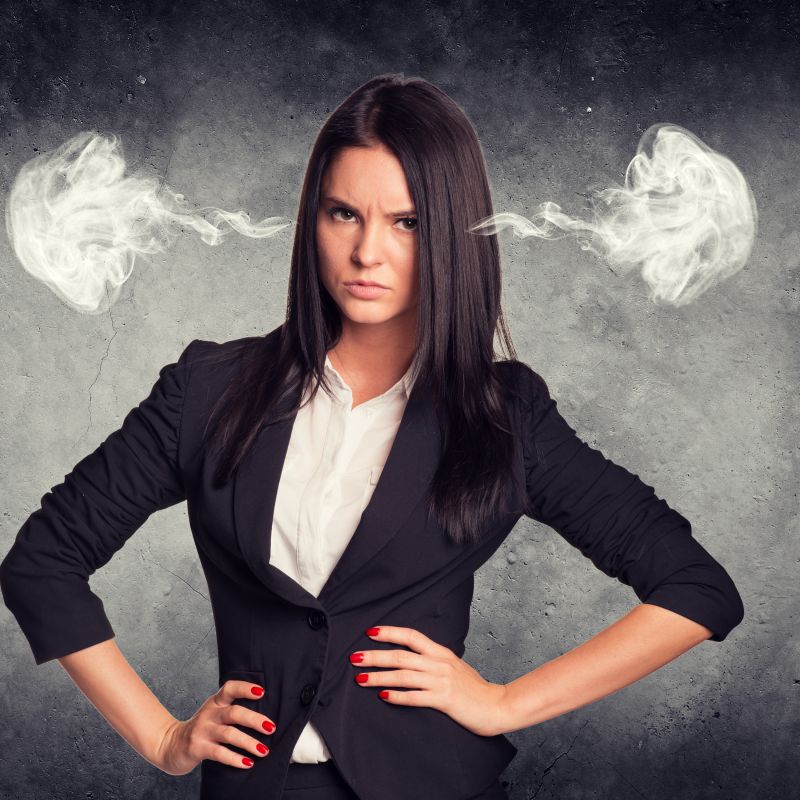 5 Effective Tips to Manage Anger
When you are taking care of the elderly, it's almost the same as taking care of toddlers, they say.
Read More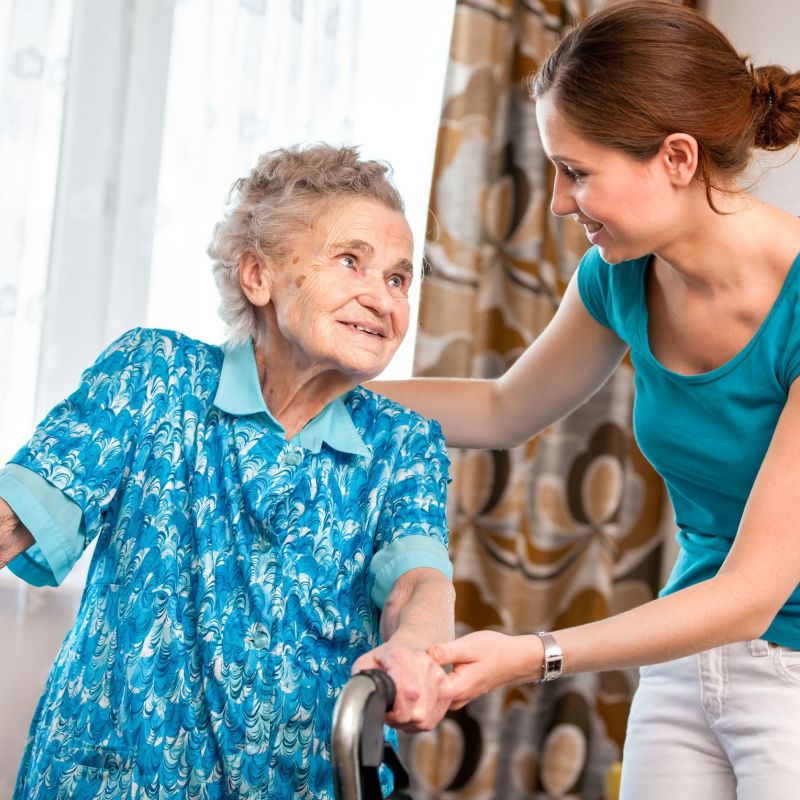 Caregiver vs Patient: Who has the last word?
We are all aware of the employer-employee relationship when it comes to working ethics and superiority.
Read More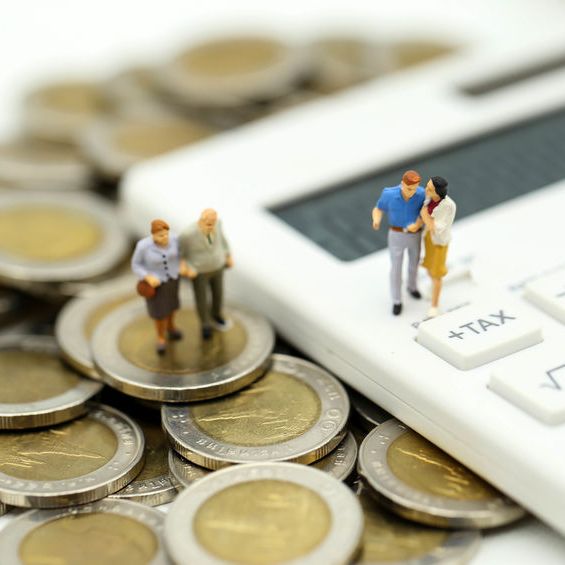 Migrant Caregivers in Israel: Planning to Leave Your Job? How Much Money Will You Get?
There are absolute rules in hiring caregivers or working as a caregiver in Israel. As the law for migrant
Read More