Another Extension for all Caregivers Until October 2021 Regardless of Visa Status.
Read more
$24 Billion worth of Investment from China: Where will it go?
The iSavta Team | 12.11.2019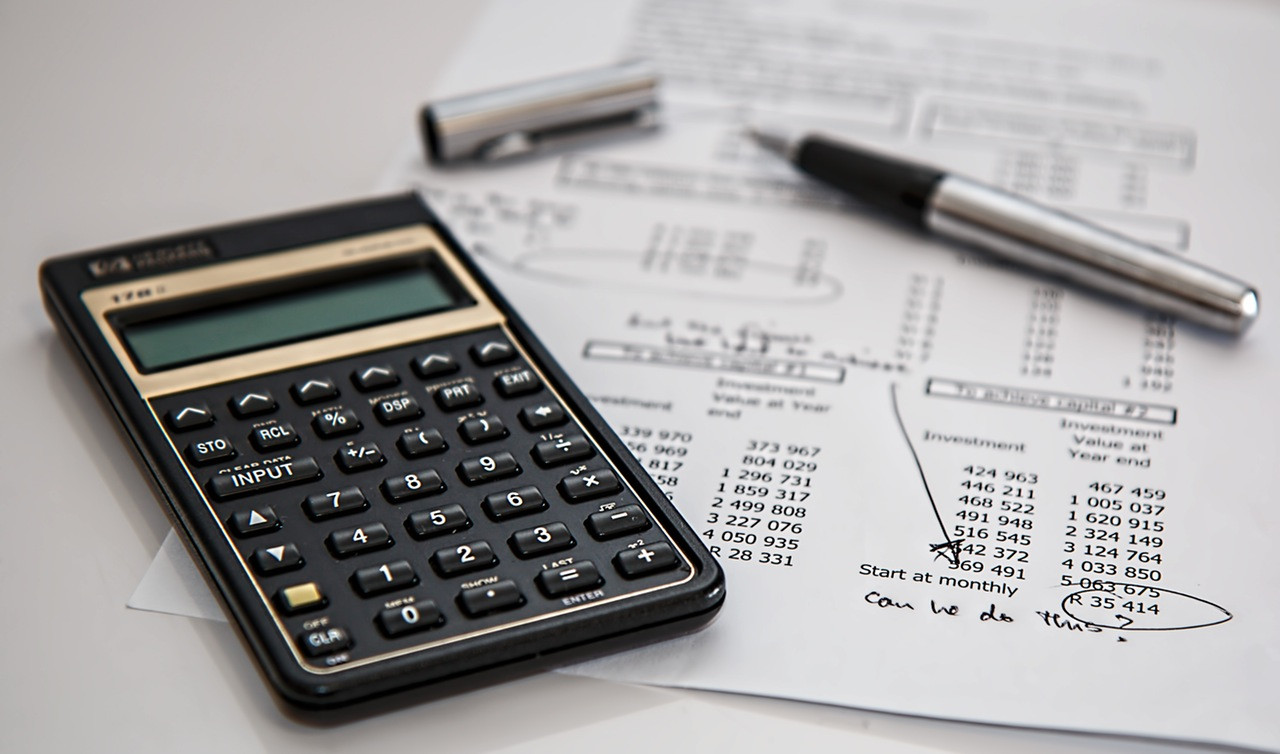 The recent trip of President Rodrigo to China stirred a lot of controversies since it unapologetically stained the relationship between the US and the Philippines.
Many were skeptical about it for the issues about the "grabbing" of land in Scarborough Shoals were not discussed according to Duterte himself.
Bashing, name calling and protests broke out in public especially in social media as critics even called for Duterte's impeachment for treason as they assume that he already sold the Scarborough to China.
But, as his state visit ended, he brought home a staggering $24 Billion worth of investment from China. This silenced some of his critics but not the other opposition senators.
Senators from the Liberal Party want the Senate to review the deals with China, including the billions of dollars in aid to be extended by China and the joint coast guard cooperation activities in the disputed West Philippine Sea.
The hearing should reveal the terms of the 13 agreements and memoranda of understanding, including the reported $6 billion in soft loans, $3 billion in credit facilities through private Chinese banks, and the Joint Coastal Guard Committee on Maritime Cooperation in disputed waters, signed during Duterte's state visit in Beijing.
But, where will the $24 Billion go?
Trade Secretary Ramon Lopez disclosed that the $15 billion worth of investment projects signed were as follows:
Subic-Clark railway project by Bases Conversion and Development Authority (BCDA) and China Harbour Engineering Co.
Bonifacio Global City-Ninoy Aquino International Airport Segment of Metro Manila Bus Rapid Transit-EDSA project by BCDA and China Road and Bridge Corp.
BCDA-China Fortune Land Real Estate project (memorandum of understanding);
Safe and smart city projects for BCDA by BCDA and Huawei Technologies
Transportation and logistics infrastructure at Sangley Point by Cavitex Holdings, International Container Terminal Services Inc. and China Harbour Engineering
Joint venture agreement of Jimei Group of China and Expedition Construction Corp. for infrastructure projects
North Negros biomass and South Negros biomass project by North Negros Biopower and Wuxi Huaguang Electric Power Engineering
Globe Telecom projects to improve network quality and capacity
Jin Jiang hotel room capacity expansion from 1,000 to 2,000 by Double Dragon Properties and Hotel of Asia Inc.
Joint development project on renewable energy by Columbus Capitana and China CAMC Engineering
New Generation Steel Manufacturing Plant by Mannage Resources and SIIC Shanghai International Trade HK;
Joint venture on steel plants by Global Ferronickel and Baiyin International
Renewable energy projects by Xinjiang TBEA Sunoasis
Davao coastline and port development project by Mega Harbor Port and Development and China Harbour Engineering;
Manila Harbour Center reclamation by R-II Builders Inc. and China Harbour Engineering
Cebu International and Bulk Terminal project by Mega Harbour Port and CCCC Dredging Company
Cabling manufacturing facilities by MVP Global Infrastructure Group and Suli Grp Ltd.
Manila EDSA Bus Transportation program by Phil State Group and Yangtse Motor group and Minmetals International
Hybrid rice production by SL Agritech and Jiangsu Hongqi Seed Inc.
Bus manufacturing facility by Zhuhai Bus and Coach Co.
Banana plantation project by AVLB Asia Pacific and Shanghai Xinwo Agriculture Development Co.
300MW Pulangi-5 Hydro Project by Greenergy Co. and Power China Guizhou Engineering Corp.
Pasig River, Marikina River and Manggahan Floodway bridges construction project by Zonar Construct and SinoHydro;
Ambal Simuay sub-river basin flood control project by One Whitebeach Land Development and Sino Hydro;
Nationwide island provinces link bridges by Zonarsystems and PowerChina Sino Hydro; and
Railway project (study) by MVP Global Infrastructure group and China Railway Engineering Corp.
These investment agreements are expected to generate 2 million jobs over the next five years.
What are your thoughts on this? Let us know!