iSavta Blog / Local Events / 3,300 Migrant Caregivers to Remain in Israel
3,300 Migrant Caregivers to Remain in Israel
The iSavta Team | 12.11.2019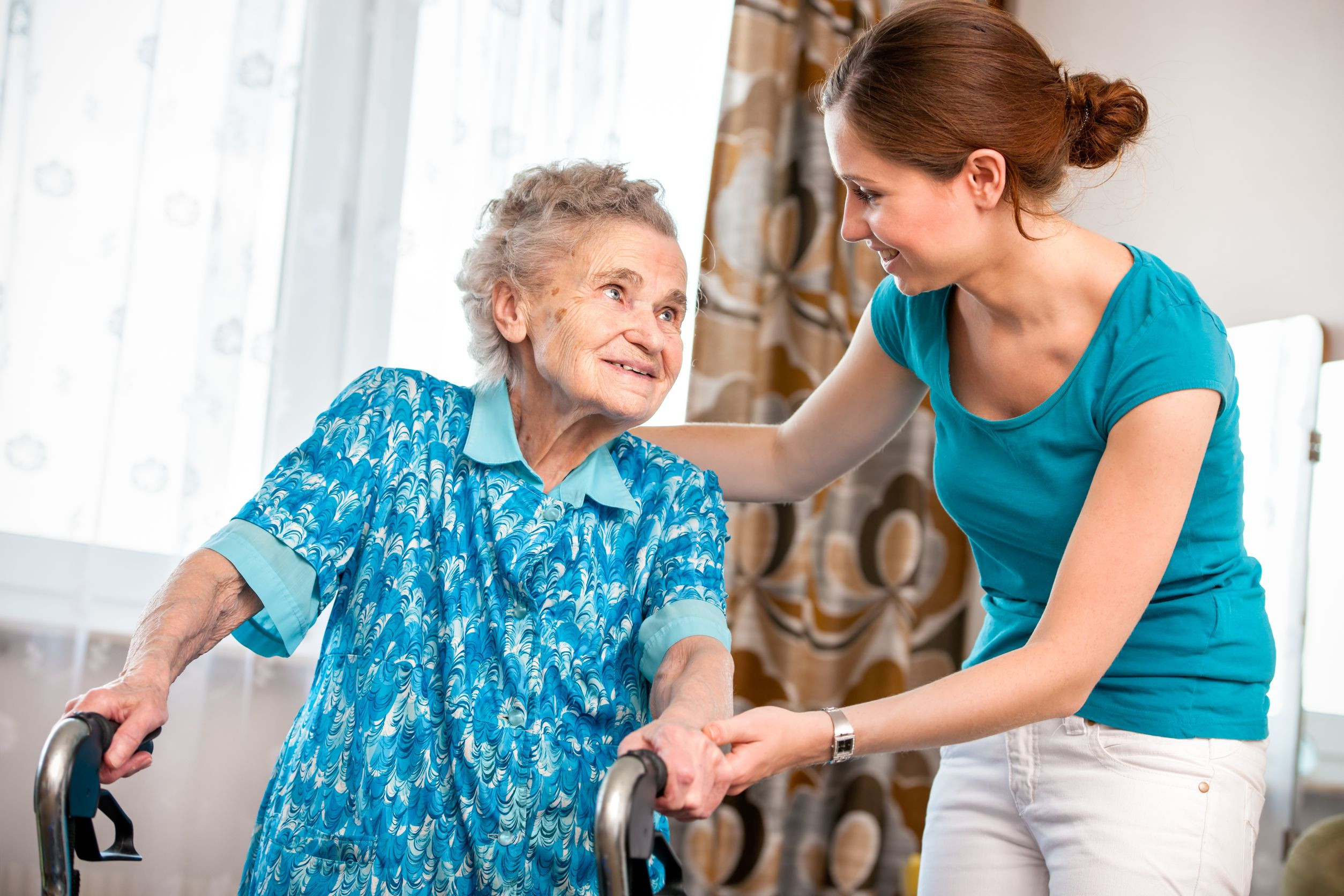 NOTE: This news article is subject to confirmation and verification from Ministry of Interior.
As the battle for Special Visa and overstaying in Israel continuously raise concerns to those who are more than 4 years and 3 months in Israel, a premature news about changing of the law for migrant caregivers emerged.
It is reported that Interior Ministry Silvan Shalom decided that 3,300 foreign workers employed in nursing or caregiving positions will remain in Israel despite having been in the country for over five years and no longer having valid work visas.
These migrants work as caregivers/carers with barely 24 hours day off in the homes of their patients. Their patients rely on them 24 hours a day and they get to spend more time on them than their children. Their departure from the country may cause difficulties in the lives of their patients.
According to Walla News:
It is the workers who have completed their period of stay permitted to work in Israel and then become illegal. With finding new patients, families have applied for a humanitarian commission to approve the employment and becoming legalized. So far it is the applications that were approved but the most exceptional circumstances.
He asked to correct the situation in which the individual patient and therapist just because of bureaucracy and operated, currently a one-time issue. "If I am able to use my authorities and to alleviate their patients, then this decision is the right answer to the most appropriate and distress which has been increasing throughout the country."
Arutz Sheva also publish such news on their website.
iSavta is still waiting for confirmation from Kav Laoved or the Interior Ministry itself. Stay tuned.
Signup and find caregivers now!
Read more about Local Events