iSavta Blog / Health & Wellness / 4 Best Exercises Outside The Gym
4 Best Exercises Outside The Gym
The iSavta Team | 12.11.2019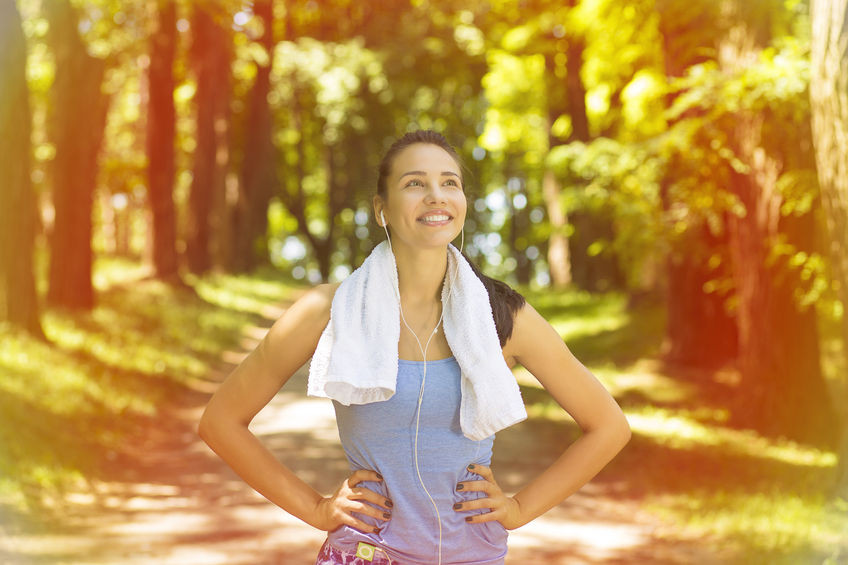 Do you find going to the gym boring? Is it not challenging enough for you? Maybe, you are looking for something more interactive or you are just not into it. Probably, there is more than you want than just lifting weights or crunching your abs. Well, you are still lucky because there are plenty of activities you can do to still keep an active lifestyle and at the same enjoy what you do.
Biking
If you are not fond of lifting weights because you feel that it is not for you and it doesn't sound, then bicycles should sound so much fun. If you think that you don't really need to sculpt your body and flaunt it during summer, then cycling is another cool option. The best thing about cycling is that you exercise and at the same time you find leisure. You can also go to different locations and do this with friends. It definitely is not boring. Biking is also simple and does not require complicated technologies. You just need to practice doing it and find your balance.
Sprinting
Sprinting is running as fast as you can on a short period of time. It is one of the best ways to improve stamina and endurance without having to spend a lot of time in the gym. It helps burn calories faster at a shorter period of time. Sprinting also improves heart rate. But it can also be a challenging exercise from the start. You will have to start with small steps and you have to do these exercise all the time to get used to it. But when you get there, it is one of the best cardiovascular exercises and it is never boring.
Hiking
Do you feel tired and bored thinking of going to the gym? Do you dislike the idea of building a lot of muscles? And do you love nature? Well, if that is the case, then hiking might be one for you. One of the best ways to burn calories and at the same have some adventure along the way is hiking. Hiking helps you burn fat and helps you improve endurance. It is also an outdoor activity that you can do with your friends. Since you have to hike, it also connects you to nature which is another benefit aside from exercise. You immerse yourself with nature and you release all the stress that you have been getting from work or anywhere else.
Swimming
Swimming is another option if you are looking for an activity that does not involve lifting weights. Do you love water? Do you enjoy spending time with friends swimming? Then probably, you can make this an alternative to the gym. Swimming is a highly aerobic exercise that gives a lot of benefits from losing belly fat to improving endurance. The best thing about swimming is that it is not mainly exercised. It is also a source of fun and bonding to your group. So it means that while you are having fun, you are also losing some extra pounds. If done correctly and habitually, it can really be a good alternative to lifting weights.
Signup and find caregivers now!
Read more about Health & Wellness