iSavta Blog / Health & Wellness / 4 Hacks to Self Improvement
4 Hacks to Self Improvement
The iSavta Team | 12.11.2019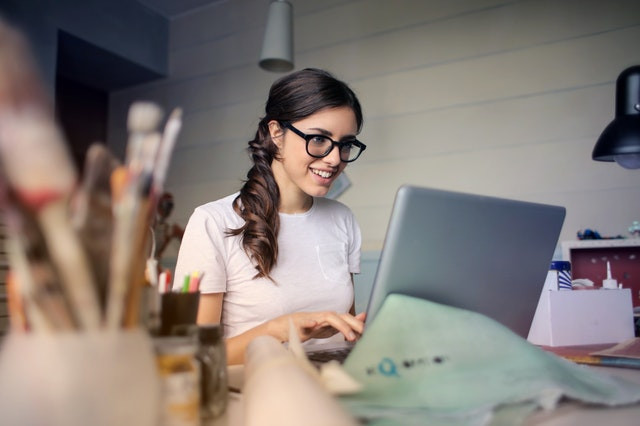 As you grow older, you want to continue to improve your life, if not your current situation. You want to further your career and probably earn more money to improve your status. Whatever it is that you want to achieve next, it is helpful to really know what you want to do for the rest of your life. Now that you have finished school and got a job, somehow you want to learn new things because your job is not really something you want to do for your lifetime. It is always good to continue learning, to advance your skills and knowledge whether it be to benefit your career or you just want to spend a good time doing what you really love. Here are some of the things you can do to better yourself and continue to advance in life while having fun.
Continuing Education
This is probably something you want to try after graduating college. You want to pursue a higher degree. It means, you have greater chances to get a good job and have more opportunities to find one. Graduate studies are often time consuming and dragging but if it is something that you think can help you upgrade your educational level, and then this is worth it all. You might want to spend a couple of years doing so but in that timeframe, you would have already learned a lot and have gained experience to pursue your next career of choice.
Learning a Musical Instrument
Learning a musical instrument that you like is a good way to spend your extra time outside work. You get to learn and perform the instrument while enjoying the music. The good thing about learning a musical instrument is that it does not take a year or two to learn and you don't need a degree to play music. By learning an instrument, you also gain friends, connections and another hobby to do. This also gives you an opportunity to make money out of playing an instrument in some events. It is surely a good way to improve your life while having fun.
Learning a New Language
Learning a new language is also one of those things you can choose to do especially if the language is something you want to really speak. Learning a new language keeps your mind sharp, gives you confidence and an extra upgrade to your skills. Being able to speak a different language gives you a step ahead of your peers especially if it is a major international language. By learning it, you also get better job opportunities and career advancements.
Learning Cuisine
Learning how to cook is a sure way to advance your skills and enjoy your time spent. Who does not want food? Cooking is therapeutic and at the same stressful depending on your approach to it. If it is something you will love to do, then it will upgrade your skills and higher chances to improve your life. When you know how to cook good food, you can turn it into a business which can make you money. Whatever it is that you decide to do, do it heartily.
Signup and find caregivers now!
Read more about Health & Wellness