7 Things You Need To Know About Caregiver's Proper Living Condition
iSavta | 14.10.2021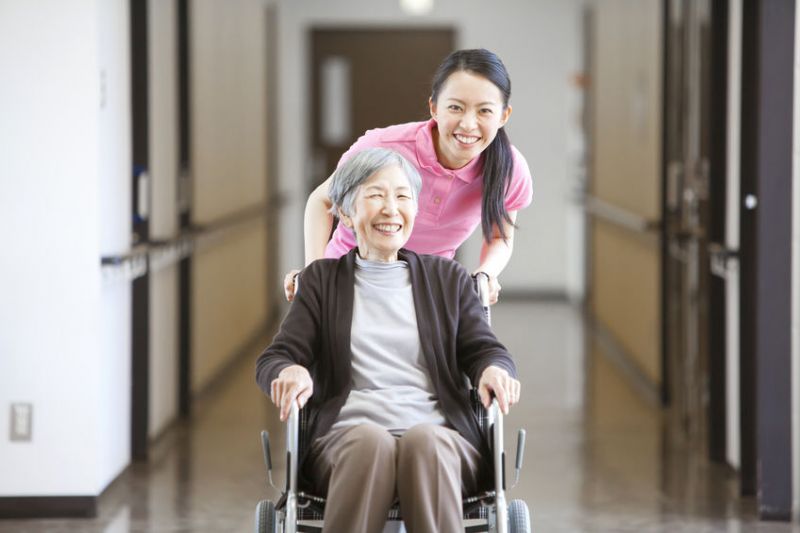 One of the things that our employers need to provide is a proper living condition wherein a Caregiver will live decently with privacy and personal space. To know more about these rights in detail, here are the 7 things you need to know about proper living condition as a live-in Caregiver in Israel:
1. As specified by law, every employer of a foreign worker is required to provide the worker with adequate accommodation. Employers who fail to provide adequate accommodation to their workers commit a criminal act and can be fined.
2. Appropriate accommodations for workers include:
- At least 4 square meters of accommodation area.
- Bedding
- a closet, or an area within the closet, with a lock
- Electric heating and air conditioning
- Dishes for eating, such as cups, plates, and cutlery
- Refrigerator
- Toilets and showers within a reasonable distance, with convenient and quick access
- Washing machine inside the building
- Proper electrical lighting
- Fire extinguishing measure
3. During the period following the termination of the employment relationship, a worker living in the patient's home can continue to live there for an additional 7 days or be provided with another appropriate place to live.
4. Workers are allowed to stay in their residence for up to seven days after the end of their employment.
5. In the nursing industry, when providing a separate room for caregivers is not feasible, the employer should find a living arrangement that allows a reasonable amount of living space and privacy for the caregiver. Please note, the social worker must examine the living arrangement on behalf of the private bureau that performs the placement.
6. Accommodation expenses may be deducted by an employer from a worker's salary up to a certain limit. Please see the attached image for more information on this topic.
7. The employer is required to ensure there are regulations for the prevention of sexual harassment.
Read more about general info