iSavta Blog / Health & Wellness / 7 Tips for Caregivers this Love Month
7 Tips for Caregivers this Love Month
iSavta | 13.02.2020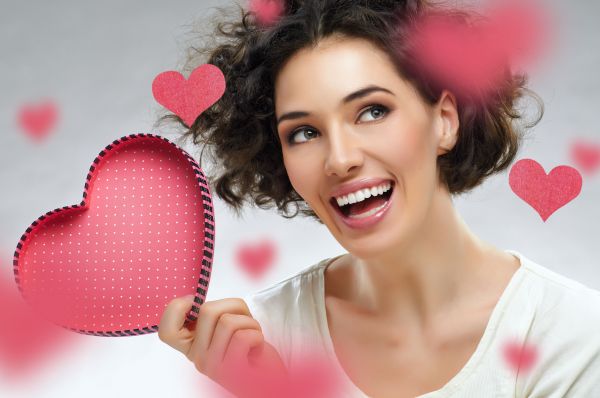 Valentine's Day is usually all about showing the people who are significant to you how much you love and care for them. This love month, it's time for you to show some love to yourself and your well-being.
Since Caregiving is one of the most stressful jobs in the world, caregivers barely have time to take care of themselves. So today, we will give you some tips on how you can spend your Valentine's.
Have some "Me" Time - treat yourself to a nice Spa Massage. Have some facial, foot spa or probably a nice haircut.

Have a breath of fresh air - stroll the neighborhood, find a good place to sit and read a book or find a good restaurant to eat your favorite food.

Have a few "Unplugged" hours - take a break from Social Media and get in touch with real people. Ask some friends for lunch or dinner and have a good laugh.

Buy Something Nice for Yourself - buy something that you like. It's not necessarily something that could break your savings but something that would truly make you happy.

Spend time with Family - call your family back home and encourage happy thoughts. Don't dwell on negative things for once. Talk about something happy and exciting.

Appreciate yourself - avoid thinking about your failures or the things that make you feel unloved. Focus on the great things that you've accomplished and the value that you are giving to your employer.

Share something special with your significant one - do not expect something grand from your significant other. Instead, think about your relationship and how much you value each other. Talk about your dreams and your plans for the future.
Remember, Valentine's Day is not just about loving someone and being loved in return. It is also about loving oneself and making sure you are still capable of giving that love to those who deserve it.
Signup and find a job now!
Read more about Health & Wellness