Send money to the Philippines/India/Thailand/Sri Lanka and more through Rewire!
Read More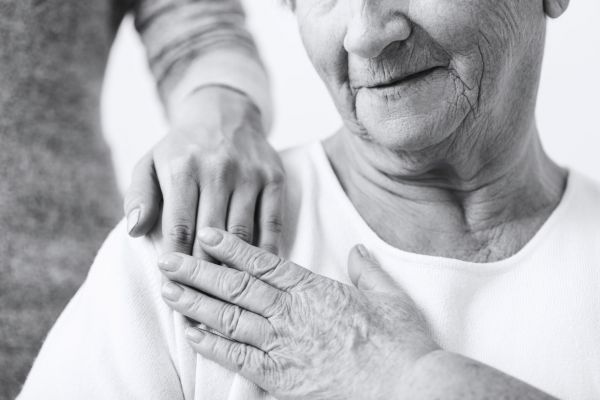 The Dos and Don'ts in Caregiving
Patience. That's the number one requirement when you want to pursue caregiving as your career. But,
Read More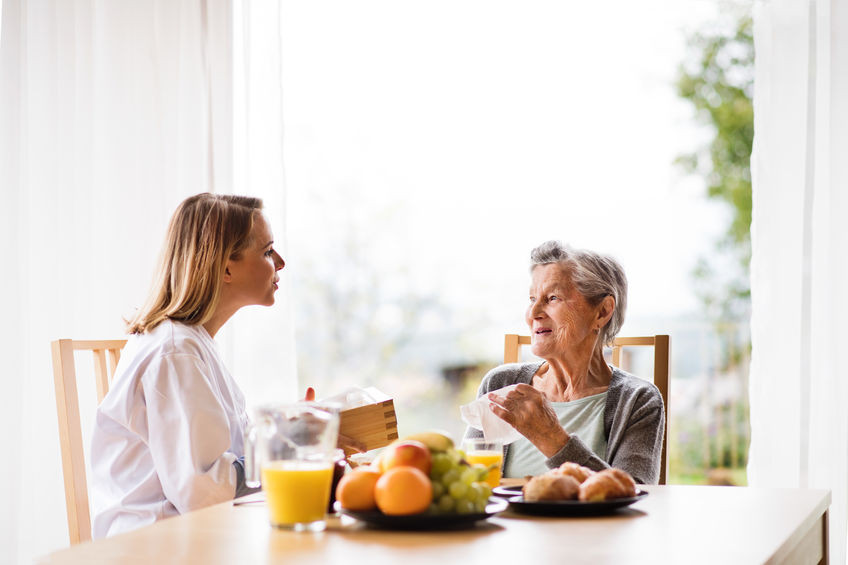 What are the Major Responsibilities of a Caregiver?
Caregivers have a significant number of responsibilities. Their responsibilities vary depending on the
Read More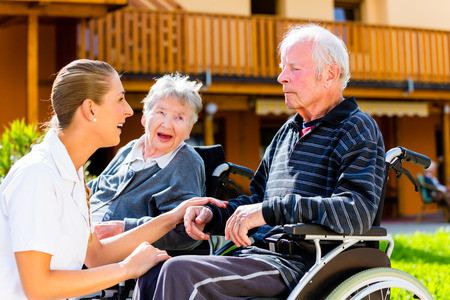 How To Get Hired In The Caregiving Industry?
Caregiving is not an easy job. You have to have a passion for it in order for you to succeed in this
Read More
2022 Update on Caregiver's Salary in Israel
What you need to know! Ever wonder why you are receiving lower than your minimum wage?
Read More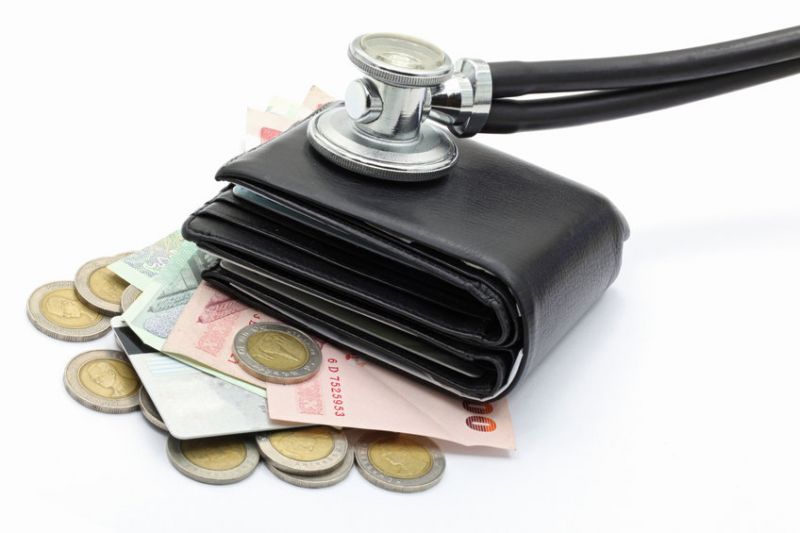 9 Things You Should Know About Foreign Worker Deposit Money
Read More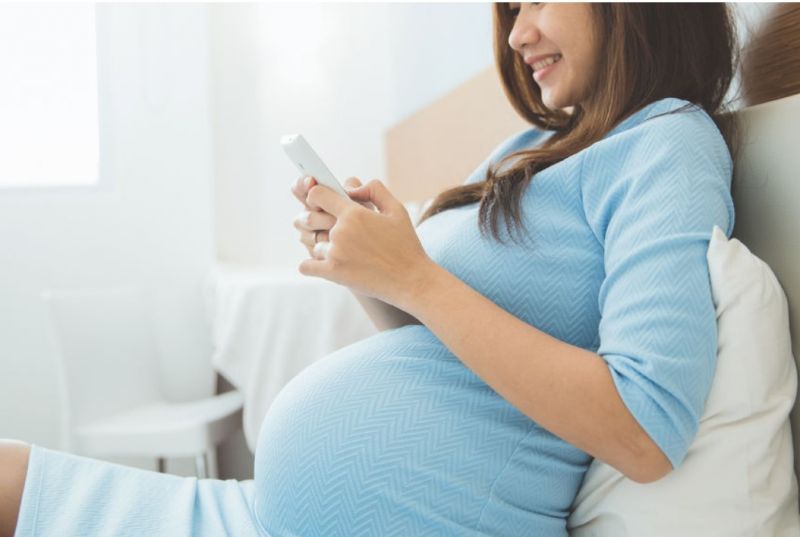 IMPORTANT: Information for Pregnant non-Israeli Caregivers
Are you planning to resign because you are pregnant? Think again! Read this announcement from Kav Laoved
Read More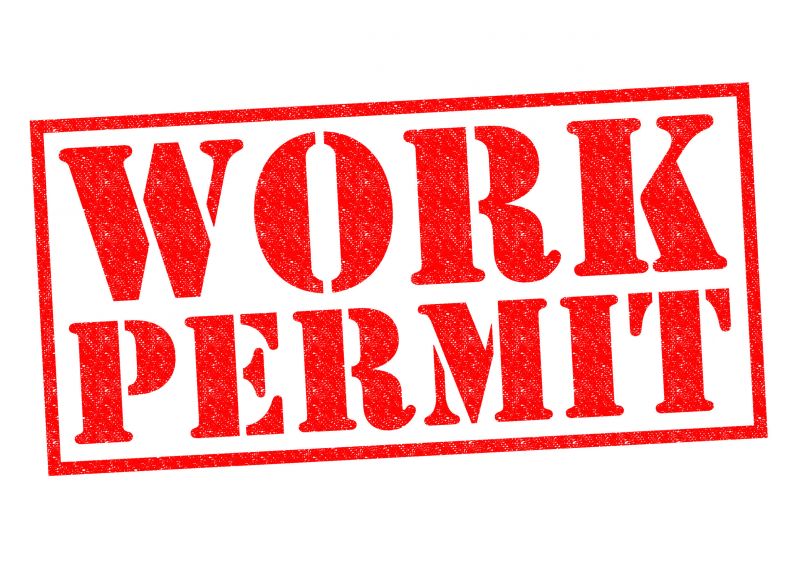 UPDATE: Important Information About Staying in Israel without VISA
Read More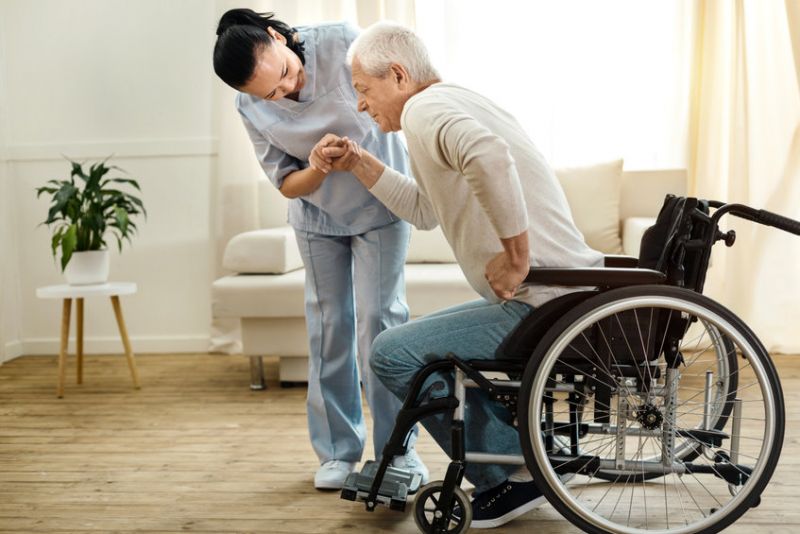 Weekly Rest Day: Finding a Reliver
A
Read More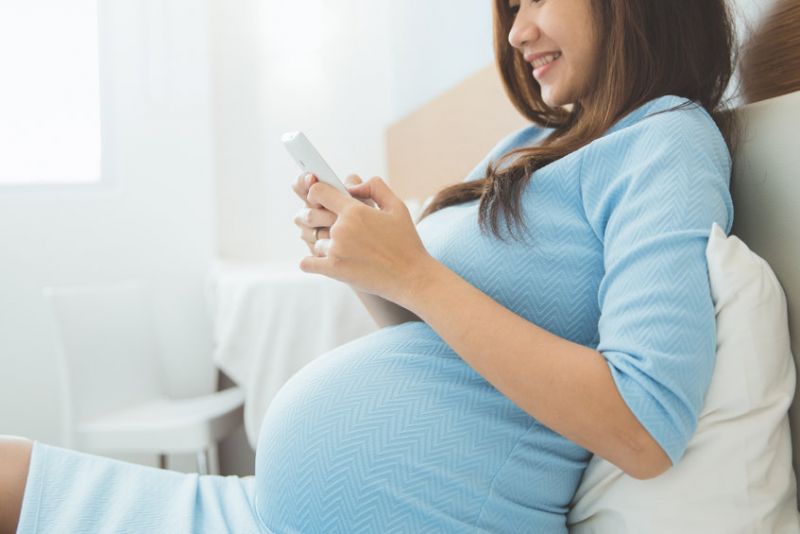 PREGNANT: Know Your Rights as a Migrant Worker
You are pregnant? Congratulations! Here are some facts about your rights at work
Read More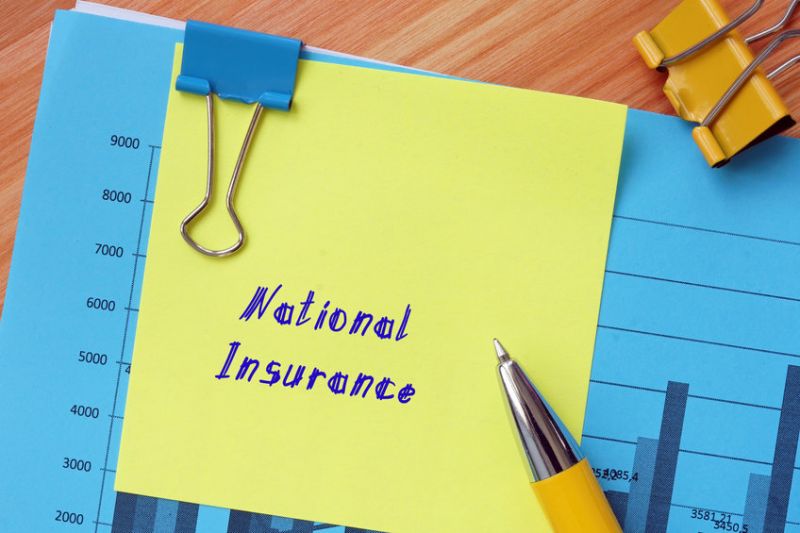 Are You Entitled to Have National Insurance even Without Visa?
Visa or no visa, you are eligible for National Insurance (Bituah Leumi)! A foreign worker is insured
Read More
5 Tips to Make Sure You Have a Life After Working Abroad
You have already spent years working abroad and now, you are ready to return home. This transition back
Read More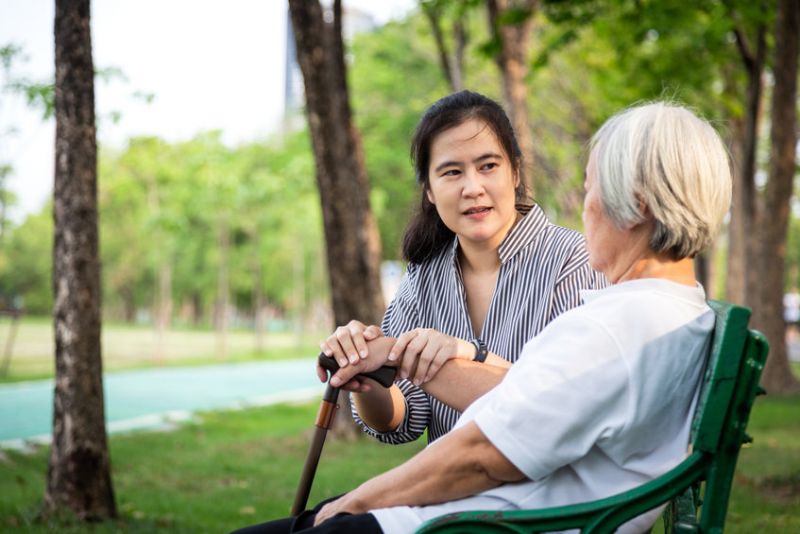 Building Dreams from Afar: What You Don't Know About Overseas Worker's Life
For most people, being an overseas worker is like a promise of a good and financially stable life. Your
Read More