Caregivers have a significant number of responsibilities. Their responsibilities vary depending on the
Read More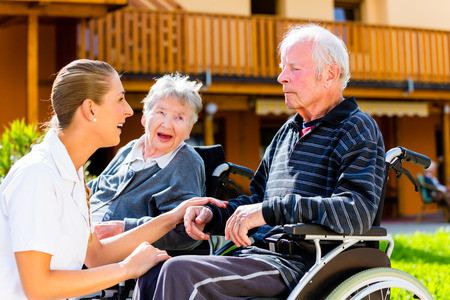 How To Get Hired In The Caregiving Industry?
Caregiving is not an easy job. You have to have a passion for it in order for you to succeed in this
Read More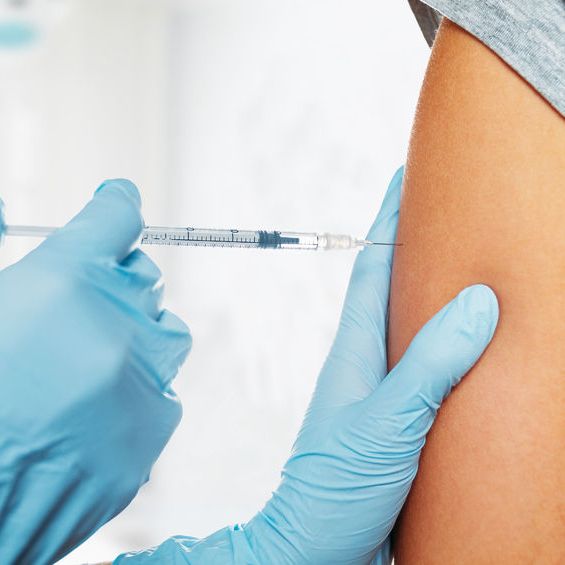 Public Information About Corona Vaccines in Filipino and other Languages
The Corona Vaccine is now being distributed all over the country and thousands have already been vaccinated.
Read More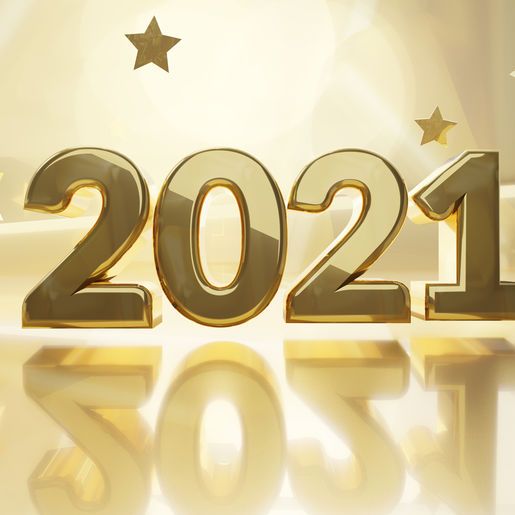 2021 Calendar of Holidays by Country for Migrant Caregivers
Here is a list of national holidays for the year 2021. By law, caregivers are entitled to 9 holidays
Read More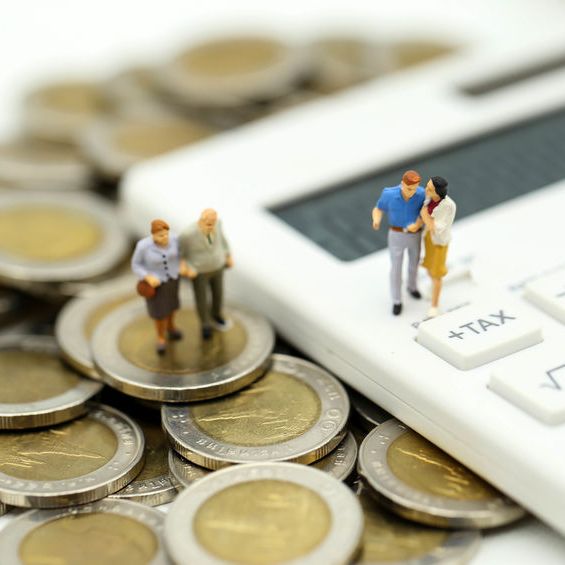 Migrant Caregivers in Israel: Planning to Leave Your Job? How Much Money Will You Get?
There are absolute rules in hiring caregivers or working as a caregiver in Israel. As the law for migrant
Read More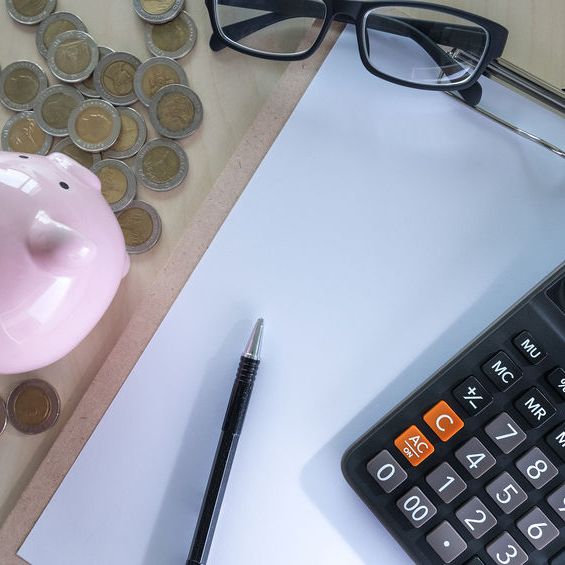 Pension Insurance: For Foreign Caregivers from a Private Employer
Read More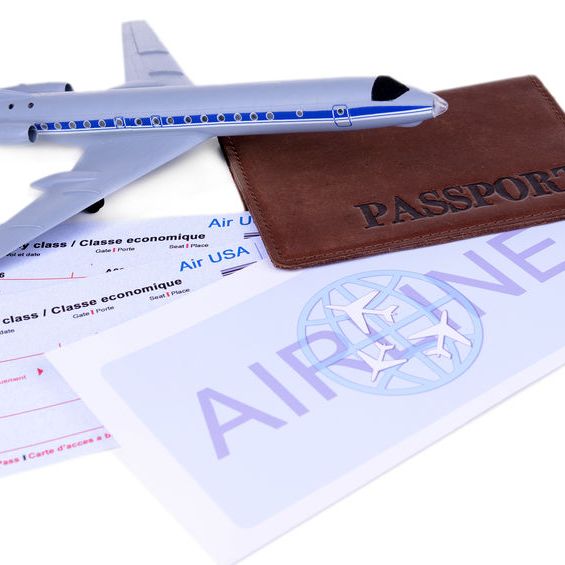 COVID 19 UPDATE as of November 25: Re-Entry Visa For Caregivers With Employers
In case there are still some of you who are not aware of the changes in re-entry visa regulations due
Read More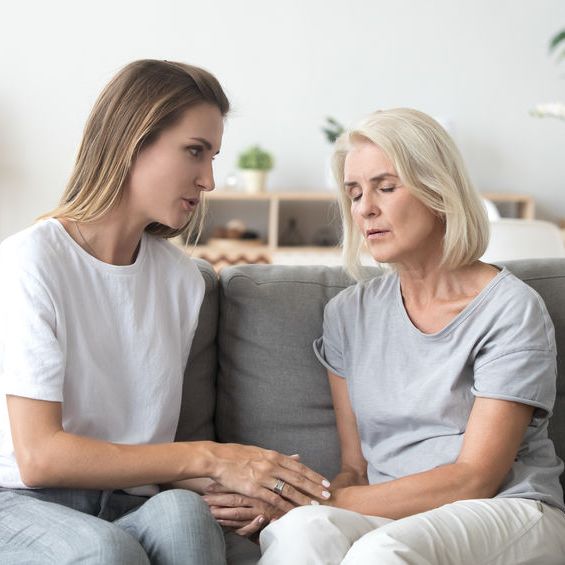 The Other Side of Dementia: 5 Signs You Wish You Knew
As a caregiver, you need to learn more about Dementia. If you are caring for a senior patient with Dementia,
Read More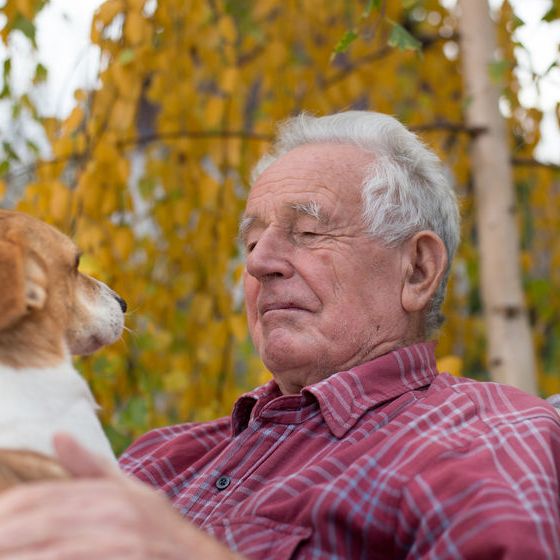 Important Things to Know in Choosing Pets for Senior Adults
Senior adults may be inclined to get pets and you, as the caregiver, can help the senior adults in choosing
Read More