Another Extension for all Caregivers Until October 2021 Regardless of Visa Status.
Read more
Annulment of Marriage to be Simplified and Free
The iSavta Team | 12.11.2019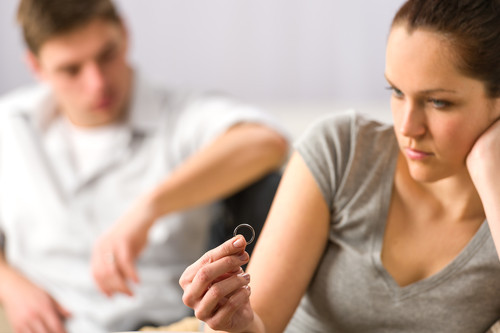 Earlier last month, Pope Francis published details of reforms which will make it easier, quicker and free for Catholics to have their marriages annulled.
In a letter to Catholic believers, the Vatican pontiff said annulments would require approval by only one church tribunal, rather than two as currently. A streamlined procedure is to be introduced for the most straightforward cases and access to hearings will be for free, the letter states.
An annulment, is a ruling that a marriage was not valid according to Church law because certain prerequisites, such as free will, psychological maturity and openness to having children, were lacking.
Following Pope Francis announcement, the leaders of the Philippine Catholic Church feel that there will be a significant increase in the number of annulment cases in the country.
According to Archbishop Emeritus Oscar Cruz of the National Appellate Matrimonial Tribunal of the Catholic Bishops' Conference of the Philippines (CBCP), "I agree with the Holy Father that the process for marriage nullity declaration can be shortened" describing the current process as "quite complicated."
Many annulment cases were pending because it costs a lot of money to file and avail. The process usually take a long time and agonizing to couples who no longer happy to be together. With the changes announced by the Vatican, the requirements will shorten the process and it will take only two months or less for the annulment to be granted.
In Cruz's opinion, the easier annulment is an advantage because "The more cases will be resolved, the more should be able to go back into the fold" since they will no longer be considered "living in sin."
The Pope said the procedures needed to be process faster so that Catholics who asked for annulments should not be "long oppressed by darkness of doubt" over whether they could have their marriages declared null and void.
Despite these changes, CBCP wanted to emphasize that "The teaching about the indissolubility and unity of marriage remains. The doctrine about the sacredness of marriage and family life is unchanged. The declaration of nullity of marriage is not divorce."