Another Extension for all Caregivers Until October 2021 Regardless of Visa Status.
Read more
Another Filipino Arrested for Suspected Drug Offense in Israel
The iSavta Team | 12.11.2019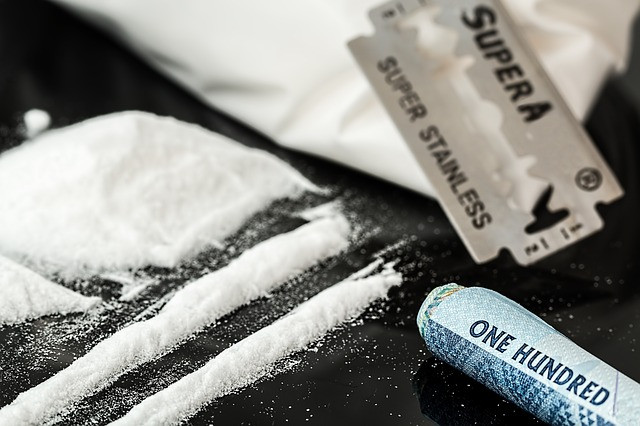 Philippine Embassy, Israel -
The Philippines has a strong bilateral agreement with Israel on cooperation to crackdown illegal drugs after a series of arrests of Overseas Filipino Workers in Israel for drug trafficking.
But despite of conscious effort, there are still cases being reported about Filipino involvement on illegal narcotics.
Just recently, an ex-employee of the Philippine Embassy itself was arrested for drug-related offense by Israel's interpol. He was caught at Ben Gurion Internation Airport possessing a package containing illegal drugs.
The suspect is currently under police custody and detained. He was a Filipino and a former driver of the labor attaches in Philippine Overseas Labor Office. He worked at the embassy for 6 years until his contract ended March this year.
Neal Imperial, Philippine Ambassador to Israel has assured the Government of Israel that the Philippine Embassy will cooperate with the investigation.
"We will relentlessly pursue the campaign against the trafficking and use of illegal narcotics among our OFWs in Israel in accordance with the trust of the Philippine Government," the ambassador stressed.
"The problem is no longer confined to the Philippines, but also affects many Filipinos overseas. It is important for OFWs as guest workers to strictly follow the laws of the host country as well as the Philippines," he added.
A drug test was conducted for all the staff and officers of the Philippine Embassy in Tel-Aviv and the results were all negative for embassy employees.
"We want to assure the public of our serious commitment to address the scourge of drug trafficking and that we will not tolerate the involvement of any individual in this criminal activity," the Philippine envoy said.
The embassy also formed an internal investigation commitee to further look into the possibility of other Filipinos involvement in the drug trade.
The Embassy is making sure that there is a solid coordination between them and the Israel's Interpol in its anti-narcotics drive. They've issued several advisories on the modus operandi being used to enter illegal drugs into the country and victimize Filipinos and other migrant workers.