Another Extension for all Caregivers Until October 2021 Regardless of Visa Status.
Read more
Are Home Care Workers Essential Workers?
iSavta | 24.05.2021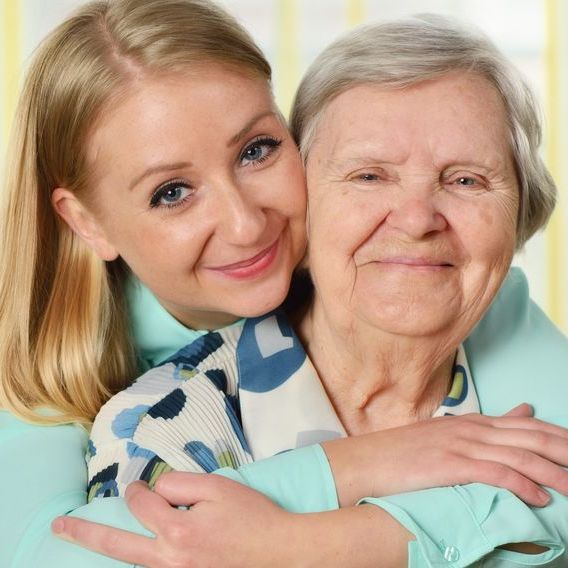 Everyone wants and dreams of the same things that life has to offer – security, good health, and brighter futures for their families. With the COVID-19 pandemic, it has become clearer than ever that home care workers can also be considered essential workers because they help achieve this vision.
In today's challenging times, it has become more important than ever for society to acknowledge all of the essential works that work right on the frontlines. Among these essential workers are none other than the home care workers, home care nurses, home health aides, and field nurses. All of them are people who offer one on one patient care for members of the community who happen to be the most vulnerable as well as those who require continuity of care.
The most vulnerable ones are made up of the elderly, people who have disabilities, chronically ill patients, terminally individuals, as well as pediatric patients who are suffering from chronically ill conditions.
These days, home care workers can be considered as the stellar rock stars that assist their patients with their everyday living activity needs such as meal preparation, mobility assistance, cooking, light housekeeping, accompanying them to their medical appointments, grocery shopping, laundry, cleaning, and more.
Private duty home care nurses also act as protectors who render quality skilled care to their patients who are on feeding tubes, tracheotomy, or ventilators. They monitor and keep a close eye on the conditions of their patient and access their different and specific medical needs. Meanwhile, field nurses make sure that nurses and aides are under close supervision and oversight of the home care as a whole.
With home care workers, you can be sure and have the ultimate peace of mind knowing that they will treat the most vulnerable patients with diligence, respect, and compassion. Families are thankful for these essential workers because they make sure to get up every single day just to travel to the homes of their patients and provide them with the kind of care they need and deserve.
Without home care workers, the most vulnerable people in the community will not have someone who can care for and look after them. This is the very reason why home care workers are not only essential workers but instead, they are more like heroes. Their dedication to their job goes beyond the salary and instead, this is because of their genuine commitment to their patients and their passion to render assistance with the use of their knowledge and skills.
So, the next time that you see a home care worker, caregiver, private duty nurse, and a field nurse supervisor, please give that person silent praise for everything they do. Now more than ever, these healthcare workers are essential workers who are there to ensure that the most vulnerable people in the community are healthy, safe, and well even amidst these challenging times. They are there for a reason and they play an important role that no one else will be able to do better than them.
Read more about general info