Another Extension for all Caregivers Until October 2021 Regardless of Visa Status.
Read more
BPI System Glitch Hit Hundreds of Clients
The iSavta Team | 12.11.2019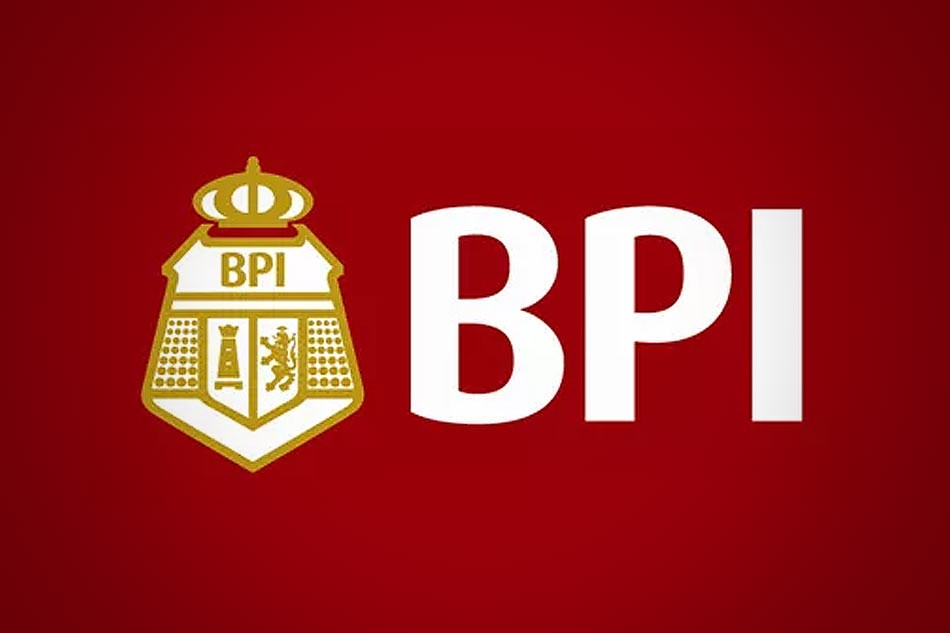 The system glitch that hit the banking transactions of BPI clients created a stir in the world wide web today. Some netizens made their rants in Facebook and Twitter when they discovered strange withdrawals and deposits in their accounts.
While some accounts became negative, some clients somehow enjoyed the bulk of cash that was transferred to their personal accounts. If only they could withdraw them, they wish.
The hashtags #BPIHacked, #BPIGlitch and #BPISerye have become a trending topic on Twitter.
BPI reassures their client that they will be able to fix the issue and will have the resolution as soon as possible.
"All errors that appeared as unauthorized transactions in the accounts of their clients will be resolved Wednesday (today) and no one will lose any money", the bank said.
BPI assured the public that they already had identified the cause of the problem and needed to suspend temporarily all online and mobile banking channels to help address the issue faster.
"We wish to reassure our clients that this matter will be resolved expediently, and that none of them will lose money from this incident," the bank said in a separate statement.
BPI denied that the bank's system was hacked.
"This is not a hack, this is an internal issue. Over the next few hours, we are making sure the double credits, debits are corrected," BPI President Cezar Consing said.
Here is the excerpt of BPI's Advisory:
"Due to an internal data processing error, some clients may have seen their accounts debited twice or credited twice for a past transaction. We are currently correcting the mispostings. We apologize for the inconvenience that this may have caused."
To those who are currently abroad but have a BPI savings account in the Philippines. You might be doing transactions online. It is currently down and you may not make any transaction as of the moment.