The iSavta Team | 13.11.2019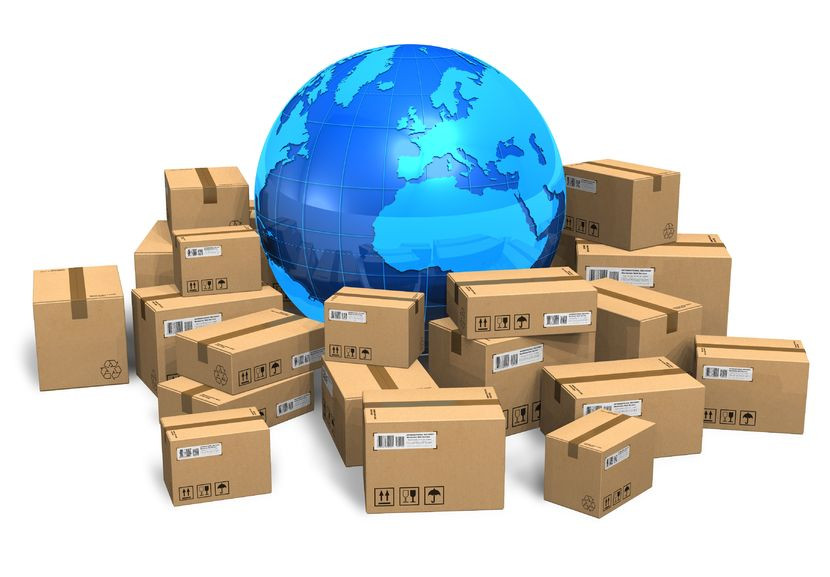 Starting next month, the Bureau of Customs will start to implement the new rules in sending the Balikbayan box to the Philippines.
Every Christmas or opening of classes, it is common for an Overseas Filipino Worker to send back home a couple of Balikbayan Boxes which contains varieties of imported goods for their children and relatives.
According to DDCAP (Door To Door Consolidation Association of the Philippines), ever year, there are about 5 Million OFWs all over the world who are sending packages to the Philippines. But because of the new set of rules that are about to be implemented by the Bureau of Customs, it is possible that they will have to stop the delivery.

According to Atty. James Dela Vega, Legal Counsel of DDCAP, the new rules are unreasonable and it will be a heavy burden to all OFWs.
What he is referring to is the Memorandum Order 042017 entitled Guidelines on the Implementation of Customs Administrative Order No. 05-2016 on COnsolidated Shipment of Duty and Tax-Free "Balikbayan Boxes" with Revised Information Sheet which requires Filipino senders abroad to itemize the contents of their package as a form of declaration of their shipment.
The said memorandum will be implemented starting August 1. Under this rules, OFWs cannot send their packages easily without declaring it.
1. The sender needs to itemize and declare each and every thing inside the box.
2. If the sender is sending a new purchased items like shoes or bags, they have to send it with receipt together with the form that the BOC will provide for the sender to fill up.
3. The sender needs to provide the forwarding company a copy of his/her passport to prove that he/she is a Filipino.
4. The packages should be addressed to families and relatives and not to other people.
Those boxes without complete requirements/papers will undergo an inspection. And because of this, DDCAP said that it can cause a 15-20 days delay on delivery.
The Beureau of Customs will also possibly require the sender to pay his/her duties and taxes if he/she fails to provide the mandated requirements.
But, according to Athena Dans, Chief of Manila International Container Port, "That's a declaration you are declaring what's inside the box, basic naman yan sa customs all over the world. You have to declare what you are importing".
These rules are being implemented to avoid smuggling and to tax those packages that need to be taxed.
According to BOC, the OFWs has nothing to worry about as long as they will abide to the new rules and memorandum.
They also warn the OFWs to about the unregistered forwarders. They can check the legitimate forwarding company's on BOC's website to make sure that there will not be delays.