Another Extension for all Caregivers Until October 2021 Regardless of Visa Status.
Read more
The iSavta Team | 12.11.2019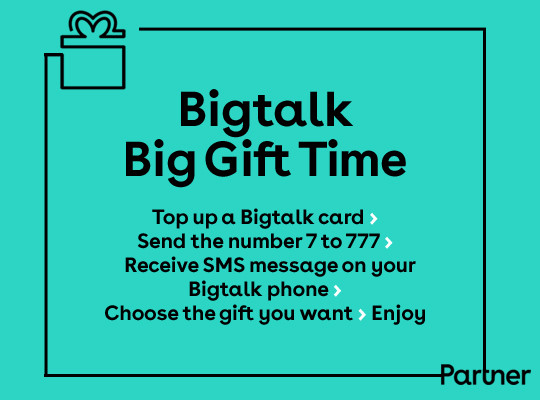 Orange is now Partner, and Partner has a great new deal for you! Click here to join this promotion and to choose a present All you have to do is load your Bigtalk card, send a text message and choose your gift. Check it out NOW!