The iSavta Team | 13.11.2019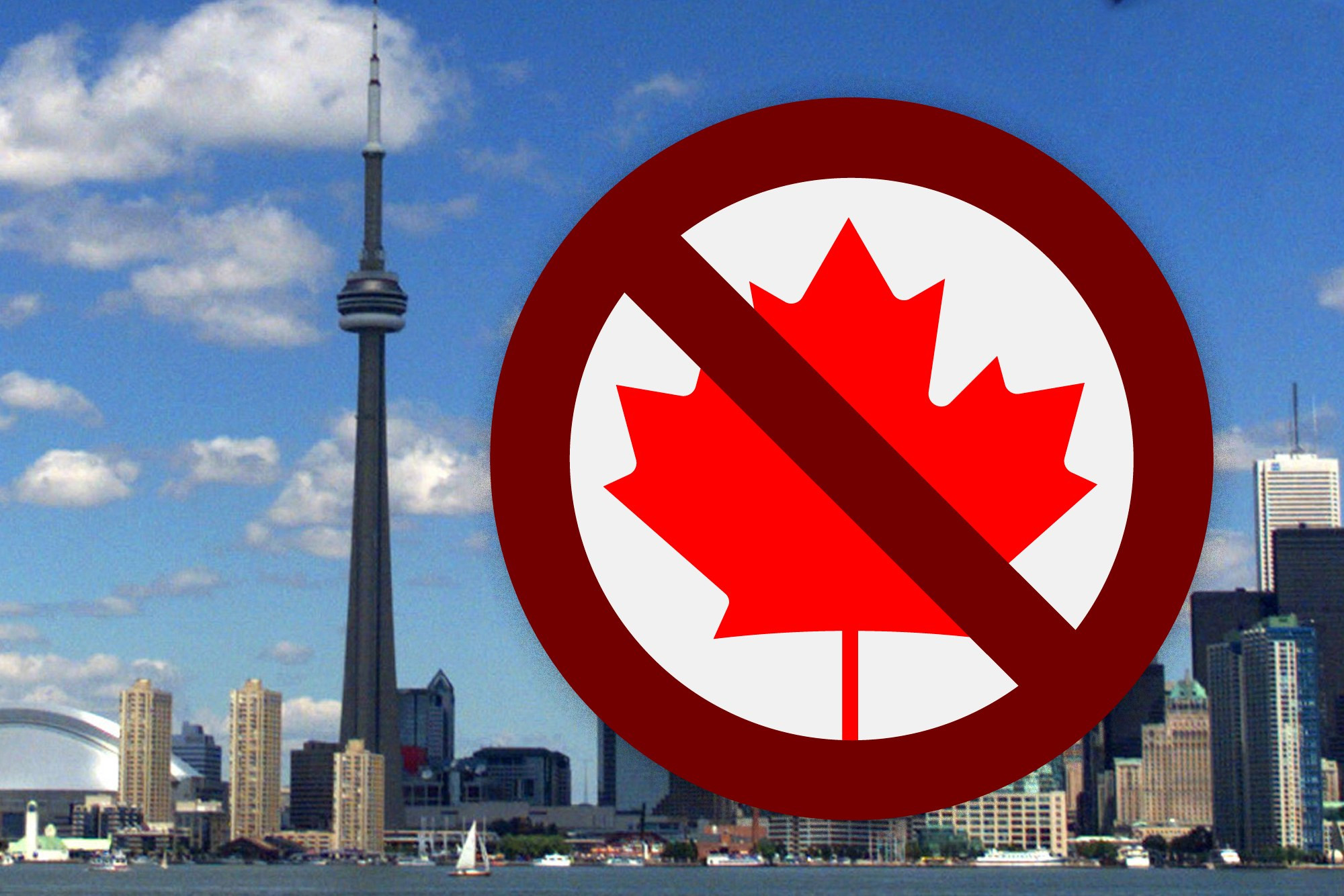 The Department of Foreign Affairs in the Philippines recently published an advisory on Jobs in Canada through Online recruitment. There are quite a lot of questionable online recruitment for Filipinos to work in Canada and there are a number of vulnerable Filipinos who fell for this scam. The Philippine Embassy in Ottawa is encouraging all Filipinos to be extra careful in dealing with companies or persons with job offers to Canada as this may be an online recruitment scam.
The also included on their advisory some tips to consider and red flags to watch out for to avoid falling prey to bogus online job offers:
Unsolicited email from someone or some company who claims to have found your email online and it matcher their job recruitment;
High-paying jobs that require little or no experience;
Check for poorly-constructed acceptance letter/job offer from the employer. Grammatical and spelling errors are often a sign that the job is not legitimate;
Check if address of the recruiting company matches the given postal code (i.e. a Canadian company based in Alberta, Canada with postal code somewhere else);
Check if the area code of the telephone number provided matches the address (i.e. a Canadian company based in Toronto but with a telephone assigned to New York or India or Nigeria);
The alleged company has no "online footprint." They cannot be searched on the internet;
Payment of work visa fees by the job offer recipient to be coursed through the recruiting company;
The alleged company asking for administrative fees and direct deposit requirements; and
Failure to mention anything about the processing of Labor Market Impact (LMIA) by the employer or failure to inform about the prescribed procedures for the processing of temporary work visa.
If there are doubts on whether the job offer you received is legitimate, please report to and contact the Philippine Overseas Employment Agency (POEA) or the nearest Philippine Foreign Service Post.
Source: DFA Philippines