Another Extension for all Caregivers Until October 2021 Regardless of Visa Status.
Read more
Cheating, KathNiel And The Peaceful Election!
The iSavta Team | 12.11.2019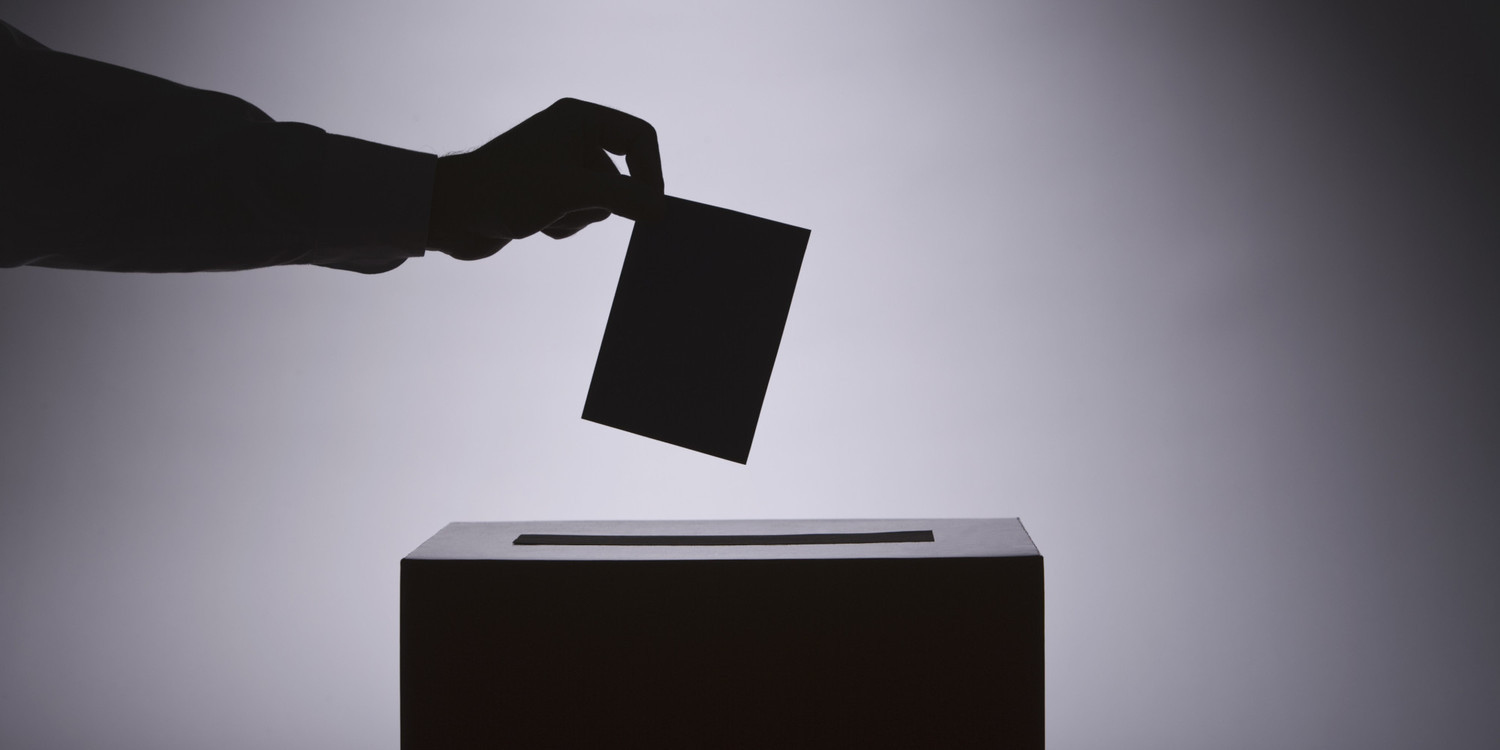 Amidst all the chaos, excitement, agitation and people anxiously waiting for results, there were also rumors and massive call for anti cheating amongst the citizens of the Philippines.
Earlier today, there was a report concerning the presence of a personnel from Smartmatic, the automation provider of the 2016 polls at the Novotel in Cubao Quezon City.
Bautista was alarmed with the reports from the election watchdogs that several vote counting machines (VCMs) were found in the vicinity. Novotel is located at the Araneta Center owned by the family of LP Standard Bearer Mar Roxas III.
Smartmatic denied the allegations stating that they are staying in the hotel because their job is in Araneta Avenue. They've strongly dispute the claim saying it's pure lies and nothing but rumors.
It's been reported that there are seven rooms in the hotel with vote counting machines. Baustista took an initiative to investigate the area together with Smartmatic official Elly Moreno, and representatives from the PPCRV, Kontra Daya, LP, and PDP-Laban.
On the other hand, real life couple Kathryn Bernardo and Daniel Padilla were bombarded with insults, trolling and name calling because of their pictures that were posted on the internet earlier today. The loveteam known as KathNiel had their photographs taken while holding their ballots. It is one of the major rules of COMELEC not to have your picture taken with your ballot.
Supporters of KathNiel defended the couple by saying that the rule is applicable to those who took photos while their ballots were already shaded. This offense is punishable with imprisonment for a maximum of six years. Netizens calls on the arrest of the teens while COMELEC opted to talk to them about the issue.
In the other part of the country, people are still waiting in line to cast their votes. There were shootout incidents in some area but no dead has been reported.
Despite of all these chaos, nuisance and drama, we can still say that this is quite one of the peaceful elections we ever had in the Philippines. Whoever wins today, we're praying that the entire country will help him or her restore the once glory of the Pearl of the Orient Seas.
photo courtesy of theodysseyonline