Another Extension for all Caregivers Until October 2021 Regardless of Visa Status.
Read more
The iSavta Team | 13.11.2019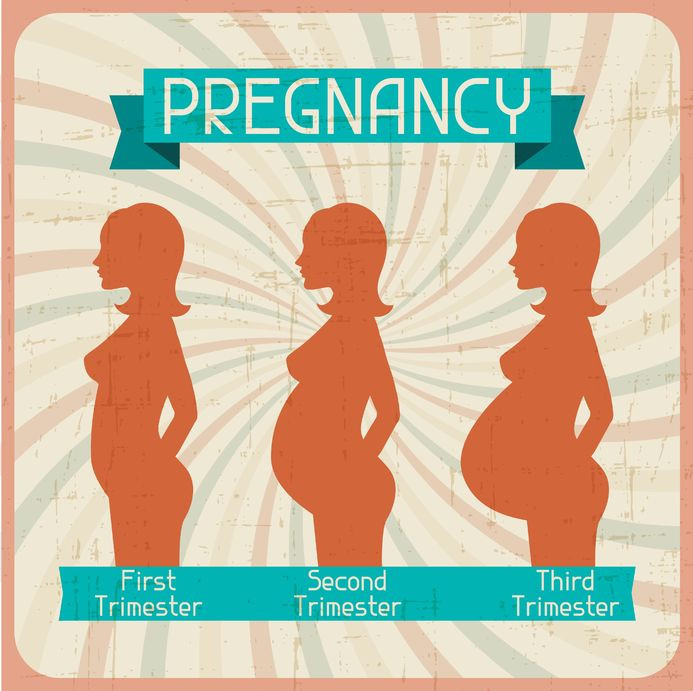 "Knock, knock? Who's there? Condom. Condom who?" A droll ice breaker if you catch the humor in it. I remember this game they play in Eat Bulaga that run like this. I wonder how Allan K will portray "Condom who?" … am sure it would be hilarious.
I initially don't want to talk about other things except about financial empowerment of foreign workers but this issue got me thinking. Interesting, huh?
I would likened the hot scenario just a few months ago in our country to the line "condom who?" which is now slowly being put in the back burner again being a touchy case. I said "condom who?" because we know it but we pretend not to because it is an embarrassing and a taboo subject to us who are entrenched in the Catholic dogma. The use of condom has sparked a lot of heated debates prompting divisions and name calling in the government, the Catholic Church and its congregations, schools and other institution. Even teachers are compelling their students to whatever side of the ring they are championing in exchange for grades! It's not the first time that the RH bill is being pulled back and forth and left in an unseen corner to gather dust while our population is growing sky high by the minute.
I do not approve of what some pro-RH bill is doing to show their support like distributing condoms in public places but I applaud the members the House of Representative who are pushing for the contraceptive bill and I hope that they will keep pushing for it. The bill is not as drastic as China's one child policy or South Korea's 2 child policy. And take note, South Korea is an emerging Christian Country!
I came from a catholic family and educated in Catholic schools but to be threatened with ex-communication is just so ridiculous, Helloooo?! I do believe in God, a God whose love is profound and who gave us common sense to use. I believe my God will not strike me dead if I choose to have 2 kids only. The more the merrier is not a good option when you are financially and psychologically handicap. I am definitely pro-life but I strongly stand for the approval of the Contraceptive bill!
The Catholic Church and its advocates approve abstinence (it did NOT work!) as a solution and say that the bill would morally corrupt the people spawning promiscuity and abortion and the list goes on. The Catholic Church should look into the cause of all their allegations then they will realize that the RH bill will minimize instead of instigating more problems. The RH bill will promote education, healthcare, responsibility, equality, freedom of choice and most of all population development. What the Catholic Church should do is to then ensure that the congregation understands the purpose of the bill and not to exploit it for personal selfish reason. It should be noted that those who needs this bill badly are those who are living below the poverty line comprising about a third of our population. Imagine this number multiplying in another 10 years, what would become of our country? It would mean poverty at a new level!
How would it affect us OFW's? If the bill would be approved, it would mean less migration and OFW's in the future. A decreasing population would mean more resources and opportunities without leaving our families. It would mean less dependence to other countries, less debts and the list goes on. Coincidentally, our population boom is timely because we are filling the gap in industrialized countries workforce temporarily. I cannot help but feel that we are like commodities for export because our country is rich in manpower resources. With the current shaky situation here in the Middle East, I cannot help but imagine the chaos if we are all forcibly sent home. If the government would not make a headway with this bill now, I don't want to ponder the state of our country in another 10 years!
As I was writing this, I know and I am expecting that there will be positive and negative responses. We are all entitled to our own opinions just like you cannot make a monkey believe that the strawberries are sweeter than bananas, eh?
Food for thought "It has been said that if you stand for something worthwhile, you will have some people for you and some against you. If you stand for nothing, you will not have anybody against you, but neither will you have anyone for you. "
A jest to relieve our stress!
To my kupkeyk!
You are like my kulangot..... because you are hard to get
You are like a kuto.....I can't get you out of my head
You are like my pustiso..... I can't smile without you
You are like a suppository.....you bring out the bad in me
You are like a cigarette vendor.....you give me Hope and More
You are like my bra.....salo salo mo dibdib ko
You are like my shoes.....You're always there wherever I go
You are like a fart.....you take my breath away
You are like SM.....because You've got it all
You are like a balikbayan box.....because I get excited when you arrive
You are like this joke.....you bring the corny out of me

Read more about general info