Another Extension for all Caregivers Until October 2021 Regardless of Visa Status.
Read more
Consular Services to Filipinos in Israel
The iSavta Team | 12.11.2019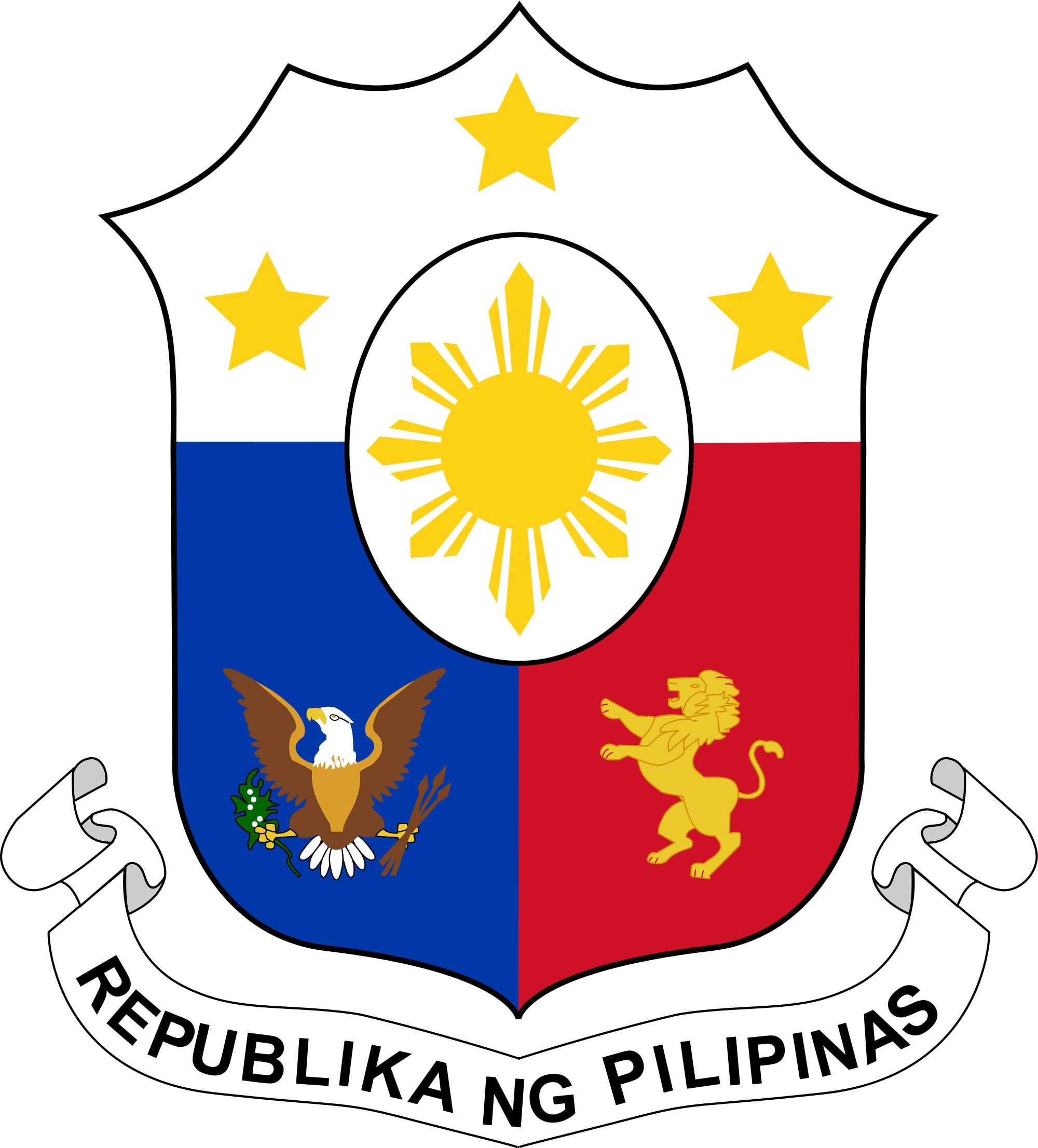 Following the article that we published last Wednesday, Philippine Embassy: Announcement on Consular Services, here is the list of requirements for Legalization and Notarization of Documents, with clearer explanations.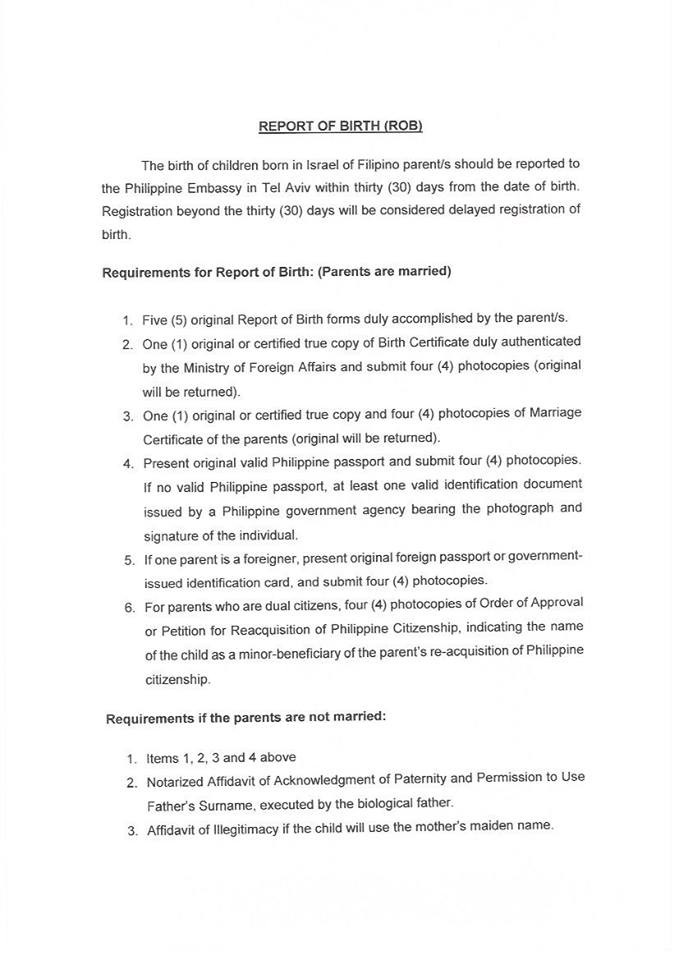 Please note that the regular processing of documents for Legalization and Notarization is actually three (3) working days. For more information and clarification, you may contact the the Philippine Embassy in Tel-Aviv at +972-3-601-0500
Save More. Pay Less. Send Through Rewire.