Another Extension for all Caregivers Until October 2021 Regardless of Visa Status.
Read more
Covid-19 Restrictions: Lockdown as of January 7, 2021
iSavta | 07.01.2021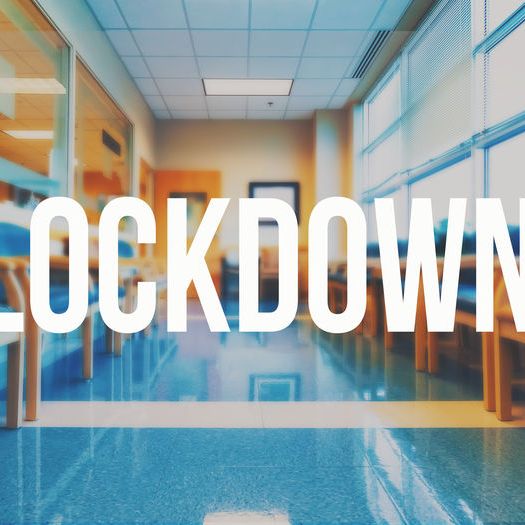 As Israel enters into another strict lockdown, please read the important guidelines/regulation for Foreign Caregivers in English and Hebrew. Read carefully below and do not forget to share this with your friends and fellow caregivers. Be safe everyone!