Another Extension for all Caregivers Until October 2021 Regardless of Visa Status.
Read more
Department of Foreign Affairs: New Rule for "No-Show" Passport Applicants
The iSavta Team | 12.11.2019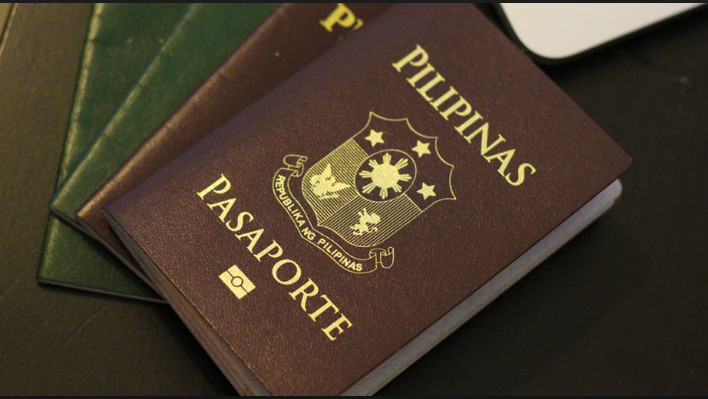 Department of Foreign Affairs on Tuesday, May 31st announced that there will be a new rule for passport applicants who fail to show up on their appointment after finding out that 47% of the applicants end up as "no shows" everyday.
DFA spokesperson Charles Jose said that no-show applicants will not be allowed to book again online for 30 days. This rule will start on June 1st and will eventually be implemented in different regional offices.
According to Jose, DFA decided to finalized this decision after finding out that booking a passport appointment can take up to two months and 47% of passport applicants fail to show up on their appointments every day.
Aside from implementing this rule, the DFA is adding around 50 slots to their appointment system online every day. Jose said these changes will give 800 extra passport application slots for "serious applicants" daily.
These reforms started under former Chief Albert del Rosario. DFA was given citation for improving the passport application process by opening satellite offices in malls like Robinsons, among other things.
However, delays in the passport application process is still an issue in DFA but the agency believes that this problem will be resolved in time.
Charles Jose also issued a reminder to green passports and machine-readable passport holders. If they will renew these passports, these will be considered as new application.