Another Extension for all Caregivers Until October 2021 Regardless of Visa Status.
Read more
Duterte Assures Full Protection of OFWs from Abuses 


The iSavta Team | 12.11.2019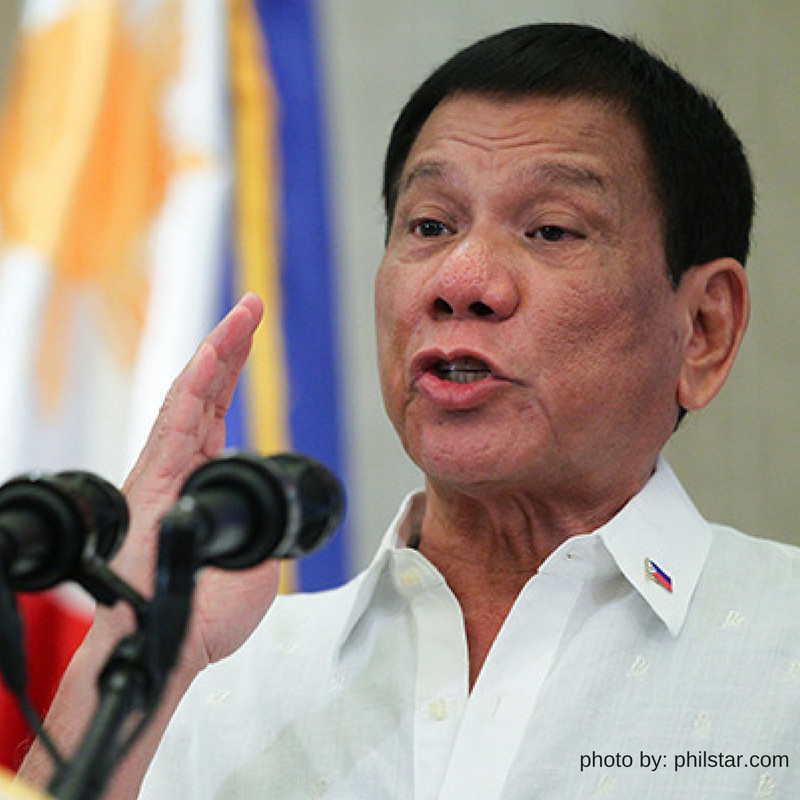 Despite of too many controversies involving Philippine President Rodrigo Duterte, his excellency has no qualms about the negative comments and unsolicited opinions from his critics. He vowed to continue to topple the problem of prohibited drugs in the country as well as the corruption in the government.
Late last month, Duterte was in Vietnam for a state visit. The President was quoted assuring the OFWs of full protection against abuses.
Here's a full report about it from www.gov.ph:
(Hanoi, Vietnam) Citing their invaluable contributions to nation-building, President Rodrigo Duterte has promised to shield overseas Filipino workers from abuses and corruption.
During his meeting with the Filipino community here on Wednesday night, President Duterte said he would implement reforms to eliminate red tape and corruption in government agencies such as the Bureau of Customs (BOC) and the Bureau of Immigration (BI).
"You guys when you go home, there will be changes. There will be no harassments in the Immigration and Customs. I will not allow that," the President said.
"I'm telling everybody, every meeting in the Cabinet: This will be a clean government. Let us give the Filipino a respite of the agony and suffering," he added.
Duterte said corruption in agencies dealing with OFWs would become "a thing in the past" under his administration.
He encouraged OFWs to report any form of abuses, assuring them of prompt action.
Also in his speech, Duterte renewed his commitment to carry out a relentless and sustained campaign against illegal drugs.
He said the recorded number of drug addicts in the country, which has reached four million, is really "mind-boggling".
"I will not leave the presidency in shame. I will not go out pagkatapos ng termino ko at mag-iwan ako nang mabigat na problema na ang addicts now or multiply to something like 10 million," he said.
He said he is determined to rid the country of criminality and corruption.