The iSavta Team | 13.11.2019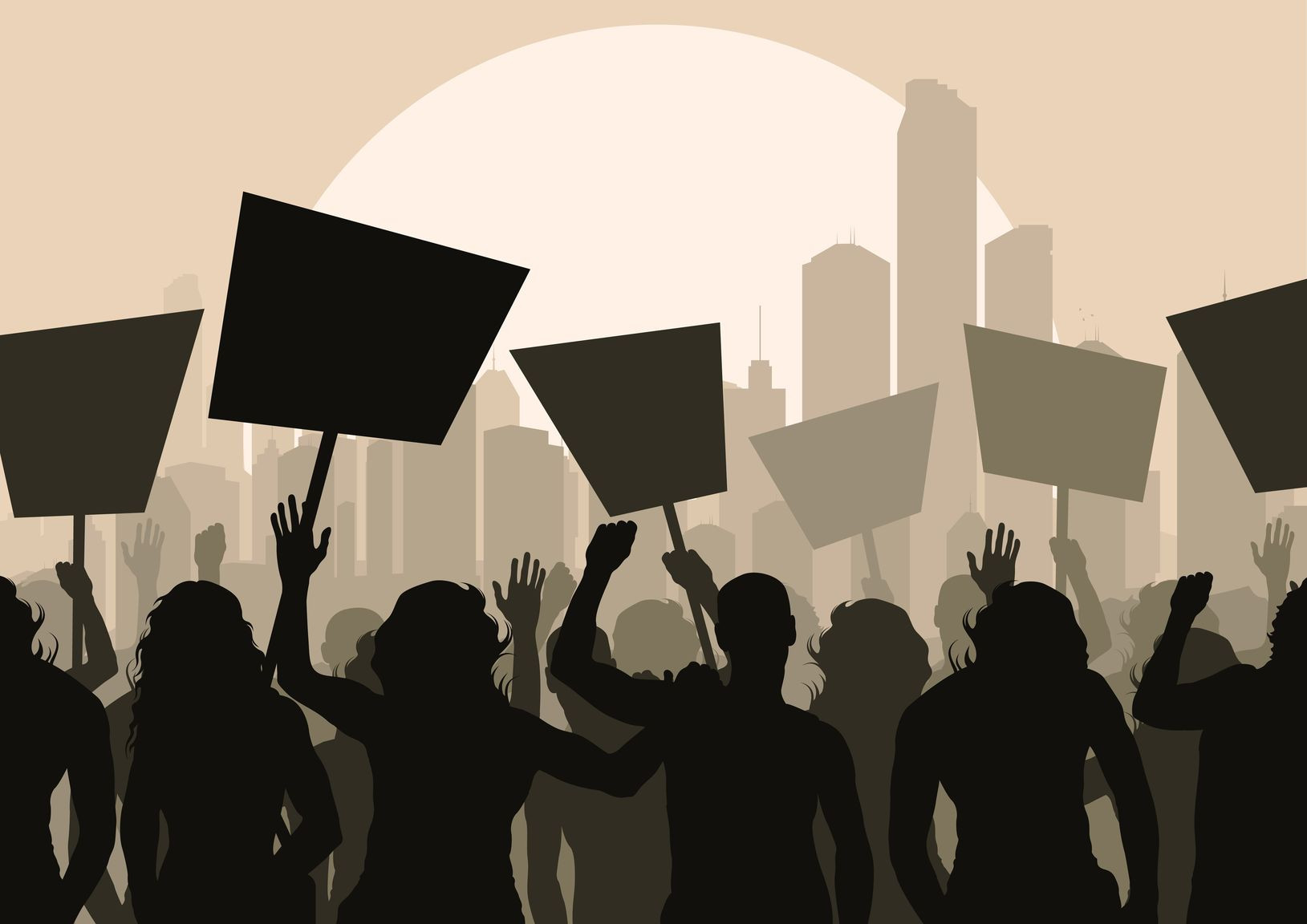 1972. Ferdinand Marcos declared Martial Law in the Philippines.
It was dark times for some who opposed the late Dictator. It was heaven to those who were on his side they say. I was not born yet. I was just a vague plan of my parents (I was not planned either). But, to those who are alive and awake during those days, it was a perfect facade of injustice, oppression and murder.
Not until Ninoy Aquino was killed and people started to plan out how to kick Marcos out of Malacanang Palace. Corazon Aquino took the throne in 1986 by having a historical rally in Edsa which shook the nerve out of Imelda's heart. Yes, the mighty has fallen. The Marcos family took shelter in Hawaii leaving the country in solidarity and one with Cory Aquino.
The Edsa Revolution rang all over the archipelago. It was one revolution without any harrassment and bloodshed. The Filipino people taught the world about how one peaceful revolution could take place.
After 30 years, Filipinos still never forget. We cannot forget how people died in hunger while Imelda enjoyed her milk bath and her thousand pairs of shoes.
Here's a message from the President himself, who among others, was direct victim of Marcos dictatorship. His father Ninoy was the sole reason why each and everyone Pinoy right now is enjoying the freedom to say what he/she wants without eating bullets for lunch.
Message of His Excellency Benigno S. Aquino III
President of the Philippines
In commemorating the 30th anniversary of the EDSA People Power Revolution
[Released on February 25, 2016]
I join the Filipino Nation in commemorating the 30th Anniversary of the EDSA People Power Revolution.
It has been three decades since our people banded together against dictatorship. Though we have taken great strides on the path to lasting, equitable progress, this day reminds us that we must remain vigilant in rejecting those who would abuse their power for their own interests.
True strength lies in compassion, and as we work hand in hand to build stronger communities and secure inclusive growth, we thrive in the spirit that drove us to EDSA thirty years ago. Let not our voices be silenced again; honor those who have been quieted so that we could be heard. Let us work as communities, families, and individuals to uphold the essence of today's celebration: Courage breeds courage, and freedom is borne of collective will.
May we remember those who sacrificed their lives in pursuit of truth, justice, and dignity. Since then, generations of Filipinos have been born into the gains of the revolution; in turn, they sow the seeds of reform for their successors. May we never forget what we fought and continue to fight for, and may the Philippines rise, prosperous and renewed, because of our unity.
(Sgd.) BENIGNO S. AQUINO III
MANILA
25 February 2016
But, 30 years after that "Makasaysayang Rebolusyon sa Edsa", where are we right now Filipinos? Do we really have that "democracy" or we are already abusing that democracy? Aren't we still poor and oppressed? Think again!