iSavta Blog / Cooking / Eggplant Salad: The Romanian Way
Eggplant Salad: The Romanian Way
The iSavta Team | 12.11.2019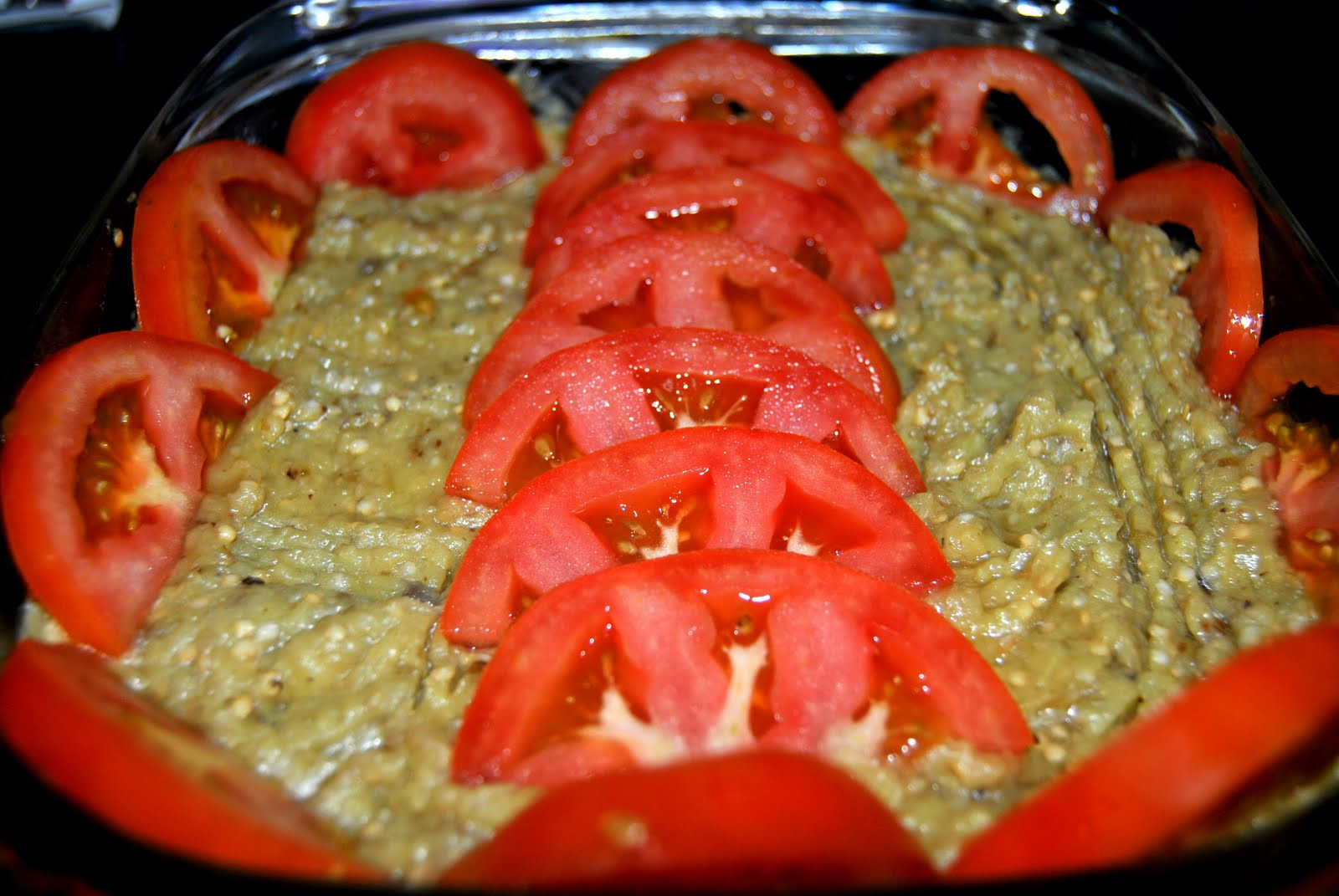 Eggplant Salad, the Romanian way!
Since my employer is from Romania, you cannot trick her when it comes to eggplant salad. She will know exactly if it's authentic or not. Uh!
WARNING: If you can't stand the idea of cleaning a mess in your stove, then forget this recipe. Unless you are having a bonfire outside your house.
According to my Savta, it's not allowed to roast your eggplant in an electric grill or over the coal. It has to be under a high flame! An authentic eggplant salad will always smell like burnt eggplant. If you cannot smell that distinct odor, then it's not authentic. Talk about OCs here. Haha.
Ingredients:
3 large eggplants. Now find a young eggplant. I don't know exactly how you can distinguish the young from old but it's much better if you have less seeds inside. But anyways, any eggplant will do.
vegetable oil
salt and pepper
slices of tomatoes
Here's How:
Pierce your eggplant with a fork. Make several piercing to avoid explosion.
Roast until its soft enough and water is starting to drip.
Let it cool to handle and peel it.
Drain it in a strainer for about 30 minutes to drain all the water that makes your eggplant bitter.
Finely chop your eggplant with a knife. Some use a wooden knife to mash it but a regular knife will do. Do not put it in a food cutter or food processor no matter how tired you are. It will break the seeds and your salad will be bitter.
Transfer into a large bowl. Put salt and pepper. Gently pour a generous amount of oil; mix well with a fork.
Mix it until fluffy enough to eat. The color will change gradually as you put oil and mix. It will look more paler and softer.
Arrange your tomatoes on top and serve.
I super love this with toasted white bread. Try this at home and you'll know why it's worth to clean your messy stove afterwards. Enjoy!