The iSavta Team | 13.11.2019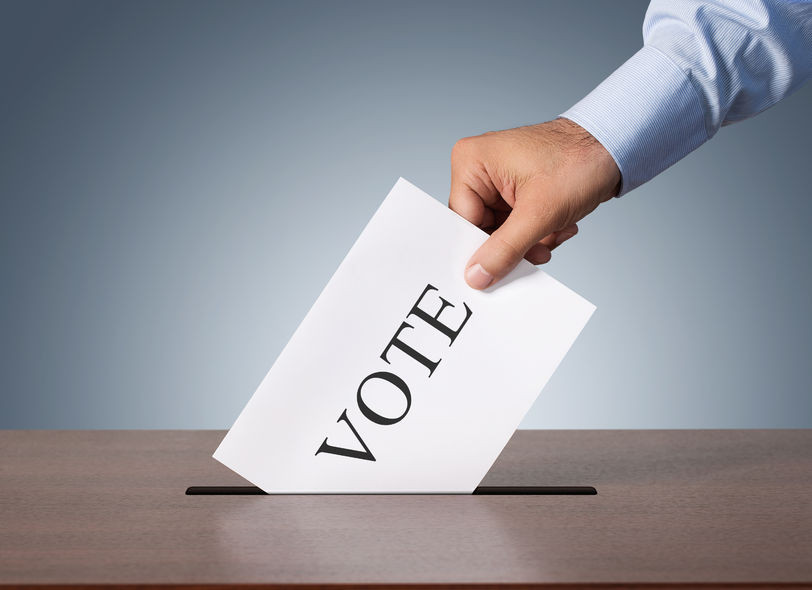 The filing of candidacy for the 2019 national election is now starting and many popular and veteran personalities in politics filed their candidacy determined to have a seat in the government.
Some are the same old politicians who served the country way before and now eyeing another term in different positions promising people of "change" and continued service.
But what it's in exactly for Overseas Filipino Workers abroad?
Number one, OFWs are trying and hoping for someone that would at least fight for their rights, give them hope that one day, someone in the higher seat would actually help them to have security and a future when then they decided to go home to their home country for good.
Number two, OFWs are hoping that someone would protect their family, giving them assurance that their children will have a future considering their parents are hailed as unsung heroes of the country.
Number three, OFWs need someone who will give them assurance of protection while they are in another country working hard for their loved ones.
For decades, OFWs millions of Filipinos are dreaming of working abroad with a hope that they could alleviate the lives of their loved ones despite the danger and the lack of support from the government.
While there are laws for them, it's always not enough to protect them, giving them a solid structure to fight for their rights. Nobody is actually there for all OFWs. While others attempted to show empathy and support, OFWs always ended up alone in their battles.
In this coming election, there will be hundreds of them who will present their platforms, wooing Filipino voters to vote for them with a promise of a brighter tomorrow. Be wise in choosing them for many of them already had their chance before but failed. And most importantly, many of them we trusted before but deceived us.