Another Extension for all Caregivers Until October 2021 Regardless of Visa Status.
Read more
Election: In Truth and Hearsay
The iSavta Team | 12.11.2019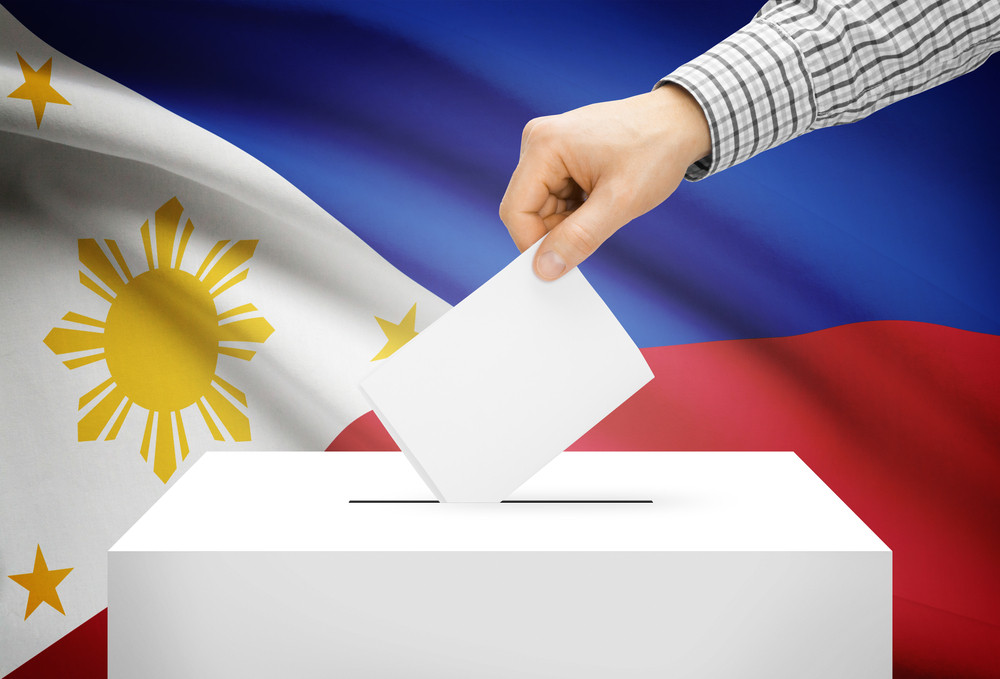 Monday, May 9, 20016.
That will be the day that the whole Philippines will decide about their fate for the next six years.
Saturday, May 7 is the last day of the campaign. Tomorrow, all politicians and their party will not be allowed to campaign by any means. The street of Manila right now is full for the presidentiables are on their way to have their last and final "miting-de-avance" which they will hold in different places around the metro.
Despite of the dirty tactics of some politicians, people remained solid for their candidate. Mayor Rodrigo Duterte is now enjoying a lead against his rivals despite of the negative feedbacks and plots against him. Duterte is being accused by his rivals as a dictator and protector of New People's Army. Despite of these propagandas, people are still clamoring for change and believe that it is Duterte who can change the country.
Mar Roxas on the other hand believed that there is a silent majority that will be back him up this coming Monday which will lead him to victory. With questions about SAF 44, MRT and billion pesos worth of Yolanda Funds, Roxas managed to hit the second spot on the surveys. Right now, Daang Matuwid is allegedly involved in PCOS machine manipulation. There are some reports that votes for Duterte is being counted for Roxas.
Senator Grace Poe banked on her new, clean with a heart government. She believed that people are already fed up with same people in the government. With the help of her running mate Senator Chiz Escudero, Poe believes that they will be able to reach the top spot.
Vice President Jejomar Binay is silent over all the controversies but worked hard to reach the unreachable places in the Philippines to gather supporters. This was also the strategy he did when he ran for the vice presidency last election. Binay believed that Makati will be solid for him and votes from the provinces will let him win this election.
On the other hand, Senator Miriam Defensor-Santiago is still on the last spot. It seems that her opponents could not throw anything negative on her aside from the fact that she is sick with cancer. Miriam believes that the youth will stay solid and loyal to her and her running mate BongBong Marcos who is also leading the vice-presidential survey polls.
The rise of another Marcos is giving doubts to some people especially those who are known victims of Martial Law. BongBong Marcos is struggling to get out of his father's shadow. He's quite doing good on it. People are tired of what happened after the People's Power in 1986 so they prefer to elect another Marcos in a hope that he will be like his father (minus the extrajudicial killings and corruption).
As citizens of this country, there is only three things that we can do:
Vote and Vote Wisely. Do not sell your votes. Do not be afraid to defend your right to choose. Know your candidates. You still have time until Monday to decide.

Pray and Pray Hard for our country. Pray for an honest, clean and dignified election.

Do not ever think that it's the president who can change the country. You have to remember that change starts within you. It doesn't matter who is going to sit in Malacanang Palace. The future of the Philippines is in our hands. If we will learn how to discipline ourselves, build instead of destroy, be compassionate and volunteer for a cause, we will have a better Philippines for the next 6 years.