Another Extension for all Caregivers Until October 2021 Regardless of Visa Status.
Read more
Exorbitant Placement Fees: Is It The Reason Why Some Agencies in the Philippines Are Suspended?
The iSavta Team | 12.11.2019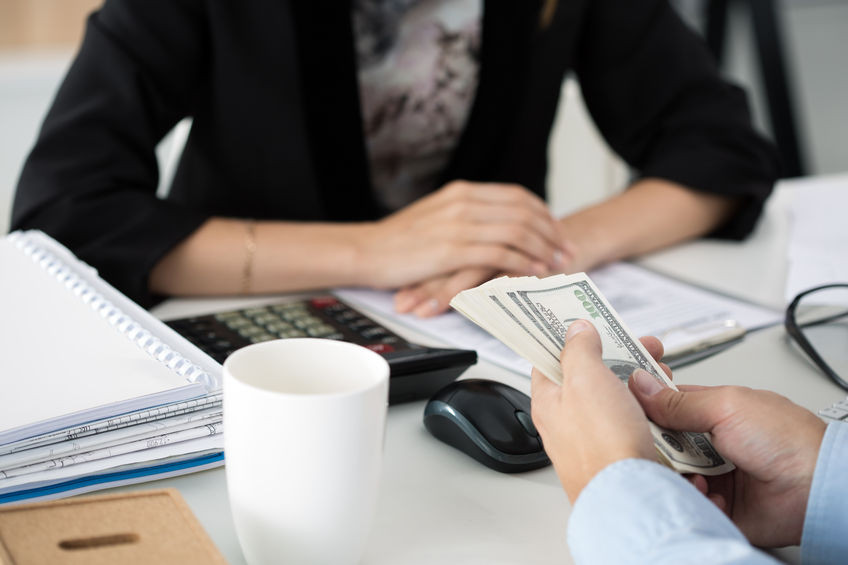 News broke out today about a certain Manpower Recruitment Agency in the Philippines that was suspended because of the alleged collection of exorbitant placement fee from Filipino applicants to Israel.
As the fight for this unfair amount of placement fee not just from the Philippines but also in other countries like Sri Lanka and India continues, applicants are still hoping that the recruitment for Caregivers to Israel will continue despite of the complaints and cases filed against these agencies. Instead, there will be significant changes in policies and lowering of placement fees.
Aside from placement fees, applicants are also complaining about the overwhelming requirements and documents needed for them to acquire a working visa to Israel. These documents also requires time and money to acquire for everything needs to be authenticated by certain agencies before being accepted by the manpower agencies and Israel Embassy.
Kenmore agency was suspended by the POEA and according to the news circulated over the internet, it is because of the unreasonably high fees that they are collecting from applicants. Several netizens are questioning the POEA about other agencies who also collects or collected the same if not even higher fees than Kenmore but was not suspended.
Some netizens downplayed this allegation as they knew the real reason why the agency was suspended. A document from DFA/POEA was posted earlier showing that the agency was suspended because of failing to submit documents for the repatriation of a certain OFW named Allan Guanzon (please see picture) and not because of the issue of the placement fee.
Other netizens shrugged off the so called victory against these agencies for they believe the operations will resume as soon as the issue clears up in the coming weeks or months.
As many are still willing to pay for these fees to go to Israel, some are not so welcoming with this news as they have relatives and friends who already spent a significant amount of money, time and effort in applying in this Kenmore and other agencies.
Whatever the reason of suspension and license cancellation of these agencies, these issues only shows how choices are few for caregivers. If you are not willing to pay such huge amount, you cannot have a working visa to Israel. If you'll keep your eyes close and mouth shut and pay, you'll have a very good chance to work in Israel which will also give you a fat chance to recover whatever amount you spent. But, what is lawful and unlawful? What is fair and unfair? Is it all the local agencies'fault? Or do they also have to run after the agencies in Israel? And why are these "agents" outside these agencies asking for money too? Is it true that part of this $8000 - $10,000 USD go to them?
What do you think?