Another Extension for all Caregivers Until October 2021 Regardless of Visa Status.
Read more
Filipina Caregiver Caught On Cam Assaulting her 82-Year Old Employer
The iSavta Team | 12.11.2019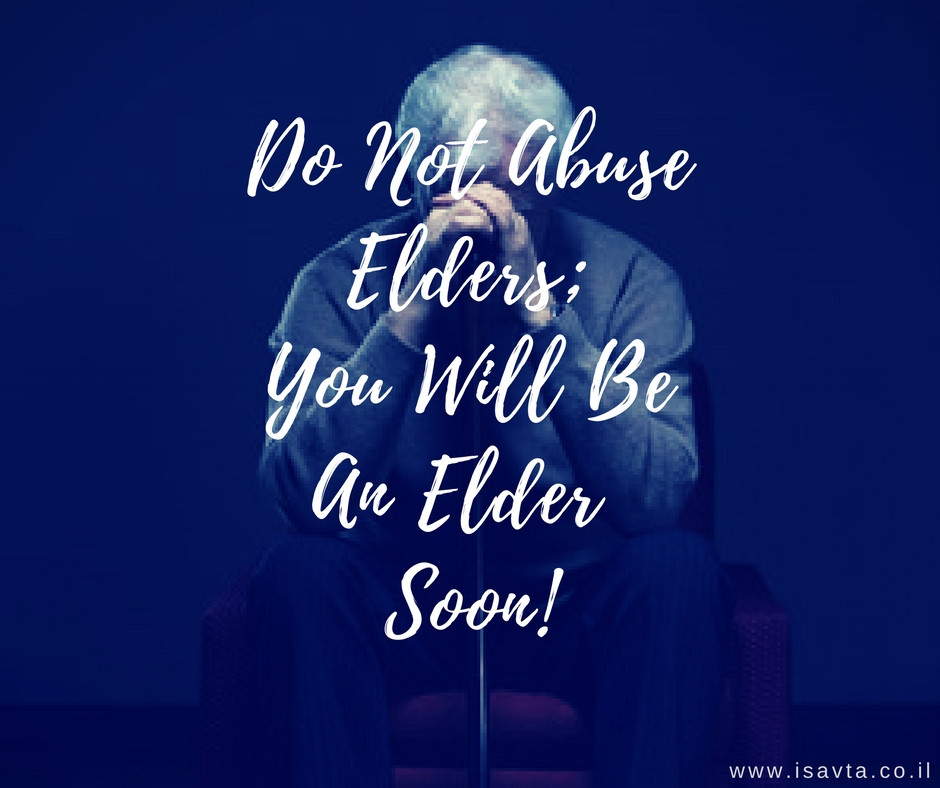 As much as we want to understand the fact that Caregivers has their breaking points, we cannot justify abuse when it was obviously done by someone that we gave our trust knowing that he/she will NOT ever, in any situation, will abuse his/her patient.
Yesterday, the news about a Filipina caregiver who was arrested by the authorities when the children of her employer submitted the series of videos as evidence showing her hitting an 82-year old man from Haifa broke the television as well as the internet.
According to News 10, the abuses were documented repeatedly using a security camera installed at the home of an elderly and bedridden man. The caregiver was hired by the family to take care of him but instead, she did the opposite.
In one of the videos obtained by News 10, you can see how the Filipina caregiver handled her bedridden patient. She slapped him and hit him hard in the head. Another video's showing her putting a pile of ice inside his shirt against his will.
Mr. Amir Bar-Dayan, the family's representative said that it was really hard for the family. Nobody could understand why the caregiver did what she did. The abuses were very hard for the family.
Attorney Regina Kozobits, the defendant's lawyer said that the caregiver has all the detail of what happened. Only after the indictment that they will respond appropriately to the accusation.
Last week, when the family discovered the horrible recorded videos, they immediately rushed it to Haifa Police District and they arrested the caregiver.
The images and videos will be presented to Haifa District Prosecution office to formally file the serious indictment against the suspect for abuse and assault to a helpless 82-year old man.
As we always remind our dear caregivers, DO NOT mix your personal problem with your job. Remember, you are handling human beings. As much as you want to burst out, rant, throw fit, you just CANNOT. There are other ways to steam off. If it's too much to handle, remove yourself away from the situation. Cry if you must. Breath. Take a shower. Shout if you must. But DO NOT hit your employer. First of all, it is AGAINST the law not just in Israel but in any country. You have no right to do that. Second, try to put yourself on his situation, on his family's situation. You wouldn't even imagine your father or grandfather being abused by someone.
The iSavta team strongly condemns the act. But again, not all caregivers are the same. Not all FILIPINOS are the same. In any part of this world, there are bunch of bad people but there are also loads of good people.
We really hope that these news about elderly abuses will serve as reminders to everyone, not just to caregivers. Think before you speak and think 1000 times before you act. Sometimes, we cannot control our emotions maybe because we are just human beings. We're weak and vulnerable. But, you cannot justify abuse. Especially if it's an assault to a helpless individual who expects nothing but love, care and respect from people around him.

Source: Nana10.co.il