Another Extension for all Caregivers Until October 2021 Regardless of Visa Status.
Read more
Filipino Carer Who Allegedly Tied Her Employer To A Fence Will Not Be Tried
The iSavta Team | 12.11.2019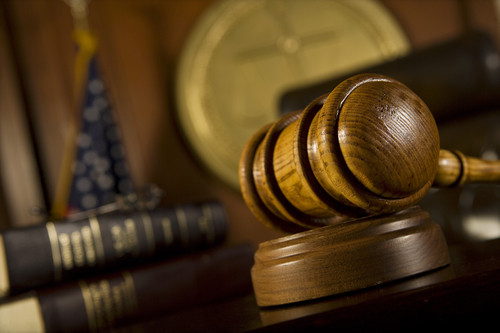 Do you remember our article about a Filipino caregiver who allegedly tied her employer to a fence last August? Here's the latest news about her and her case.
Bnei Brak, Israel - A photo of an elderly woman tied to a fence, in a wheelchair under the heat of the summer sun went viral on social media last August. The suspect? A Filipino caregiver who allegedly tied her up to a fence, left her and went shopping inside the Bnei Brak mall.
She was arrested but will not be persecuted due to lack of evidence existed against her according to the Israeli State Attorney's Office. The case was closed and the caregiver will not be tried in court.
If you can still remember, the police were alerted to the incident when a passerby notice an old woman sitting alone under the heat of the sun, tied to a fence and sweating profusely. The passerby took a picture of a woman and immediately posted it on Facebook.
According to State Attorney's Office, "The suspect's version, which claims she had to reach a place that was not wheelchair accessible and so she left the elderly woman alone for, at most, ten minutes and was in continuous eye contact with her, cannot be disproven".
Many Israelis and Filipinos alike reacted to what appears to be a negligence of duty. However, the Filipina was not given a chance to explain through social media after the photo went viral. Judgements were made and so the case was filed.
What are your thoughts about this? Let us know!
Source: Ynetnews.com