Another Extension for all Caregivers Until October 2021 Regardless of Visa Status.
Read more
Filipinos in Israel Political Frenzy
The iSavta Team | 12.11.2019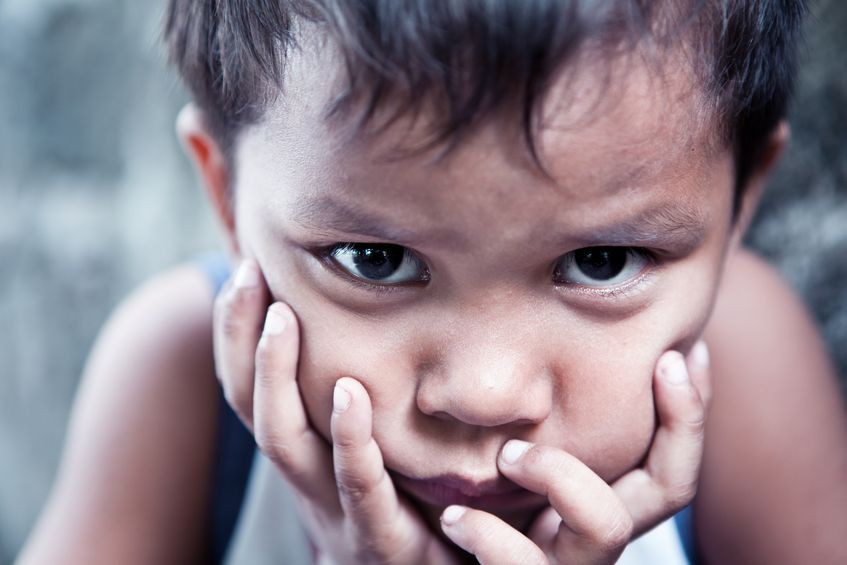 Filipinos love telenovelas. Stories with Cinderella plots are adored by the public wherein the underdog will fight back and win at the end. Everything would be lovey-dovey ever after.
"Kilig" is in the dictionary. No shit!
The political drama is not only isolated in the home country. We have mini political theaters all over the globe. Filipinos in Israel are no different and we have our own political showdown mostly in social media. For many Filipinos, politics is personal so logic is not on the menu. The political fever suddenly makes people an expert on this and that issue, it is insane!
55 million voters... Assume 50% of that are keyboard warriors. Keyboard sales will probably shoot up after the elections.
The political frenzy here in israel is so far contained in social media. My ears and eyes have yet to hear and see a "mano a mano" between supporters of the presidential candidates here in Israel. The exchange of insults, the negativity unloaded in social media by keyboard warriors, the garbage spewed by supporters of this and that party is stinkier than Smokey Mountain and Payatas.
It is humorous because at the end of the election and the declared voted winner is proclaimed, we are thrust back to the real world "Haler Saba, boi laklif ha kitul."
This argument "Paki mo, trip ko idepensa ang kandidato ko?" Feel free to puff up with your self-importance.
After this polarizing political drama, no matter who will take the seat in Malacanang you and I will still be in Israel busting our butts to pay the bills.
You reason "It's a free world I can say and do what i want". Sure but spending your time crowing and roaring your political favorite won't put you on the list of influential people in Forbes mag.
Does it makes sense to go around spending your time inciting people because of your political beliefs?
Beliefs are highly subjective. It is acquired from our environment, events, media, our level of education and other channels. So please, let us be tolerant with each other.
Our attitude, this attitude of the masses in sync with corruption causes the failure of our nation. Our collective attitude reflects who we are as a society.
If this massive political reaction generates the same force against corrupt political leaders, surely they will hesitate to screw us. Eh no, they, the corrupt leaders are simply put to power again and again by the very same people who wants change. It's not for the lack of good potential candidates, it is simply the attitude of the Filipino public. Yaya Dub broke tweeter yet Binay's stolen wealth just stirs up a passive "nothing new" reaction and is now grinning his way to be the next president. His motto must be "Marcos did it, why can't I?".
If this rabid energetic support for our politicians is shifted to focus on ourself, one can only imagine the level of personal success we can achieve.
Again, why are we here working in Israel?
The next crop of politicians whether be they new and old faces, new and old surnames, they'll play a minimal role in our personal achievements.
Support your favorite politicians but do not lost yourself, your integrity and dignity.
Titus 2:7-8 (NIV) "7 In everything set them an example by doing what is good. In your teaching show integrity, seriousness 8 and soundness of speech that cannot be condemned, so that those who oppose you may be ashamed because they have nothing bad to say about us."