Another Extension for all Caregivers Until October 2021 Regardless of Visa Status.
Read more
Fire Blazes Across Israel: What To Do?
The iSavta Team | 12.11.2019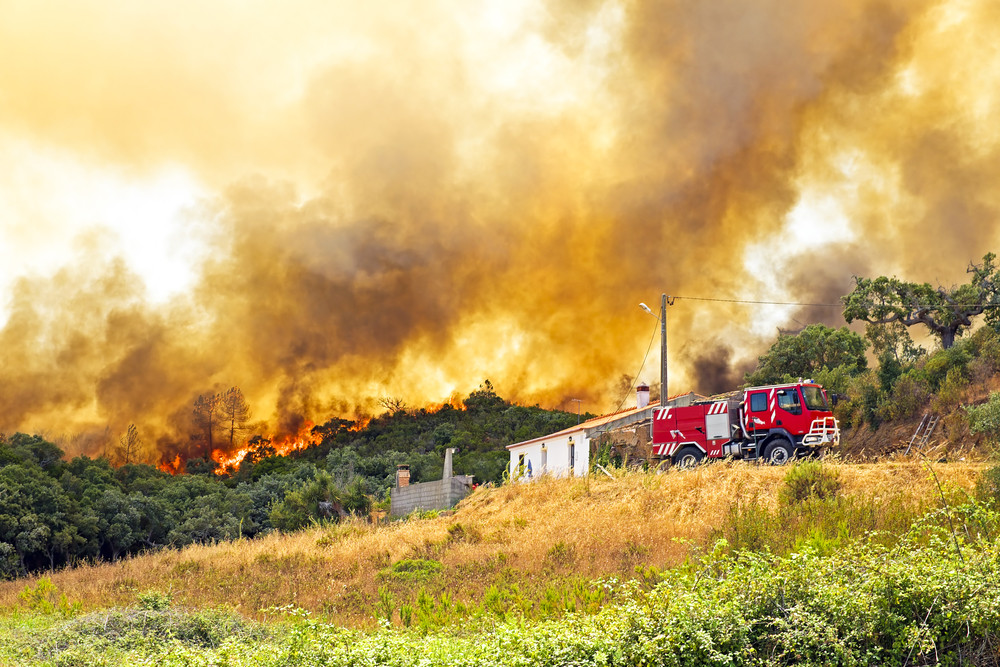 Tel-Aviv, Israel - It's been 5 days since fire blazes across Israel which resulted out from suspected Arson done by a terrorist group.
The police arrested at least 14 people on suspicion of Arson and incitement to commit Arson all over Israel. One man was arrested because of his Facebook post encouraging young men to start fires.
Several cities and towns in Israel blazed out including Jerusalem, Nataf, Haifa, West Bank and several others. These affected thousands of families. 560 homes were burnt and 180 people was injured.
According to Ynet News, some 2,500 firefighters marshalled, half a million tons of water and flame retardant unleashed in 480 missions to battle the flames which incinerated hundreds of homes, forced the evacuation of hundreds of thousands; after 5 days of blazes, authorities report that flames finally brought under control.
Israel declared the incident a state of emergency wherein the government asked for help from neighboring countries and some allies around the world. Several countries responded to the plea by sending some of their biggest aircrafts which can carry tons and tons of water to help extinguish the fire.
Join The Gift-Giving Raffle This Christmas and Win As Much As $1000
In a press conference, PM Benjamin Netanyahu said that the country is currently witnessing a whole new phenomenon of terror. The incident is now on ongoing investigation with some people arrested for suspected arson.
Moshe Kahlon committed to provide emergency relief, distributed by local authorities, to every person whose home was rendered uninhabitable by the recent wave of fires. The finance ministry is set to give out 2500 NIS to every person who cannot go home because of the fire.
Kahlon also stated, "I also call on the private insurance companies: Provide the citizens who have been harmed the best service; there will be time for accounting later. At times like this, all that's important is helping people."
--------------
If you are in these areas that are affected by fire, we in iSavta are hoping that everything is fine with you right now and no injury nor inconvenience is causing you trouble. And to everyone in Israel, be vigilant and take some time to check your surrounding. If you happen to suspect or notice unusual activities in your area, please call the police immediately.
In case of fire, the first thing you need to do is to get out of the area immediately while it's still far. Remember, fire is faster than you think. Listen to the authorities. If there will be evacuation, then go for it. Do not think about the material things that will be left behind.
Secure your passport, cellular phone and other important documents. It will be convenient if you have an emergency bag ready with some important things. In case of emergency (fire, earthquake, rocket fire), you can grab this bag and go out. Know the numbers to call and call for help.
Here are some important numbers to call for Emergency:
| | |
| --- | --- |
| Service | Phone |
| Police | 100 |
| Ambulance (Magen David Adom) | 101 |
| Fire and Rescue Services | 102 |
| Israel Electric Company | 103 |