"Hey Joe!" Foreigners Living in and Vlogging about the Philippines
The iSavta Team | 13.11.2019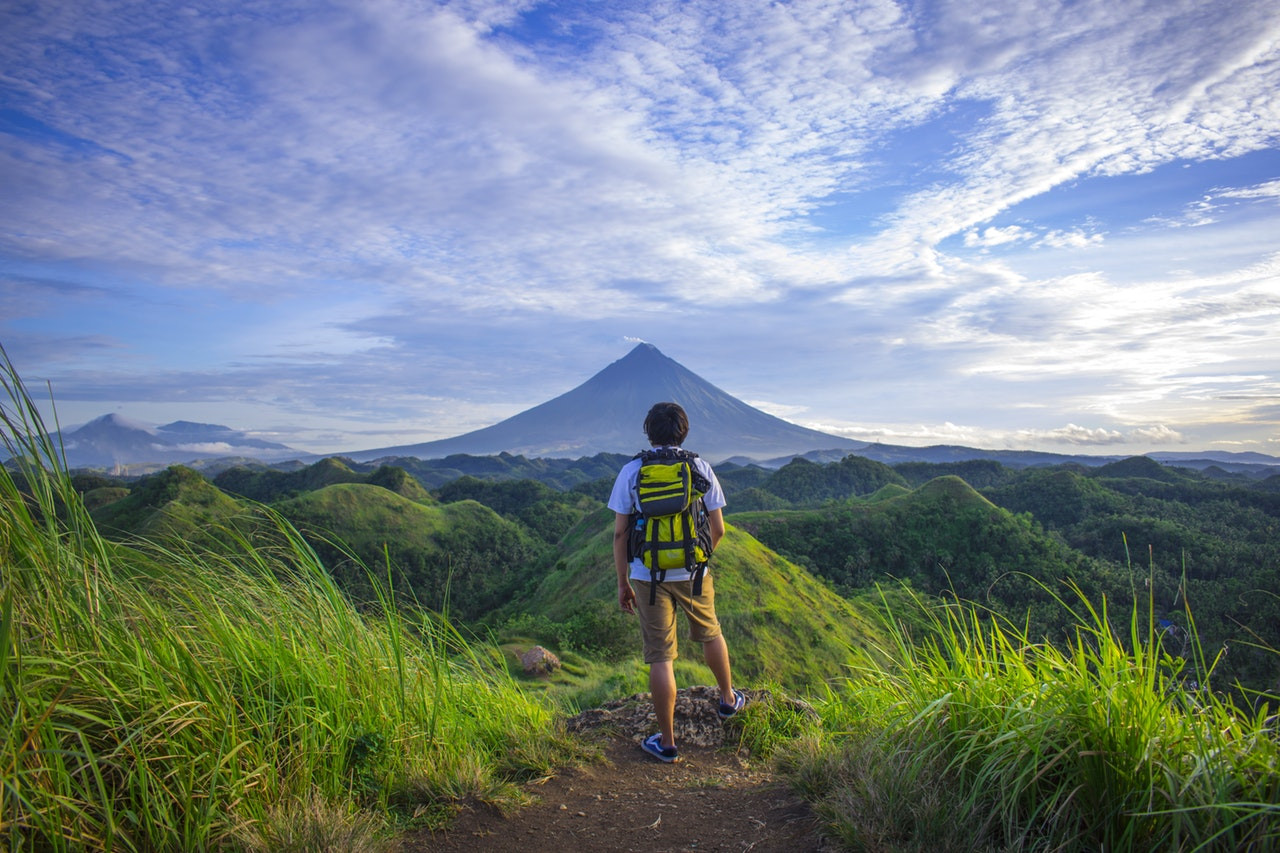 "Hey Joe!"
If you are a Filipino and you see a foreigner walking on the street, you would probably shout out "Hey Joe!".Filipinos are known to be warm and hospitable people and this phrase is intended as a welcome to foreigners.
In YouTube, there are a lot of foreigners currently living and vlogging (blogging through videos) in the Philippines. There is this American guy speaking Filipino and even one speaking Bisaya (a dialect spoken in the Visayas and Mindanao).
Share a laugh or two with them as you watch their adventures and misadventures in their vlogs:
Kyle Jennerman of BecomingFilipino -
Finn Snow
The Juicy Vlog
Making It Happen Vlog
Kyle Jennerman or popularly known with his Filipino name as "Kulas" is a 27-year-old Canadian who have called Philippines his home. He tours around the country to show the beauty of the islands and he also documents his "becoming Filipino". He presents the different experiences that he has with the people and the places. He also knows Visayan dialects and a little bit of Tagalog.
In one of his latest vlogs, he came across Filipino children's games in Siargao while he is filming along the white sand beach.
https://www.youtube.com/watch?v=PfTomZtoezk&t=4s
Finn Snow is an Icelander living in Cebu City, Philippines and also vlogging to usual and unusual places in the Philippines. He always say in his videos that he loves the warmth of the place and most of all the people. He has also helped raised money for a non-profit organization for children survivors of violence and abuse.
Finn, or Finn-Finn as he would like for his Filipino name, is also one of Kulas' friends and has been seen in #becomingFilipino'svlogs as one of the Fighter Boys. Watch this clip as he shows you Bacolod's MassKara Festival: https://www.youtube.com/watch?v=lr3EwZObPdU
British couple George and Lucy from Brighton, United Kingdom makes daily vlogs of their adventures around the world. Started with going around Southeast Asia, the Juicy Vlog couple recently decided to live in the country to tour the islands. They also give out advice on how to make money online and sharing their travel hacks.
If you are deciding where to go for your next vacation, you can watch their vlog entry about El Nido, Palawan.
https://www.youtube.com/watch?v=tm3gpMG74Yk
Passionate traveller couple Mike and Nelly came from the United States has been sharing adventures, food and travel hacking weekly through their lifestyle vlog. They were working once working on 80-hour-work-weeks until they decided to quit their work and follow their true passion which is travel.
Filipinos are proud of their cuisine and they love it when foreigners love their food. See the link here as Mike and Nelly list down their top 20 Filipino favorites:https://www.youtube.com/watch?v=eDvP80AVwRA
It is great to know that foreigners also love your own hometown. And it is also great watching how they look into your country and culture with fresh eyes. Thanks Joe!
Read more about Life Overseas