iSavta Blog / Work Abroad / How to Have a Holiday while Working as a Caregiver
How to Have a Holiday while Working as a Caregiver
The iSavta Team | 12.11.2019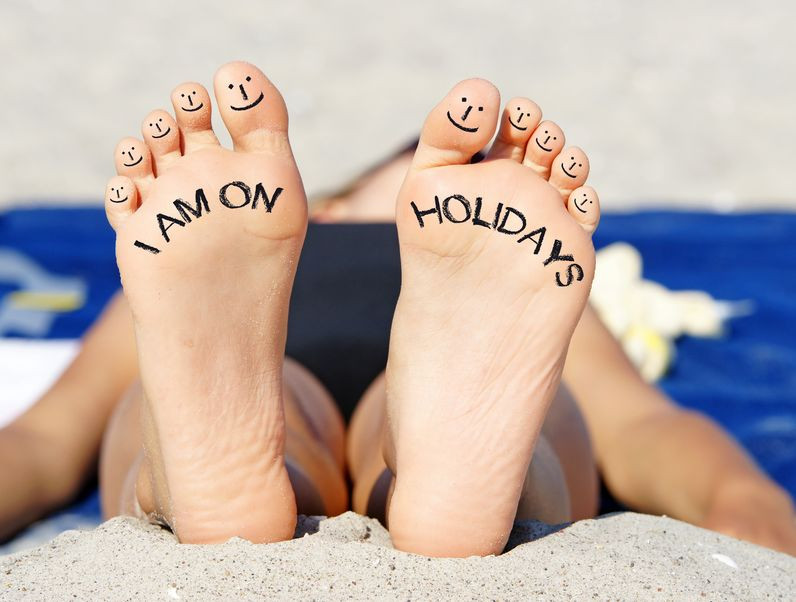 It seems to be very difficult for a full-time Caregiver to find time for rest, travel or vacation. The needs of their patient is 24/7 non-stop as it is a matter of life, death and changing diapers in between. So how can one desperate Caregiver could have time for herself and have a truly happy holiday?
Christmas season is near and everyone is having a list of plans to enjoy the holidays. But for a caregiver like you, how will you be able to at least make a plan?
Plan earlier - as early as now, list down all the things that you need to finish before the Christmas season. Start working on these things and make sure you have a Plan B, just in case your plans won't work. Have a checklist and prioritize those things that are difficult and will take weeks to finish.
Find someone to replace you and train him/her - Relievers are those freelance caregivers who need a short time caregiving job. While most of them are asking for more than what you earn, they are worth it. Start looking for someone who could replace you while you take your vacation. Train that person and let that person observe your routine for at least a week before you go.
Make the most of your vacation - When planning your holiday, list down an itinerary or schedule. If you go on a break for 2 weeks, make sure those two weeks are spent with loved ones and plenty of rest. Plan out your travel, eating out, picnics and leisure. You won't want to spend hours debating where to go and eat. Stress is unnecessary once you're on vacation so plan it well.
Plan according to your budget - One of the things that usually hinder you from taking a break is money. To have a happy holiday doesn't mean spending too much. If you plan out your vacation according to how much you can spend, it will be worthwhile even if you're on a tight budget. For example, instead of going out with friends or loved ones to eat out, why not ask some family members to help you cook at home? Restaurants are way more expensive and sometimes, not even that good. Cooking is a best way to bond with your friends or family and it's always good to have everyone around you for a night of food, music and laughter.
Be Healthy - as much as possible, avoid getting sick. One thing that would affect your plan to have a happy holiday is you being sick. Cold season can trigger all kinds of viral infection. You would never want that especially if you want to make the most of your free days. Packed yourself with vitamin C and get a flu shot if necessary. Always make sure your hands are clean and avoid crowded places. You might want to cut back on unhealthy snacks and drinks as well.
Caregiving is a difficult profession. You are dealing with a person who needs your care 24/7. But always remember that you too needs care and no one can give this to you but yourself. Taking a holiday is essential. It is not something that you'll do with guilt. You need it and you deserve it.
Read more about Work Abroad