iSavta Blog / Work Abroad / Important Read: POEA Reissues Warning on E-mail Scam
Important Read: POEA Reissues Warning on E-mail Scam
The iSavta Team | 12.11.2019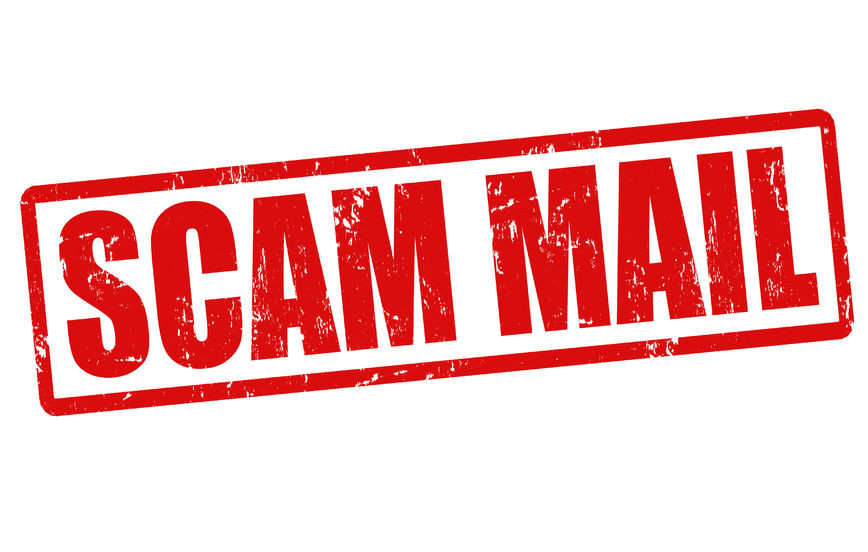 The internet is a perfect platform for marketing and earning money. Business were built through series of online marketing and luring netizens to get involve and invest. It is also a perfect place to showcase, sell, market and present almost everything. Information can be spread out in minutes and people react within seconds.
But, as much as we appreciate the advantages of the internet, we cannot deny the fact that there are also a lot of scams, deceits and illegal activities that are happening inside the virtual world.
Foreign workers are the usual victims of these scams. From endless pyramid scams to fake emails and instant messages all full of deceptions and foreign workers are always persuaded to these feloniuos activities.
This is the reason why Philippine Overseas Employment Administration (POEA) contantly reminds the OFWs about these scams on the internet. Just last month, POEA again published an advisory about these email scams luring OFWs to take the bait. Here's the entire advisory, please read:
POEA, Philippines
The Philippine Overseas Employment Administration reiterates its advice to overseas jobseekers to disregard emails informing them of selection for supposed employment in countries like United Kingdom, Canada and the United States of America for positions they never applied for in the first place.
The POEA had received several complaints and reports from job seekers who have fallen prey to this modus operandi.
Through email, the scammer informs the recipient that he or she was selected for a certain position in a known company overseas and representatives of the employer are already in the Philippines to interview qualified applicants.
The sender claims partnership with a licensed recruitment agency in the Philippines for the supposed processing of employment documents and instructs the target victim to verify with the POEA the status of its license.
The scammer promises high salaries, non-payment of placement and processing fees and other too-good-to-be-true remunerations. Applicants from the provinces are promised free food and accommodation and reimbursement of transportation expenses.
The worker, however, is asked to pay P3,700 for reservation of a slot in an orientation seminar supposedly to be conducted at the office of the licensed recruitment agency.
The victim is instructed to send the amount through a remittance company and to text details of payment to the receiver of the money. The scammer also advises the victim to wait for an email with "very important information" together with maps and directions to locate the recruitment agency.
After collecting the money from the remittance company, the scammer stops communicating with the victim.
Job seekers are advised to verify with the POEA offers of employment especially those received in email or found in the social media by calling telephone numbers 7221144 and 7221155.
Source: http://www.poea.gov.ph
Read more about Work Abroad