Another Extension for all Caregivers Until October 2021 Regardless of Visa Status.
Read more
Important Read: Philippine Embassy In Israel Holds Dialogue With Victims Of Job Scam In Canada
The iSavta Team | 12.11.2019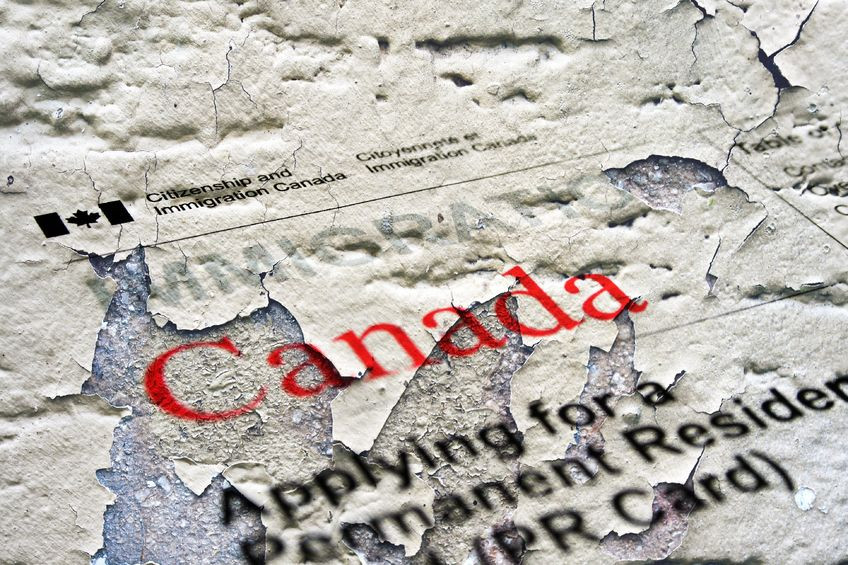 As the issues on illegal recruitment to Canada grew bigger, the Philippine Embassy in Israel took the initiative to conduct a dialogue with the victims of illegal recruitment for caregiver jobs in Canada last March 26, 2017.
Here is an article published by the Philippine Embassy as to what happened and what have been discussed during the dialogue:
A group of thirteen victims reported to the Embassy that the activities of the illegal recruiters, one of whom is a former caregiver in Israel, started in 2014. The modus operandi of the illegal recruiters claiming to be or believed to be based in Canada, is to invite the OFWs in Israel through their relatives and friends to apply for caregiver jobs in Canada. An amount ranging from US$1,500 to US$6,500 is collected from the victims as processing fee. The victims receive several calls from a person who introduces herself as the prospective Canadian employer, conducts interviews by phone and provides updates on the status of their applications. So far, none of the proposed jobs offers has materialized.
The group estimates that there may already be about a hundred OFWs in Israel who have been victimized by the same illegal recruiters, and based on the feedback received by the Embassy, there may be more who are considering the illegal recruiters' fake job offer.
The Philippine Embassy in Tel Aviv reiterates its advisories in 2015 for Filipinos in Israel to be cautious of illegal recruitment activities for alleged jobs in Canada, US, Australia, and other countries.
Philippine Consul General Pamela Durian-Bailon and Welfare Officer Cornelia Chancoadvised the group that upon receipt of their respective affidavits, the Embassy would endorse their complaints to the Philippine Overseas Labor Office (POLO) in Canada, as well as to POEA in the Philippines for the filing of appropriate complaints/charges against the recruiter(s).
The Embassy also encouraged Filipinos in Israel to read POEA's reminders to avoid illegal recruiters, such as dealing only with POEA-licensed recruitment agencies, and to be wary of job offers either through the Internet or peer-recommendations that require applicants to immediately send payments for visa, airfare, processing fees, and other costs such as job slot reservation fees.
Victims of the illegal recruitment scheme are encouraged to report and submit their Complaint- Affidavits to the Embassy for endorsement to and filing of appropriate charges by the proper authorities.