Another Extension for all Caregivers Until October 2021 Regardless of Visa Status.
Read more
Important Update: No Forced Deportation of Foreign Caregiver Workers Until March 31, 2021
iSavta | 22.12.2020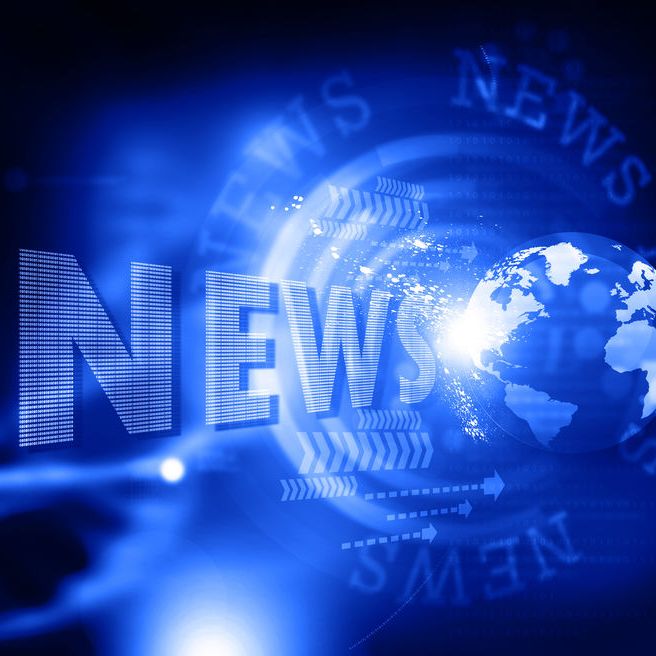 Israel Population and Immigration Authority - In accordance with the law on Restriction of International Movement during the Corona virus pandemic, the Population and Immigaration Authority will halt its operation and will not take action to enforce the deportation of foreign Caregiver workers in Israel until March 31, 2021.
Employers can now employ Caregivers, even those who are in Israel for more than 13 years without a requirement for them to register with a manpower agency. Caregivers can work without restrictions until March 31, 2021. The Social Security Agency in Israel will pay the nursing benefit to fund the cost of employment of the Caregiver.
Here is the copy of the announcement posted here: