Another Extension for all Caregivers Until October 2021 Regardless of Visa Status.
Read more
Indecent Christmas Party: Philippine Embassy Denies Involvement
The iSavta Team | 12.11.2019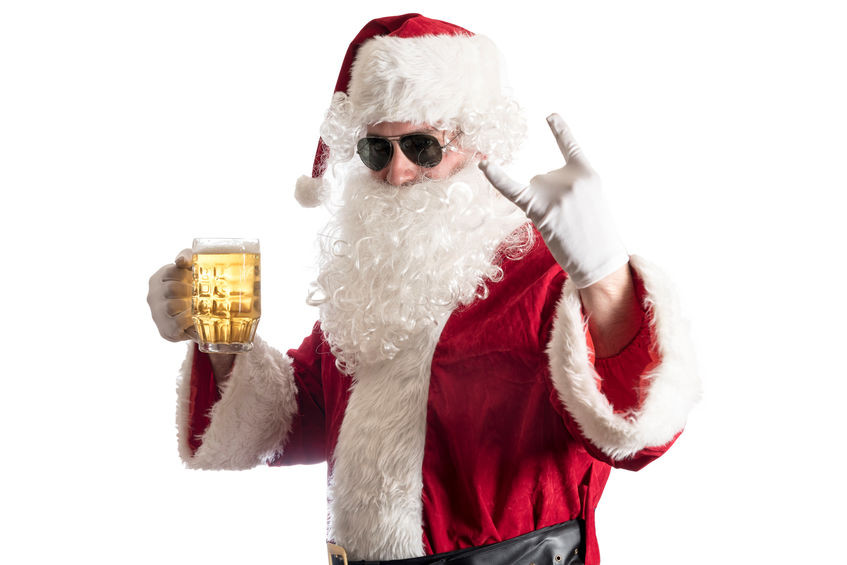 A Christmas Party video went viral on Social Media when it appeared like a stag party wherein there were two male dancers or strippers who were caught dancing in front of all those who attended the party.
It was alleged that the employees of the Philippine Embassy in Israel were among those who are present in the party together with several Filipino overseas workers.
The viral video and photos gained different opinions and scrutinies from the netizens. Niño Ruelo Barzaga uploaded the video on social media. According to him, he uploaded the video to call the attention of Vice Consul Reichel Quinones and cultural attache Geraldine Gamoso of the Embassy of the Philippines in Israel and to ask why they approved such Christmas party and didn't do anything to stop this event.
It turned out that this event was organized by three groups, Filipino Workers Association, Israel-OFW Association and Fraternity Group Israel Council.
However, Neal Imperial, Philippine Ambassador to Israel made clear and defended that they have nothing to do with it. "Do not believe all the news that are being spread all over the internet", he added.

"Opo, ito po ay inorganisa ng tatlong organisasyon na nakabase sa syudad ng Haifa sa Northern Israel at everytime po na may mga events, parties, nagpapadala po ng representative ang embassy. Tsaka ang issue po na kumakalat sa social media ay ginanap sa loob ng embahada, o ang nag organisa ay ang embassy. Wala po kaming kinalaman doon sa event na yun. Nag attend lang po kami as guests", Imperial said.
(Yes, this was organized by three organizations which are based in the City of Haifa in Northern Israel. And everytime that there are events and parties, the embassy is sending a representative to attend. The issues that was spread all over social media saying that the event was held inside the embassy or it's the embassy who organized the party, we have nothing to do with it. We were just there to attend the party as guests", Imperial said)
This contreversial issue put the Filipino overseas workers in Israel into the limelight again. Whoever organized the party did not anticipate the outrage of the netizens all over social media. What intented to be a fun and exciting Christmas event turned to be a socmed disaster these past few weeks.
We believe, it was not intended to insult or degrade the Filipino Community in Israel. It was an event which, unfortunately fell short on anticipation, planning and social awareness.