Another Extension for all Caregivers Until October 2021 Regardless of Visa Status.
Read more
Israel: 5,000 Filipino Hotel Workers needed
The iSavta Team | 12.11.2019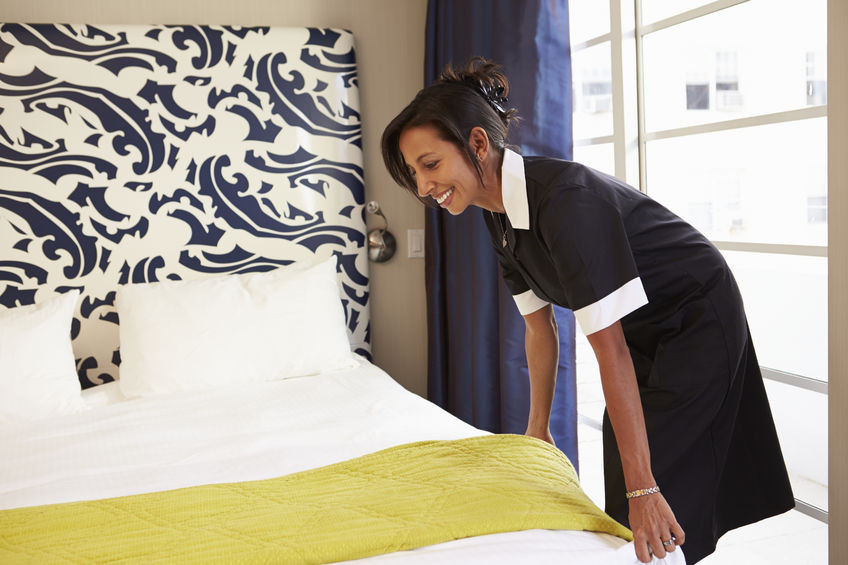 According to Philippine Labor Secretary Silvestre Bello, Israel would need around 5,000 Filipino Hotel Workers. The country prefers Filipino workers to fill up these positions.
There are no job orders or any guidelines from the government but this November, we are expecting that the government will iron out everything that is needed to drive this into completion.
"The base salary is always high. You know our Caregivers there are receiving $1350 - 2000 US Dollars a month", Bello said.
"The hotel workers would probably have the same", he added.
Some of those who are interested to apply are the Hotel and Restaurant management graduates and graduating students from TESDA. They went through a very extensive assessment to have their certificate. They were taught to know how to properly greet the guests, manners, etc.
The TESDA certificate is just one of the requirements to apply to the Hotel and Restaurant Industry.
According to DOLE, aside from Israel, Germany and Japan are also open for Filipino skilled workers.
According to Ambassador Koji Haneda, by the residency status that Japan is currently planning out, there will be a lot of Filipino skilled workers that could work in Japan by 2019.
For more information about these jobs abroad, DOLE will announce the updates soon. DOLE is also asking the public to be vigilant and be aware of illegal recruiters. Check the POEA license and job order of your agency before applying.