iSavta Blog / Local Events / Israel: Another Day of Terror
Israel: Another Day of Terror
The iSavta Team | 12.11.2019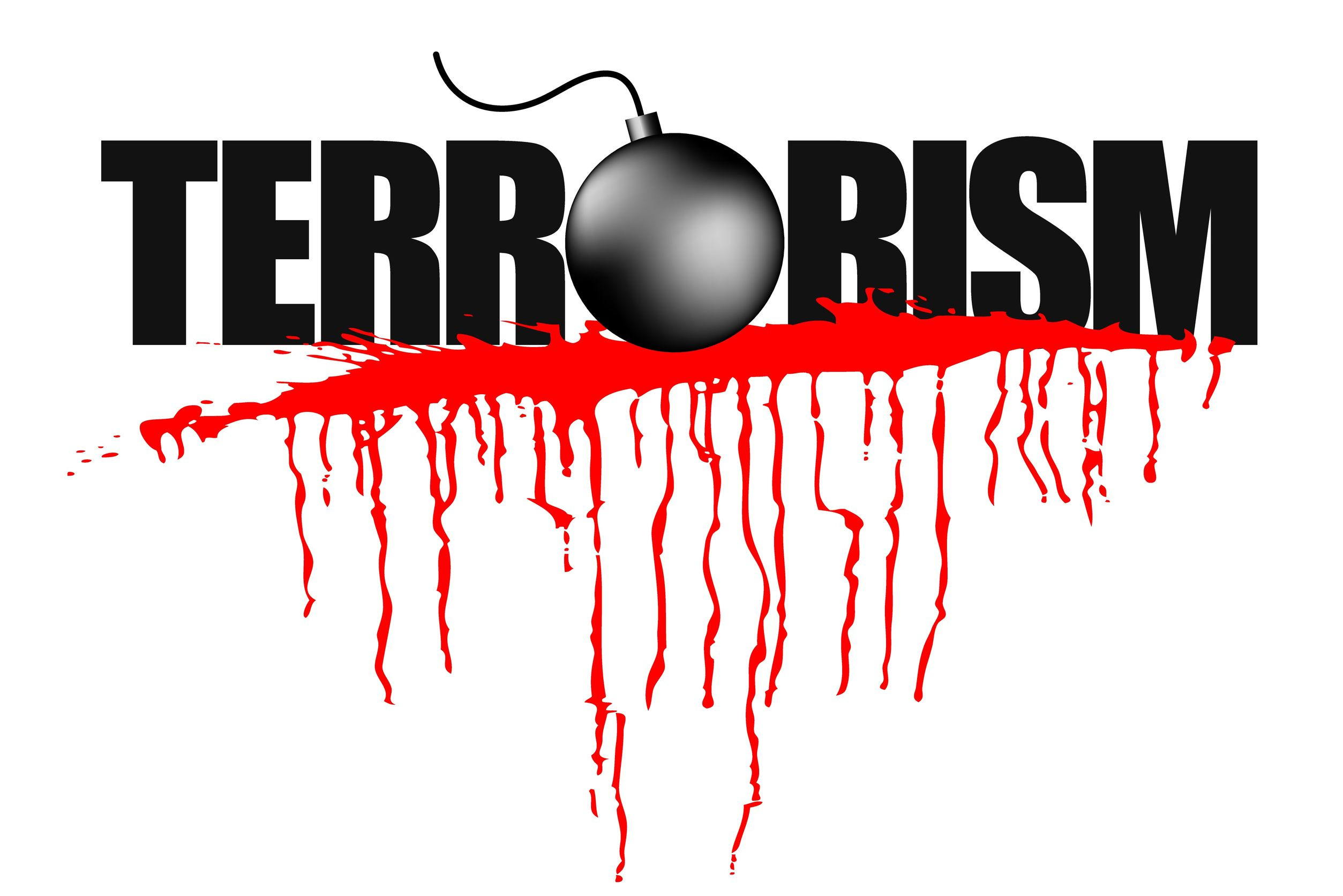 Two hours after a Palestinian terrorist went on a stabbing spree in Tel Aviv, killing two Israelis, a terrorist killed 3 people and wounded several others in another combined shooting and vehicular attack in two incidents in Gush Etzion.
Among the dead is an 18-year old American citizen, a 50-year old Israeli and an innocent Palestinian in his 40s. Five people were also wounded before the security forces was able to halt the terrorist in the midst of his rampage.
According to the initial report, one terrorist was on his car at the road leading from Alon Shvut to Gush Etzion. He took advantage of the traffic in the area and began to open fire at vehicles. He continued with his shooting spree until he hit another car and can longer continue until he was halted and wounded by the police and put him into custody.
Prime Minister Benjamin Netanyahu extends his sympathy to the families of the victims who died and to those who were wounded and brought to Jerusalem Hospital.
"The murderous terror has struck Gush Etzion and Tel Aviv. My heart is with the families of the murdered and I send my wishes for a speedy recovery to the wounded. Whoever condemned the attacks in France needs to condemn the attacks in Israel. It's the same terror. Whoever does not do this is a hypocrite and blind," the prime minister concluded.
Israel again hightened their security while citizens were advised to be cautious and vigilant as similar attacks may happen anytime anywhere soon.
Read more about Local Events